Karl Huggins to speak at Sea Divers meeting Tuesday
---
---
[ Follow Ups ] [ Post Followup ] [ California Scuba Diving BBS ] [ FAQ ]
---
Posted by on October 04, 2004 at 16:13:54: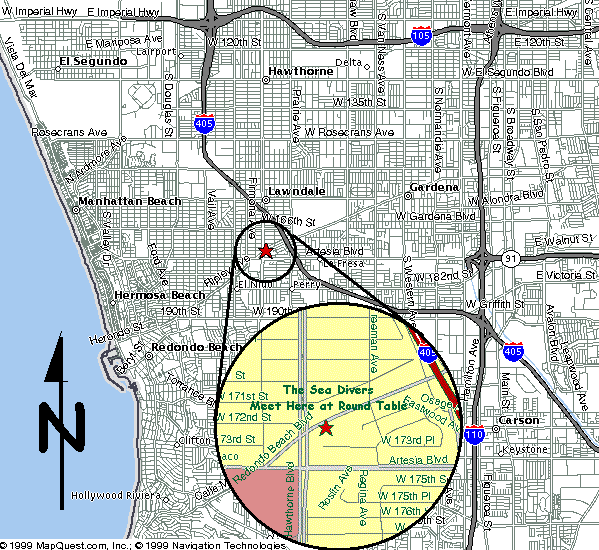 At the Sea Divers meeting Tuesday October 5, 2004 Karl Huggins will talk about scuba diving accidents and safety. Karl Huggins has been the Program Manager for the Catalina Hyperbaric Chamber Facility at the USC Wrigley Marine Science Center since 1992. He started diving in 1977 and has been a NAUI Instructor since 1980. He is noted for his work in decompression theory and models, which resulted in the Michigan Sea Grant (HUGI) tables and his participation in the development of the EDGE dive computer. Karl is the 1990 recipient of the Leonard Greenstone Diving Safety Award and the DAN/Rolex Diver of the Year for 1993.
The Sea Divers meeting starts at 7PM and is held at Round Table Pizza, 4330 Redondo Beach Blvd. (one block east of Hawthorne Blvd. in the Ralphs/Savon Center) Torrance, CA (310) 371-8009.

---
---