Posted by Chris on September 25, 2005 at 22:15:36: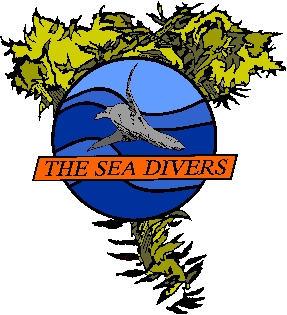 Because of some cancellations there are several open spots on Bugzilla on the Peace. This is a limited load (24 max) bug-hunting trip aboard the Peace with the Sea Divers. The trip is the Peace's 2nd of lobster season and boards Monday night October 3rd at 7PM and departs at 9PM.
The intended (but not guaranteed) destination is Cortes Bank on Tuesday October 4th and San Nicolas Island on Wednesday morning October 5th. If you are interested please email Skylor at reservations@SeaDivers.org or call him at (714) 377-8044.
You can pay for the trip with PayPal on the Sea Divers website. All bunks are reserved ahead of time, so please make sure to contact Skylor ASAP if you are interested in going.