Posted by Ken Kurtis on April 13, 2006 at 17:19:15: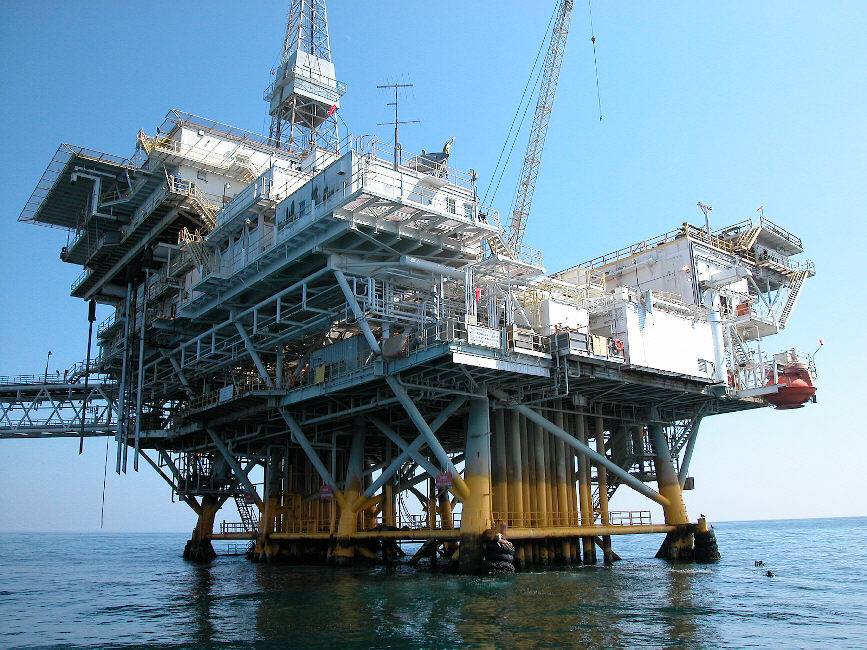 I totally spaced and forgot about "Openings" for this weekend.
We've got a few spots left on the Magician to dive the Oil Rigs on Saturday (Reef Seekers - 310/652-4990). Three dives, food-and-air included, leave at 7AM, generally back around 4PM. Dives on air, within no-deco limits, and not deeper than 130.
Current forecast says the storm expected tomorrow should blow through with little wind and no swell so shouldn't hinder us for Saturday. And some folks were out there yesterday and had 50'+ visiblity so hopefully that holds.
I'll be on the boat . . . but there are no discounts just because you'll have to put up with me.
:-)
Ken Kurtis
NAUI Instr. #5936
Co-owner, Reef Seekers Dive Co.
Beverly Hills, CA