Posted by Max Bottomtime on August 22, 2006 at 19:05:32:

Date: August 22, 2006
Dive Location: Marineland
Buddy(ies): Solo
Time: 2:45
Bottom Time: 1:15
Max Depth: 66'
Vis: 10-12'
Wave height: 0-2'
Temp at depth: 62F
Comments: I rushed over to Marineland after work today hoping to enjoy some of the great conditions from the weekend. I guess they headed south. The vis was 10-12', which is still good enough to see the critters. I entered from the Point and dropped down into only five feet. I think I need to give my camera more surface swimming time. It fogged as soon as I hit the thermocline. I managed to get a few pictures, including the first MacFarland's chromodorid I've seen at Marineland.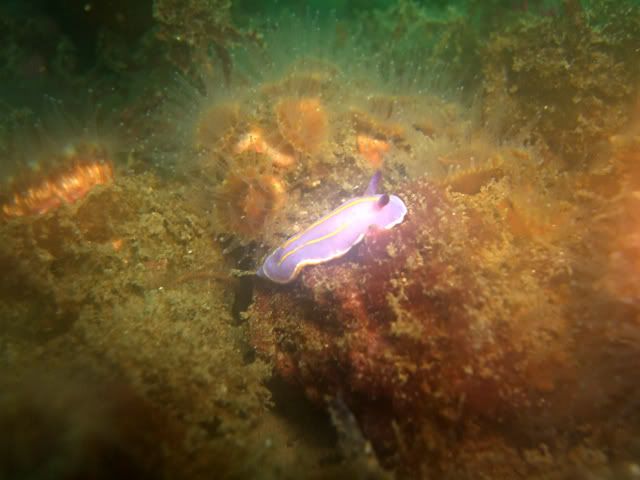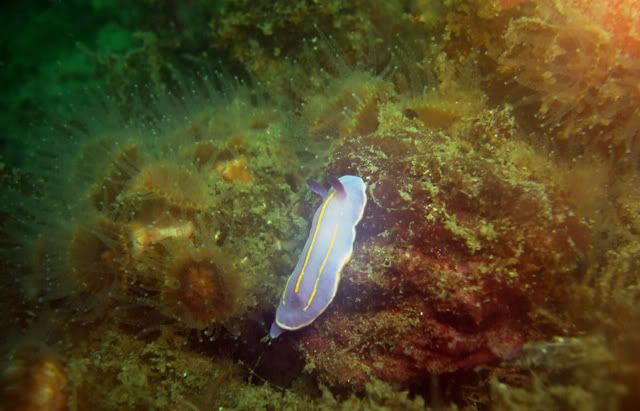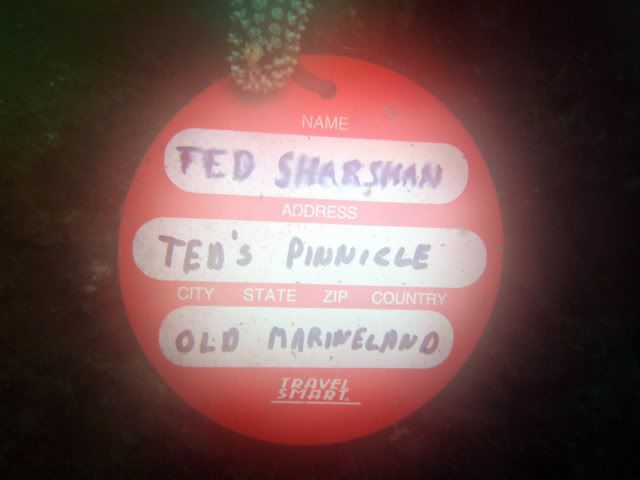 Ted's Pinnacle

Greg's pipe