Posted by Max Bottomtime on December 25, 2006 at 19:43:57:

First, the presents! Elaine gave me a Marineland plate yesterday in exchange for the film Susan gave her.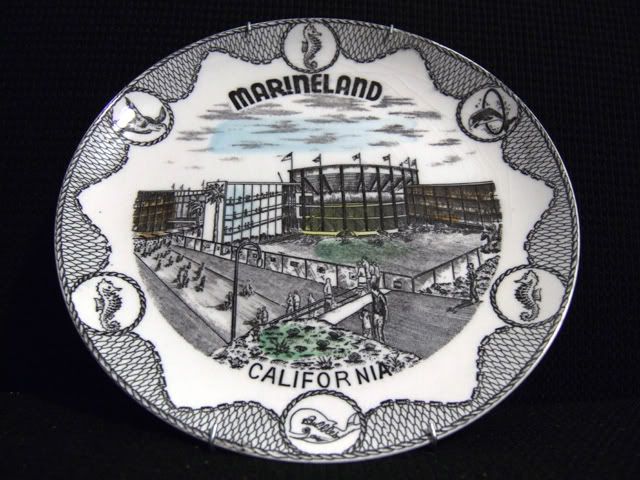 Evil Jeff's sweeter alter ego gave matching engraved towels.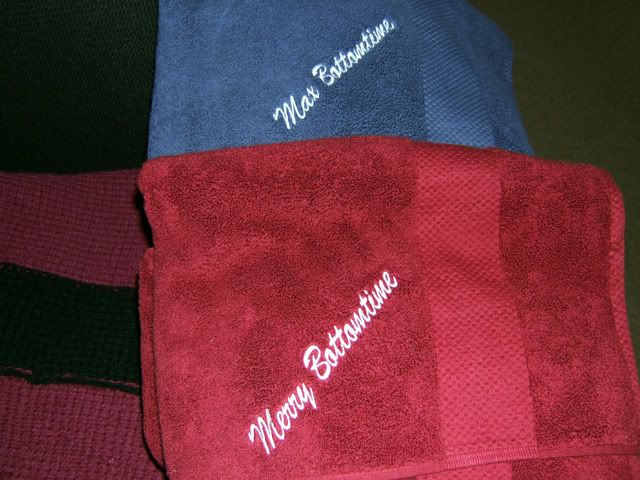 As for the dive itself, we located Our Lady of the Garden and moved her to Ted's Pinnacle. Jeff now appreciates the work I did getting it to the reef initially. Moving the statue trhough the water is like pushing a hot air balloon against the wind.


On the way back to shallow water I shot a few pictures using a faster shutter speed than I used yesterday. The images still need work, but after deleting 140 pictures from yesterday's dives I feel better.