Posted by The Sea Divers Dive Club on April 06, 2007 at 15:29:12: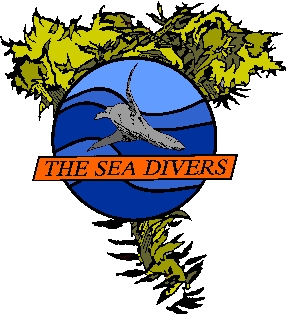 Join the Sea Divers on Saturday April 14 for a day of diving Farnsworth Bank and Catalina island aboard the Magician. The limited load (21 divers) trip is scheduled for four dives with the first two at Farnsworth Bank (conditions permitting). The Magician boards at 5 AM and departs at 6AM from L.A. Sport fishing, San Pedro. The price includes food and all air fills, Nitrox fills are extra.
The price for this 4-dive trip is $130 for members and $140 for non-members. The Sea Divers also offer a discount for new members.
If you would like to join us please call Skylor at (714)377-8044 or email him at reservations@SeaDivers.org. You can pay online using Paypal on the Sea Divers website.
We look forward to a great day of diving and hope you will be able to join us!