Posted by Ken Kurtis on May 14, 2007 at 17:28:22: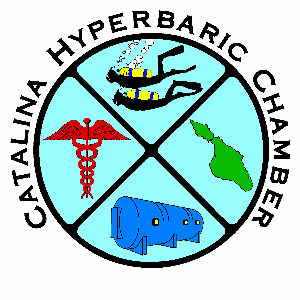 I just got off the phone with Karl Huggins and the Chamber is once again fully operational. Theyíve brought in extra generators so everything is up to speed . . . with the exception of the telephone system. That will probably be down for another two to three weeks. So you cannot use the direct emergency number for the Chamber. (They also still do not have cell phone service.)
In case of an emergency, you will need to phone the L.A. County MAC (Medic Alert Center) at 323/869-0578, and then push 8. Tell them you have a hyperbaric emergency. They will then contact the hyperbaric physician on-duty and they will also alert the Coast Guard. The Coast Guard will contact the Chamber by radio and the Chamber will then use their satellite phone to contact the MAC or you directly to co-ordinate everything. (If youíre out on the water, you should be able to contact the Coast Guard &/or the Chamber directly by hailing on channel 16.)
Needless to say, this isnít a license to go out and bend yourself, but itís nice to know that if something should go wrong, our emergency safety net is once again there to catch us as we fall.
Ken Kurtis
Owner, Reef Seekers Dive Co.
Beverly Hills, CA
www.reefseekers.com