Posted by Jon on April 09, 2008 at 09:36:58:

In Reply to: Re: Re: Re: Re: North Coast Ab opener report posted by Jim See on April 08, 2008 at 12:40:07: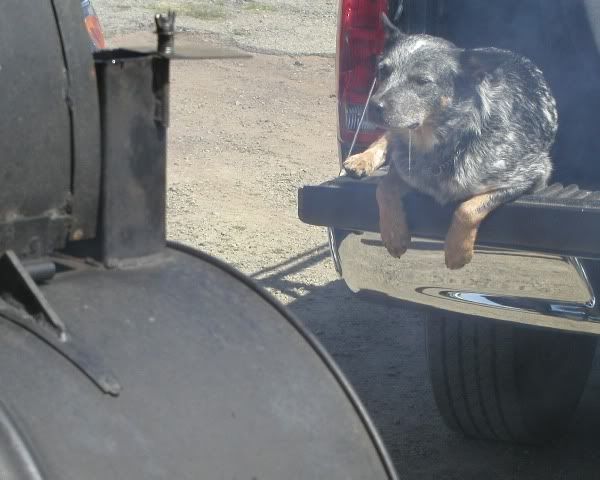 Thanks again to the group -- it was a really excellent weekend.
In the past we've done some campouts in Malibu around the start of the lobster season. If some of you would be interested in coming down, let me know and we'll set it up.
Here's another pic from the weekend. Yankee monitors the progress of the grill: