Posted by JefF Shaw on July 06, 2008 at 21:20:01:

Went diving with Ross-O & Scott-G.
No good shots, so you can suffer through these...

Clowning at the anchor line.

Common, but still fun to me.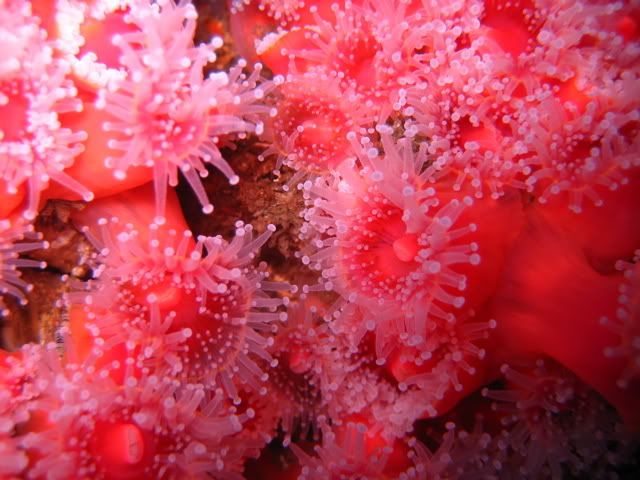 Cute couple...

There was once a king who lost his crown...


Still common...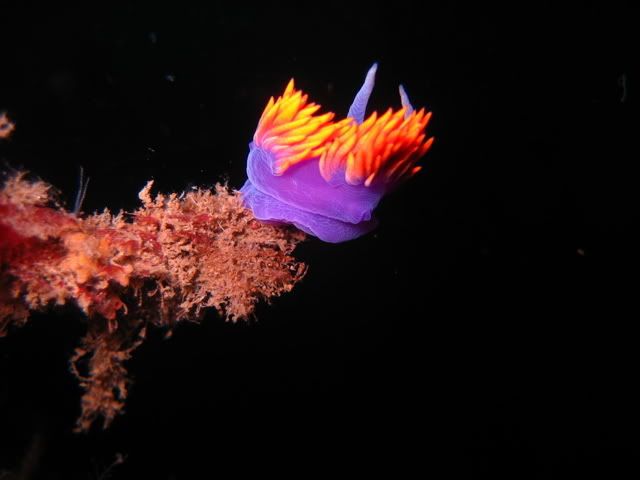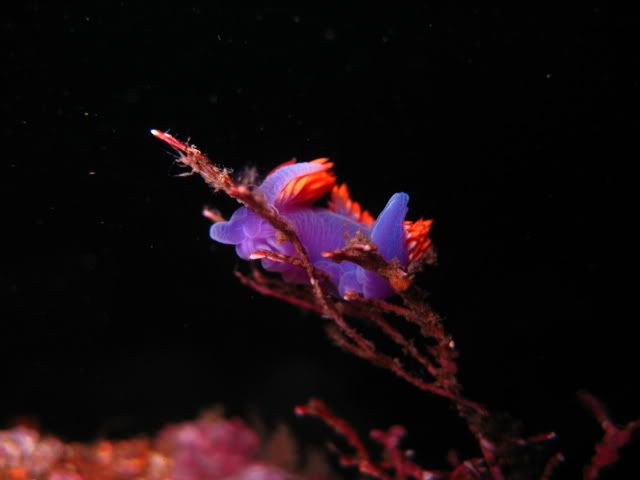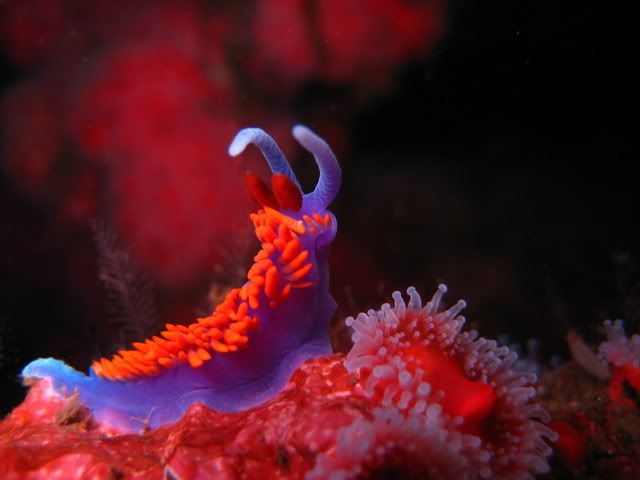 Then we met Wolfgang

Suckers! (heh)

Don't look at me like that punk!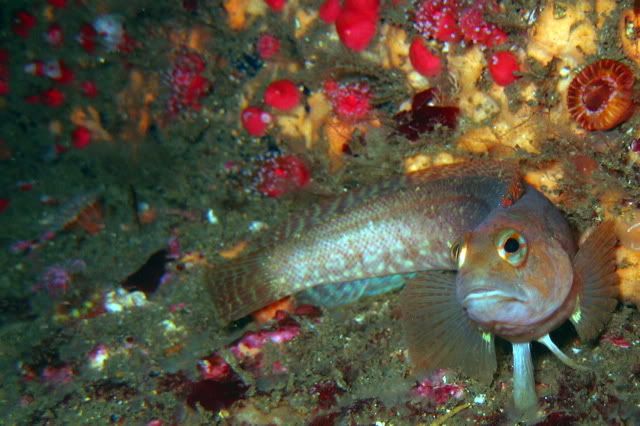 The obligational chase scene

"Sun goes down like a big bald head...
you connect the dots" Wm. S. Burroughs

Glad I am not small.... ID plz.

-Jeff