Posted by Max Bottomtime on October 23, 2008 at 19:03:48:

In Reply to: Re:10 buck straps posted by AADIVERF on October 23, 2008 at 18:58:03: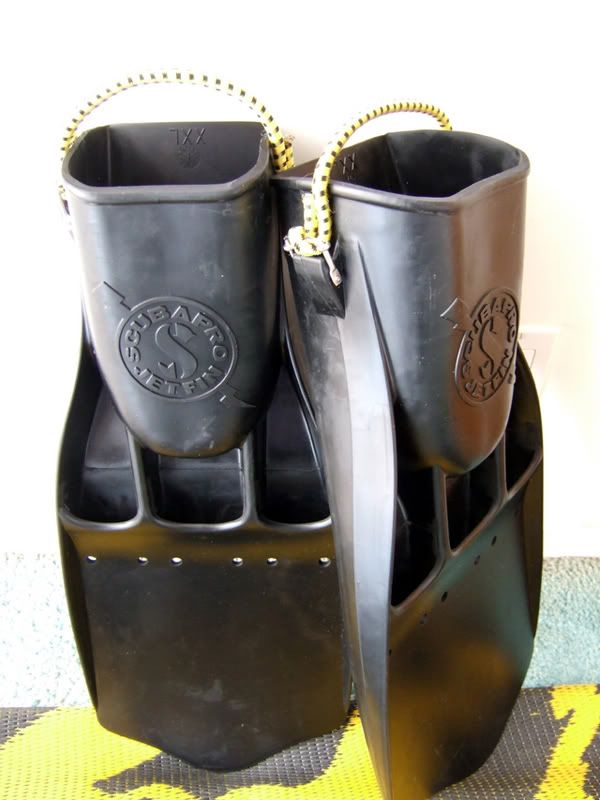 I use straps that are comfortable, secure and very inexpensive. I have to replace them every couple hundred dives, but it only takes five minutes and costs less than a dollar. My spring straps have been in my save-a-dive kit for years.