Posted by Max Bottomtime on March 22, 2009 at 21:50:44:

We celebrated Captain Pat's Birthday a few days early on Wendy Kornbeck's catamaran Caritas, followed by a feast at Wendy's house. The wind speed reached over 35 knots while we were in the slip, so that is where we remained while Pat and Wendy made some wiring modifications.
At Wendy's house we were joined by Pat's two sons, their Grandmother, Capt. Andy, his lovely wife Gaye and the Overstreet clan, Ross, Beth and Mia. A fun time was had by all. Even Mia laughed her way throughout the evening. She'll sleep well tonight.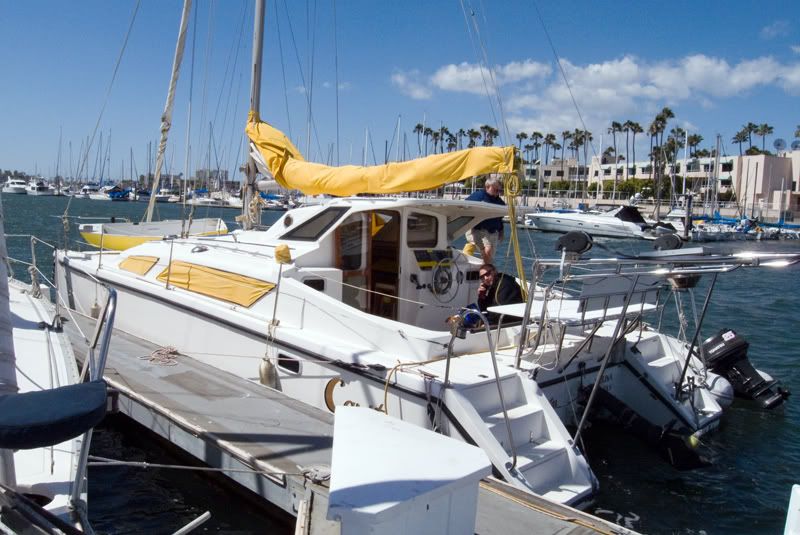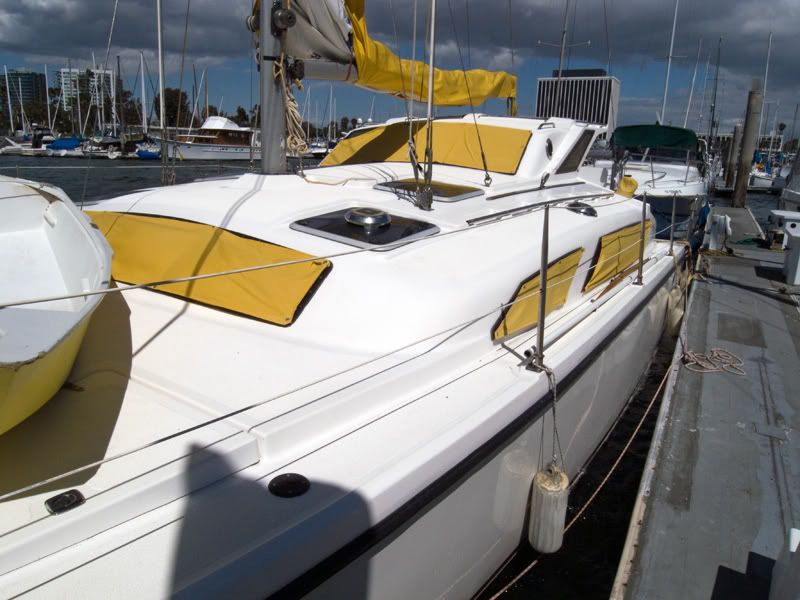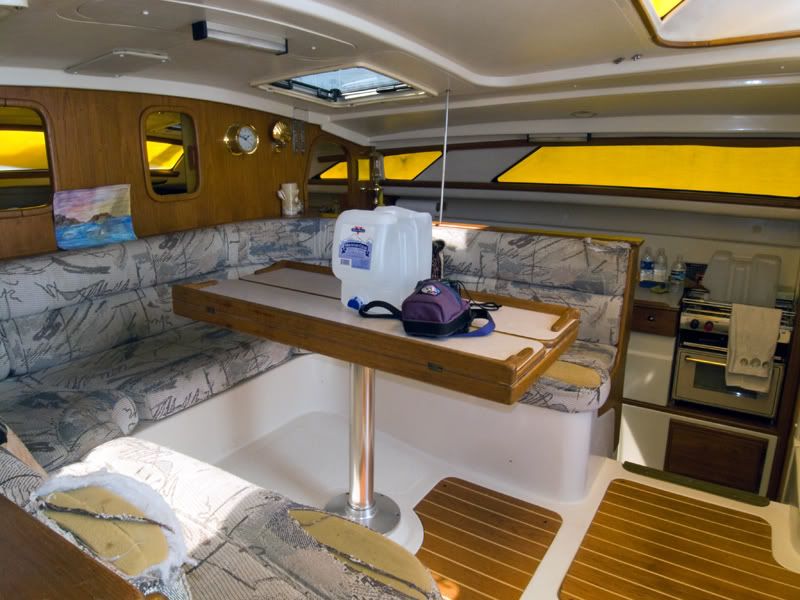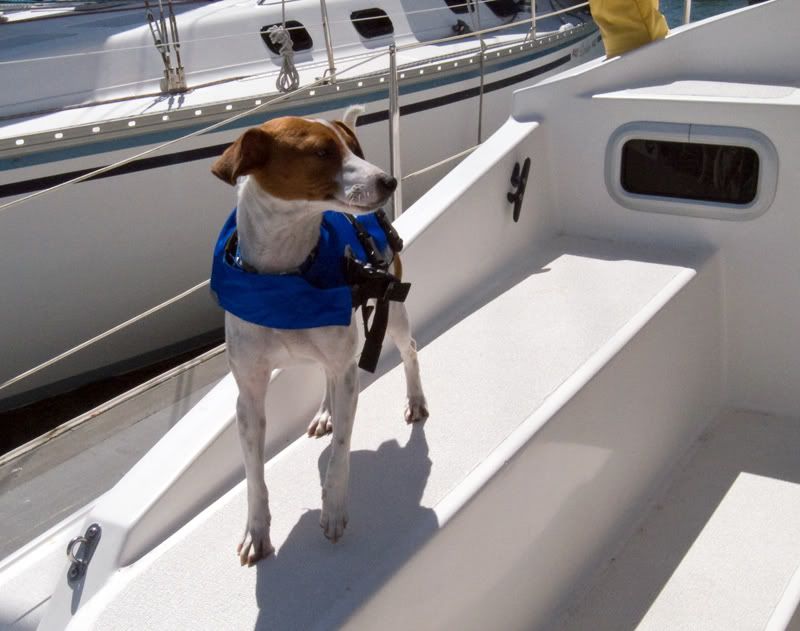 Caritas and fearless watchdog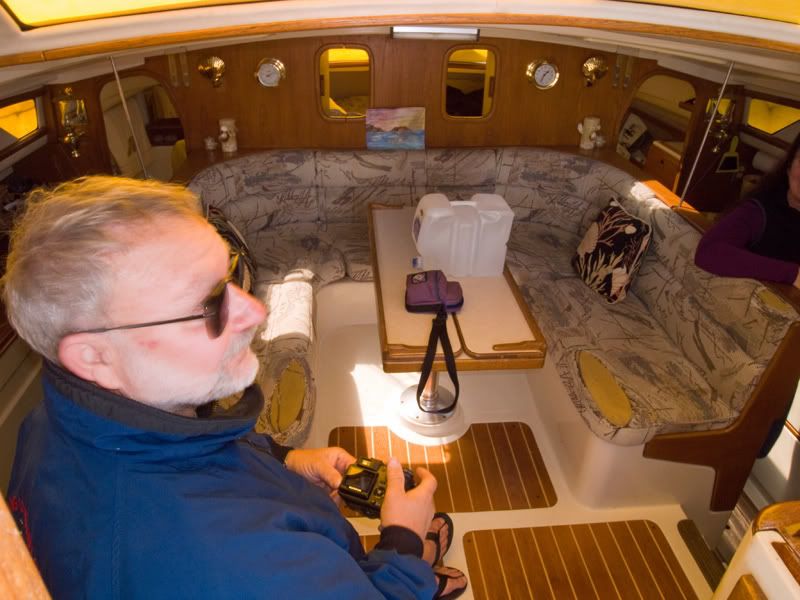 Capt. Pat looking over the vessel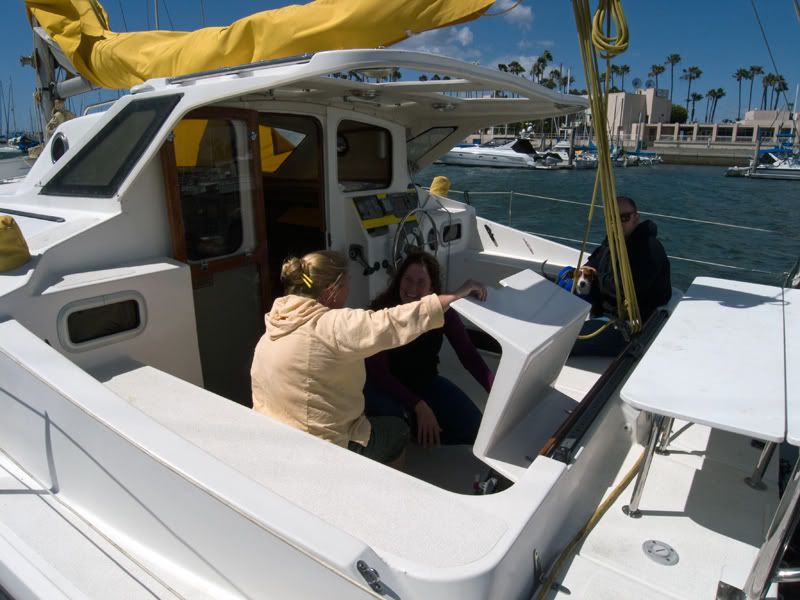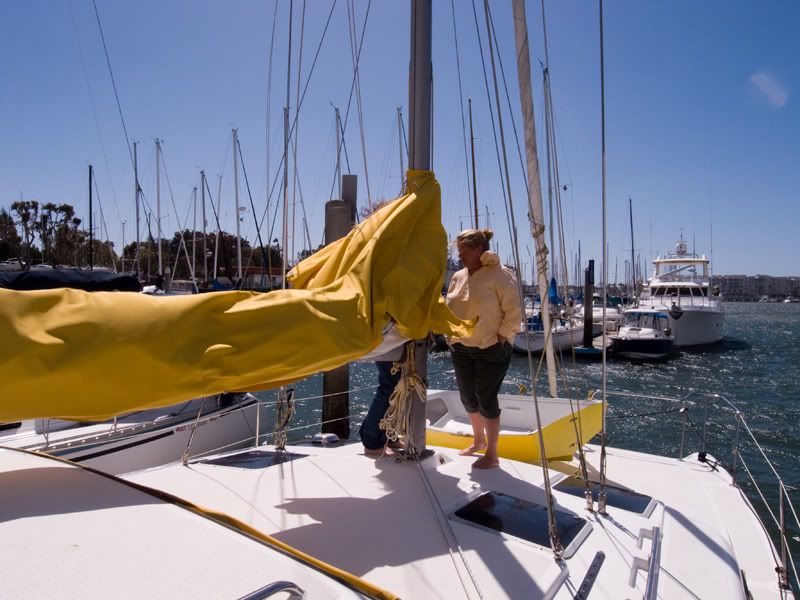 Wendy gives Merry the nickel tour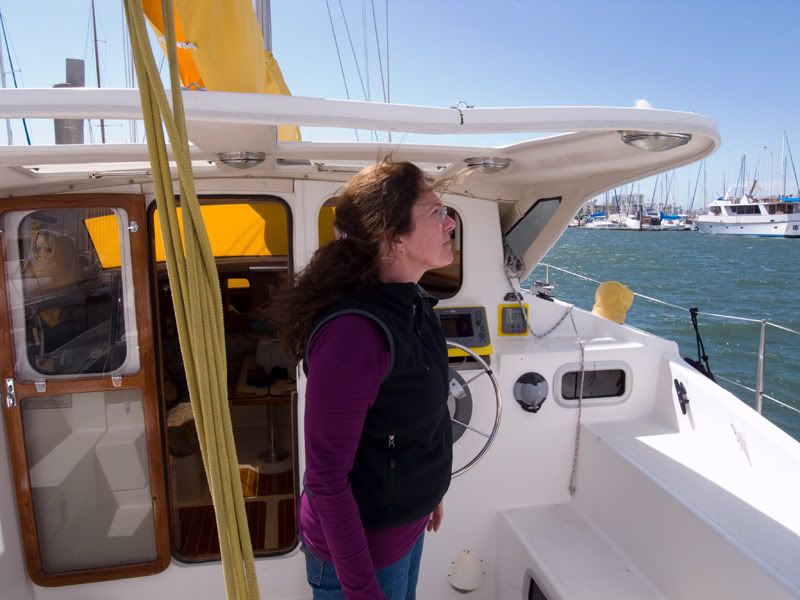 Merry keeps a weather eye out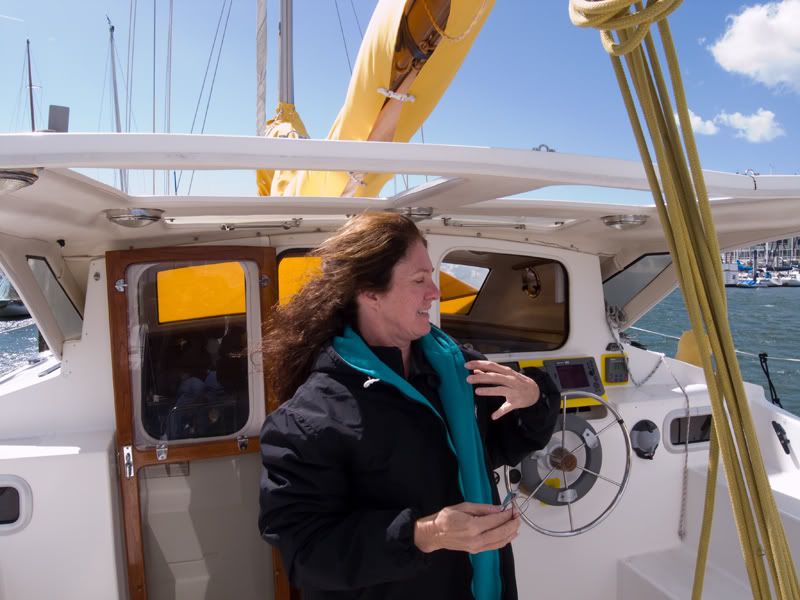 Ewww! Salt water!

Don't ask. Don't tell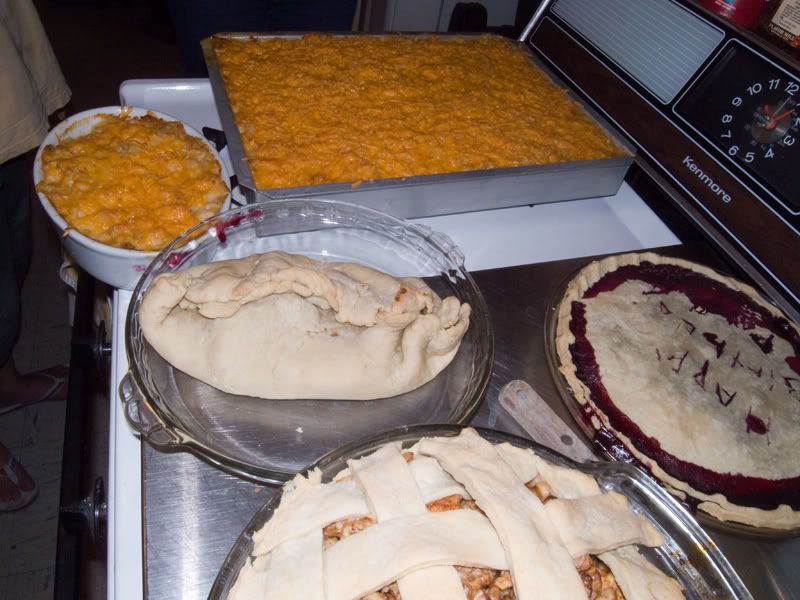 Mac n cheese with desserts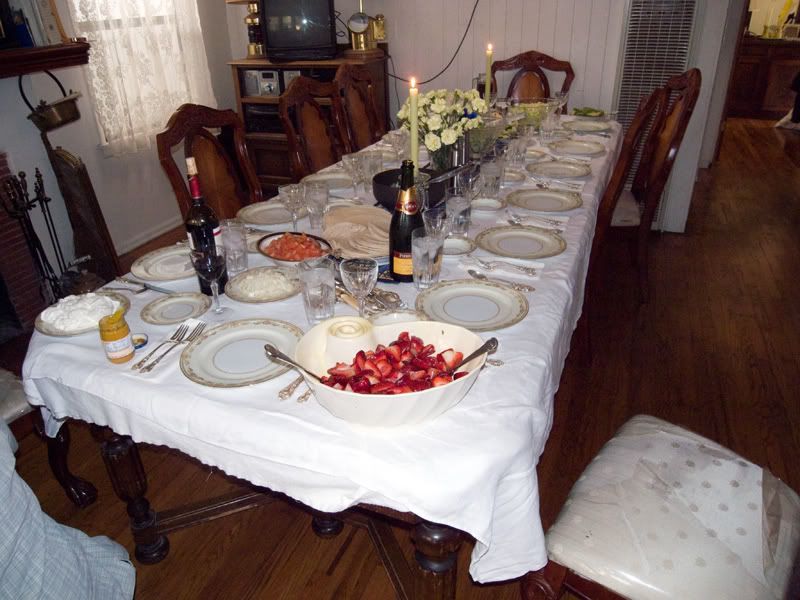 Ready for the Last Supper

Ross, Beth and Mia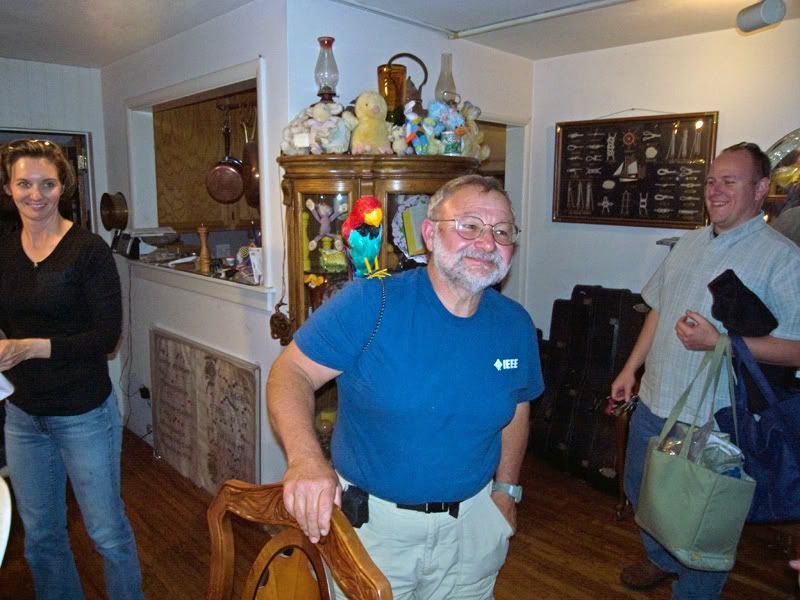 Ross and Beth get a kick out of Patrick's new mascot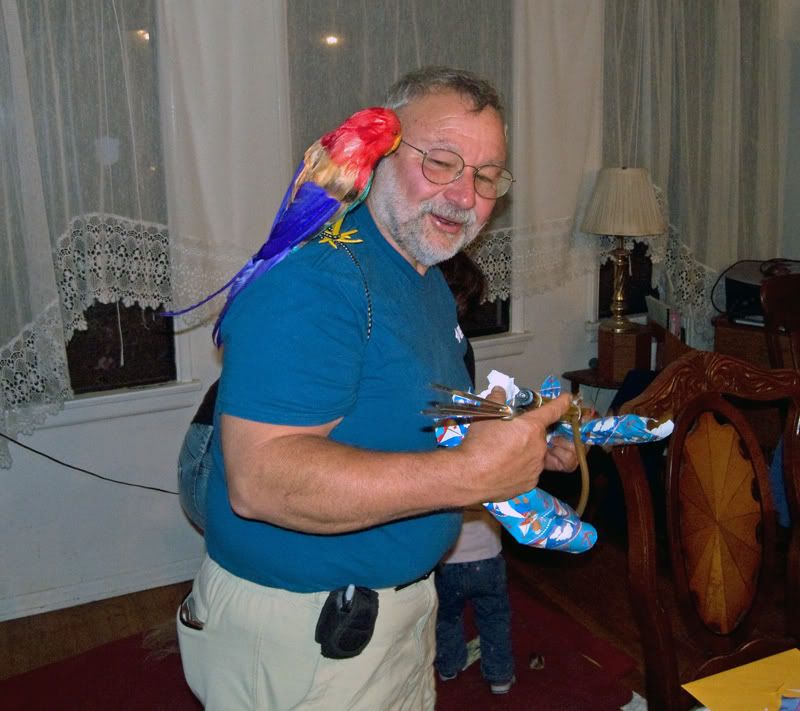 Polly whispers sweet nothings