Posted by The Sea Divers on June 14, 2009 at 14:55:35: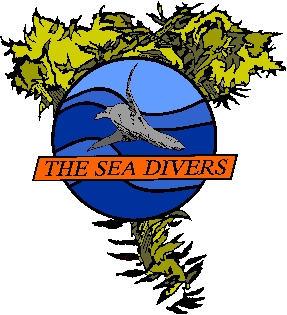 The Sea Divers are going to Farnsworth Bank on Saturday July 11, 2009 aboard the Magician. The load will be limited to 19 divers, instead of the 28 most groups take aboard the Magician.
The planned 4-dive itinerary is two dives at Farnsworth, and then two more on the back side of the Island.
If you would like to email Skylor or call the Sea Divers reservation line at (714) 377-8044. You can pay for the trip online.
Other upcoming Sea Divers trip include:
Sat June 27 a three dive trip to the Oil Rigs aboard the Sea Bass
Fri/Sat July 24-25 to Begg Rock aboard the Peace
Sat Aug 8 a limited load 4-dive trip to the Oil Rigs aboard the Magician
Fri/Sat Sept 11-12 to the Pinnacles of San Miguel aboard the Peace

Tue/Wed Oct 6-7 Bugzill to Cortes Bank aboard the Peave
Sun-Mon Oct 25-26 a bug hunting trip to Talcott Shoals (Santa Rosa Is.) aboard the Peace
Sat/Sun Dec 5-6 to the Northern Channel Islands aboard the Peace