Posted by The Sea Divers on July 03, 2009 at 21:59:43: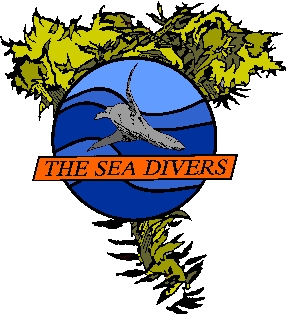 Join the Sea Divers next Saturday July 11, 2009 for a trip to Farnsworth Bank aboard the Magician. The trip will be limited to 19 divers, most groups take 28 aboard the Magician.
The plan (assuming conditions cooperate) is for two dives at Farnsworth Bank, and then two additional dives on the back side of Catalina for a total four dives.
If you would like to go email or call Skylor at (714) 377-8044. You can pay online here.