Posted by Max Bottomtime on February 11, 2010 at 14:15:00:

In Reply to: So what got you into diving? posted by JohnC on February 11, 2010 at 12:11:49: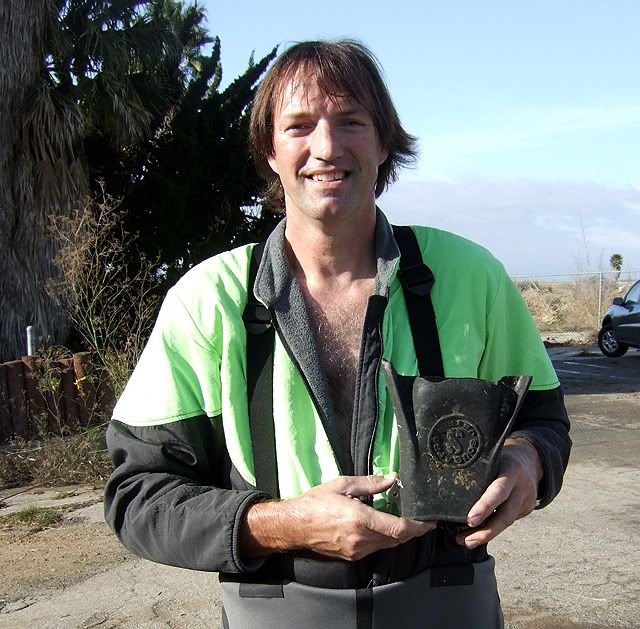 Also 51, well, by next week anyway. I watched every episode of The Undersea World of J.C. plus reruns of Seahunt and Flipper, but it wasn't until I was 28 before I tried free diving. It took me a long time to get used to keeping my head under water. I would kick or pull myself down kelp, then shoot to the surface to exhale. I didn't realize I could exhale underwater.
One day I saw a leapord shark and bat ray at Christmas Tree Cove and knew right then that I needed to get certified so I could stay under water long enough to enjoy sightings like that.
I made 200 dives my first two years. The owners of my LDS in San Pedro said I was in the shop more than they were, and asked if I would like a job there. Work at a dive shop? You bet! Eight years later my dives had dwindled to 35 per year. Working a full time job during the week, 38-40 hours at the dive shop on the weekends, occasional DM duties on the Encore and Charisma and college three nights a week made me a zombie.
Eventually I got into boat diving, first from a 12 1/ ft inflatable, then a sailboat and finally a snall power boat. When you have a dive boat you make many new friends. Fortunately mine introduced me to deep and wreck diving. For many years I explored sites filled with animals not seen just a mile away nearshore. I really enjoy seeing wolfeels, metridiums. lingcod and no garibaldis.
Flash forward a few years. Again boatless, I returned to my roots of beach diving at Marineland. Out of nearly 1500 dives, 338 have been there. I've met most of my friends there, but more importantly, I met Merry there. We have since made 216 dives together and I am enjoying diving more now than at any time in the past.