Posted by ~eJ on May 15, 2010 at 18:13:34:

There is nothing I enjoy more when I am not diving than puttering in the garage on dive equipment.

Particularly I have been fussing with spring straps.

First I was inspired by Max's version of spring straps…
He got tired of losing fins with expensive springs and went waaaay ghetto on his fins.
Here is how it works…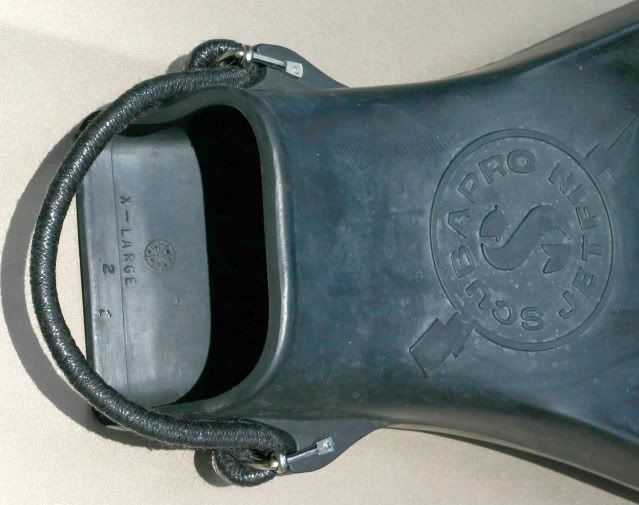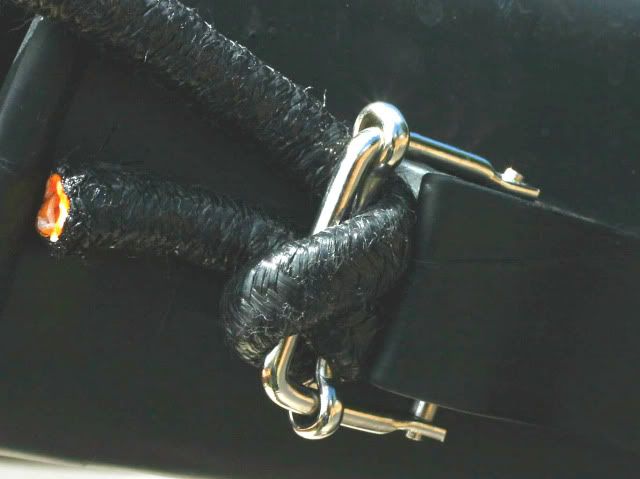 At the scuba shop the springs cost up to $70.
Ouch!
So I found a site for DIY spring straps and put my own twist on it.
http://www.diveoz.com.au/diy/read_story.asp?story=5
Here is a first attempt on a Biofin by attaching it to the post with a stainless cotter pin…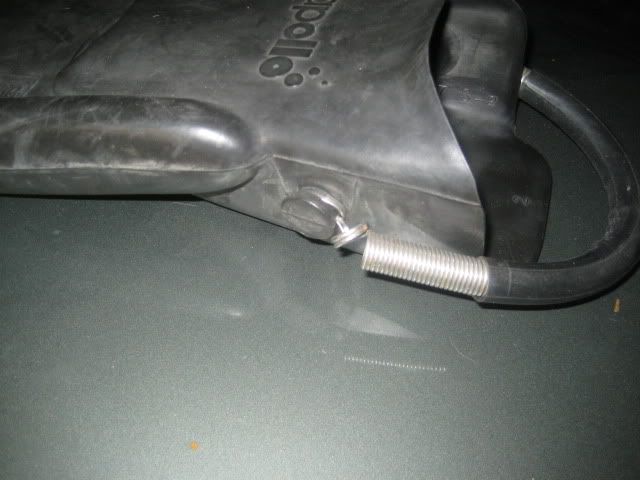 Then I attacked a set of atomic fins by wrapping the coils right around the post. no attaching mechanism…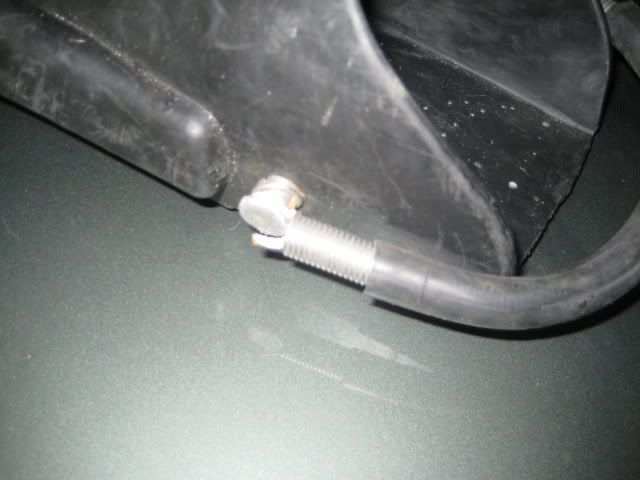 Next was another set of wacky yellow Biofins. This time I used the quick releases with some stainless screws…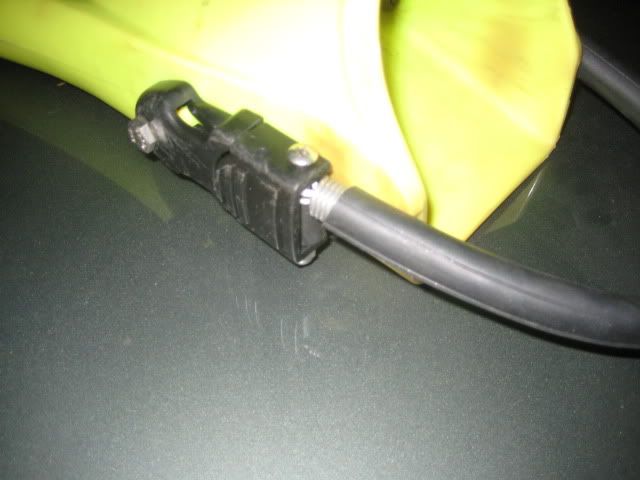 Then it is on to Jet fins. First I just wrapped the end loops arrant the existing hardware. But it was too floppy. I don't have a pic of that, use your imagination.
Then I was mulling around about the floppy springs and came up with this…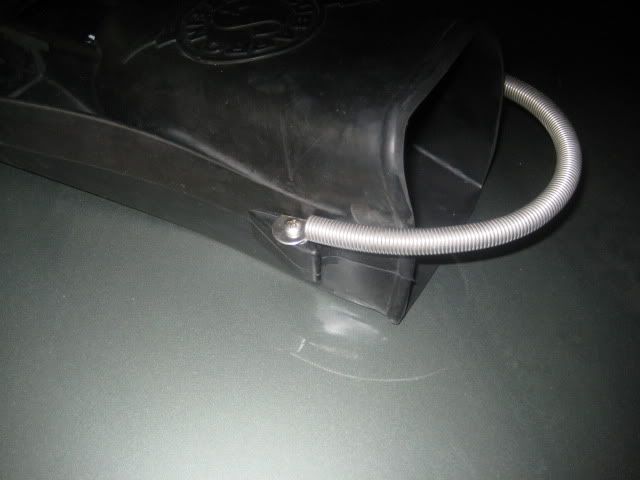 This was cool. Simple. Cheap. No kelp catching issues…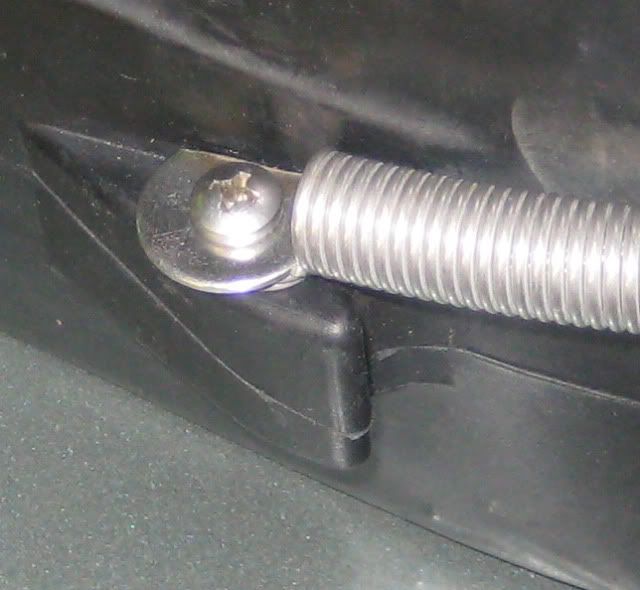 Well that's it for now.
Now I am gonna attempt to build my own rebreather out of PVC and duct tape. :-}