Posted by Max Bottomtime on June 13, 2011 at 10:04:48: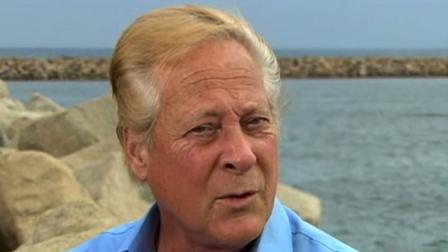 OCEANSIDE, Calif. (KABC) -- A California man says he's heading to the north Arabian Sea to find Osama bin Laden's body.
Bill Warren makes his living discovering shipwrecks. The 59-year-old diver is plotting a two-week mission to recover bin Laden's remains.
Bin Laden was killed May 2 in Pakistan by U.S. Navy SEALs and was buried at sea. Warren says he wants to find the body so he can provide photographic evidence that the terror leader was indeed killed.
"It is the most exciting and maybe dangerous project," said Warren. ""I want to prove one way or the other that he is in fact dead."
In an interview with "Good Morning America" on Monday, Warren said he'll also perform independent DNA testing on the body.