Posted by JefF Shaw on June 27, 2011 at 01:22:34: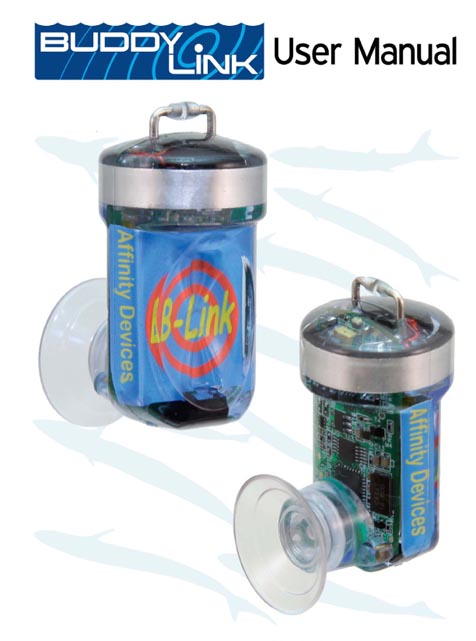 Wow, my super wife has surprised me yet again. She bought me a "Buddy Link" ultrasonic underwater dive locator for my 52 bday.
This thing is interesting. You can send different messages to your buddy. It will also tell how far away they are. Now I rarely dive in such a way as to not be close at hand with my buddy, but the signaling is very cool, and you can signal them when they are pointing the other way I can see it as a great way for teams to communicate.
Now I know why she snuck off at the SCUBA show.
I do so live the gizmos.