Posted by Max Bottomtime on August 15, 2011 at 04:03:11:

In Reply to: Re: Forgot the most exciting part of the day posted by Andy S on August 14, 2011 at 23:04:57: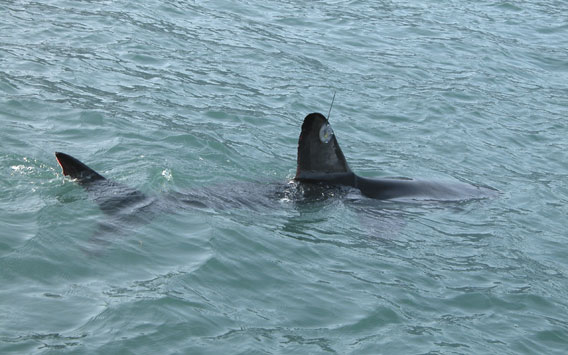 It had a round dorsal fin with a notch high on the caudal fin and was very dark. The landlord has a distinctive triangular dorsal. Even so, they are still scary looking. I'm surprised Merry got in.