Posted by Max Bottomtime on December 17, 2011 at 18:47:43:

The wind and rain from this week washed debris down gutters, storm drains and cement rivers, leaving floating islands of trash in the ocean. We spent the first half of our day picking up after litterbugs before making it to the south side of Palos Verdes. Once the trash pickup was done, the ocean looked as beautiful as it ever does.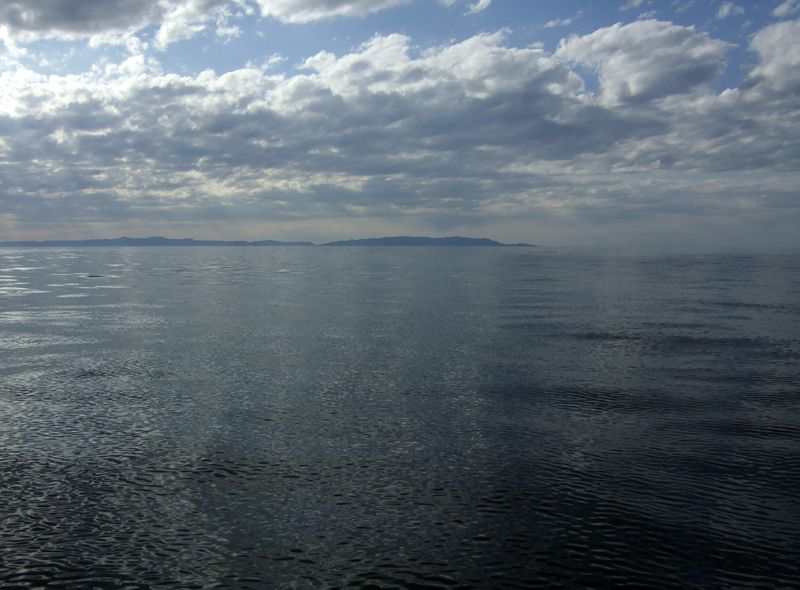 We arrived at Marineland to the sound of an urchin boat compressor and a glassy surface. There was no debate about where to dive.

The visibility was better than thirty feet in the upper water, with about fifteen feet on the reef.
Buchanan's Reef is known for three things; Nudibranchs, rockfish and anchors. There were no surprises today. I found an old anchor similar to this one, but couldn't get a shot with my macro lens.

The reefs are covered with fish, nudibranchs, worms, sponges, hydroids, anemones, snails, bryozoan and algae. I could spend all day at Buchanan's and not get bored.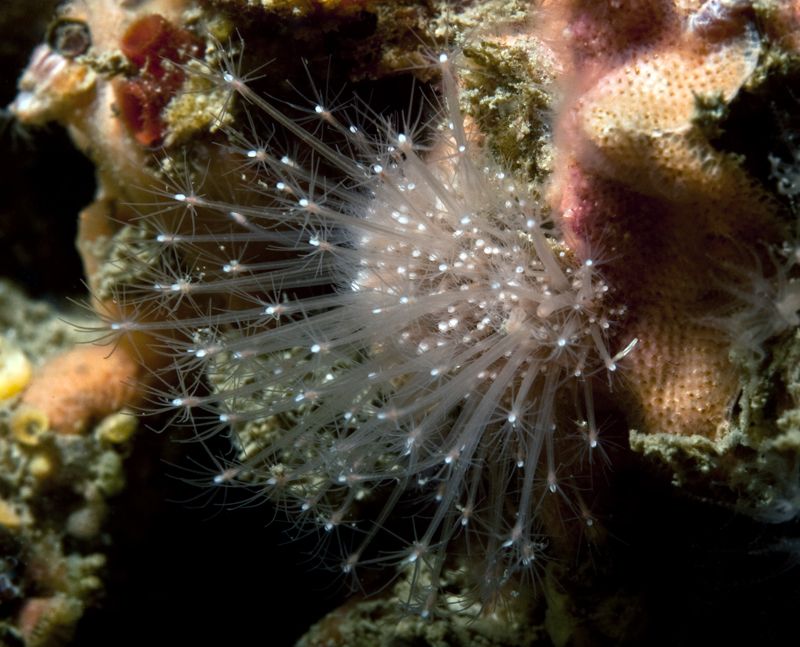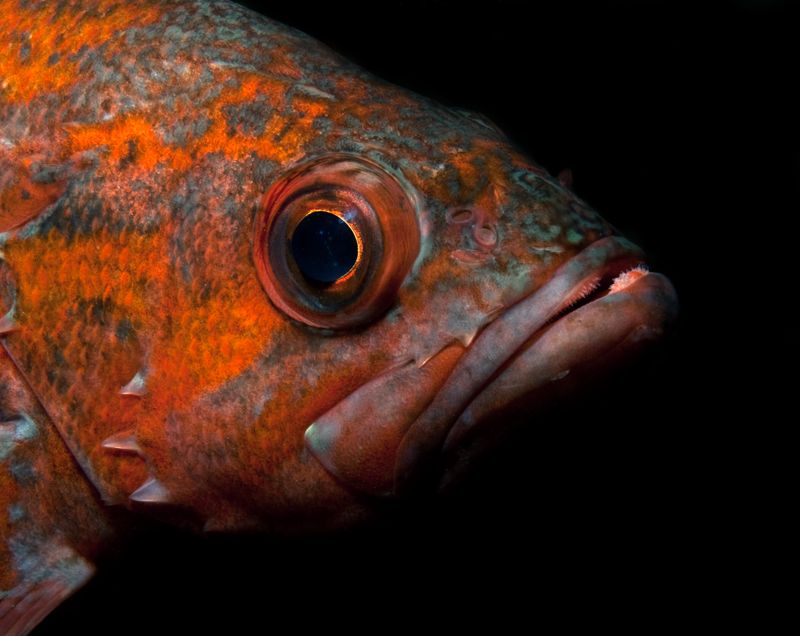 Among the nudibranchs was a tiny Dendrodoris behrensi, the first one I've seen away from Neptune Cove.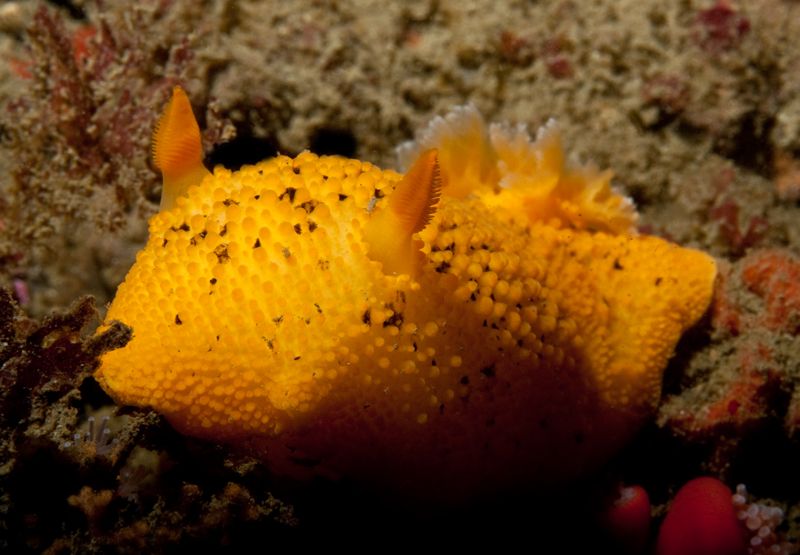 We decided to skip a second dive upon surfacing to a cold rain. It's been awhile since we had to use the heater after a dive. Conditions are predicted to be even better tomorrow. We put trash bags on our list.