Posted by ~eJ on June 28, 2012 at 14:08:34: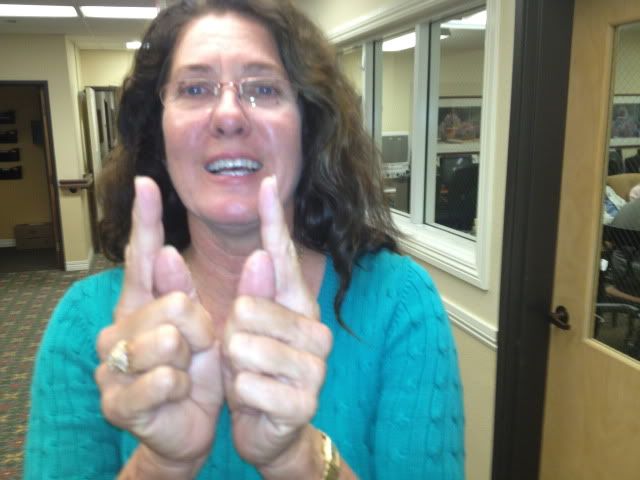 Well it has been a long time since I have picked on (humiliated) Max.
So I thought it was about due.
I randomly ran into his fiancee at a UW photo event (big lie) and got into an in depth discussion about...
Please help me caption this photo.
(be nice)
Evil jeff