Posted by Max Bottomtime on November 27, 2012 at 21:06:11:
With rain forecast for the next five days, Merry and I rushed out for a dive on the Avalon wreck after work this afternoon. The sea was getting a little choppy, but it was calm underwater with twelve feet of visibility.
I looked for macro subjects on the nearby rocks while Merry cavorted with the fish near the crane. We were each shooting macro, so naturally the fish crowded our lenses so we couldn't get any shots of their schooling behavior.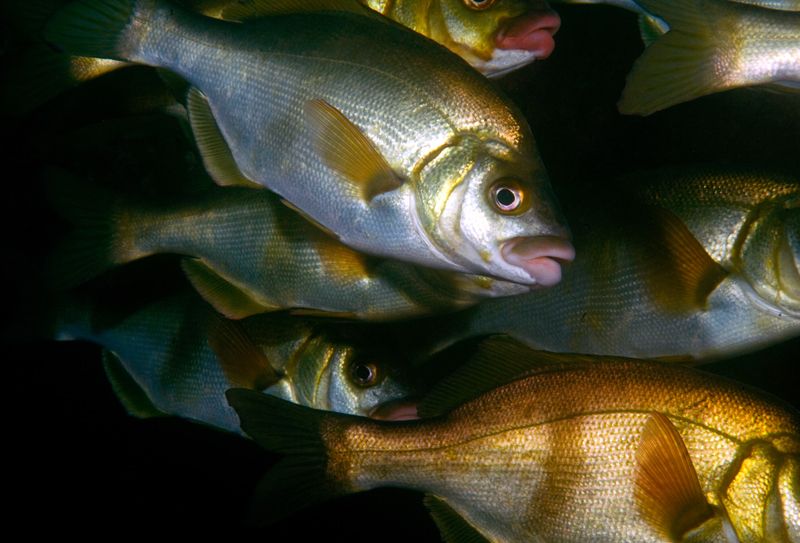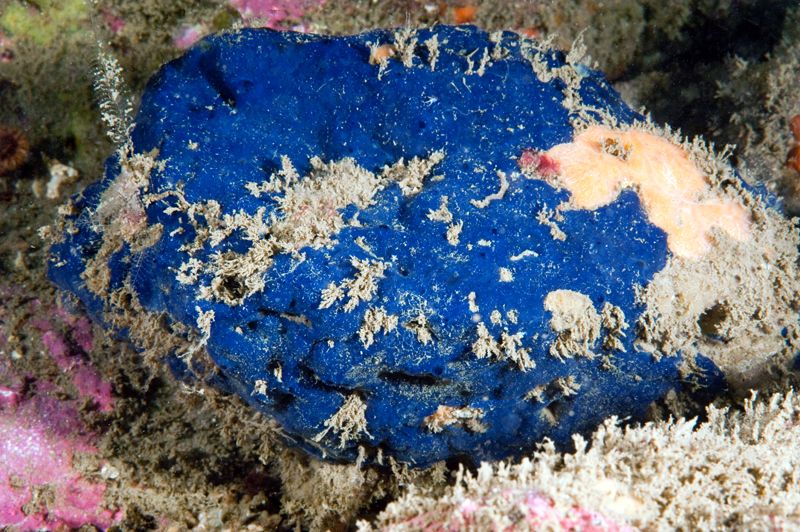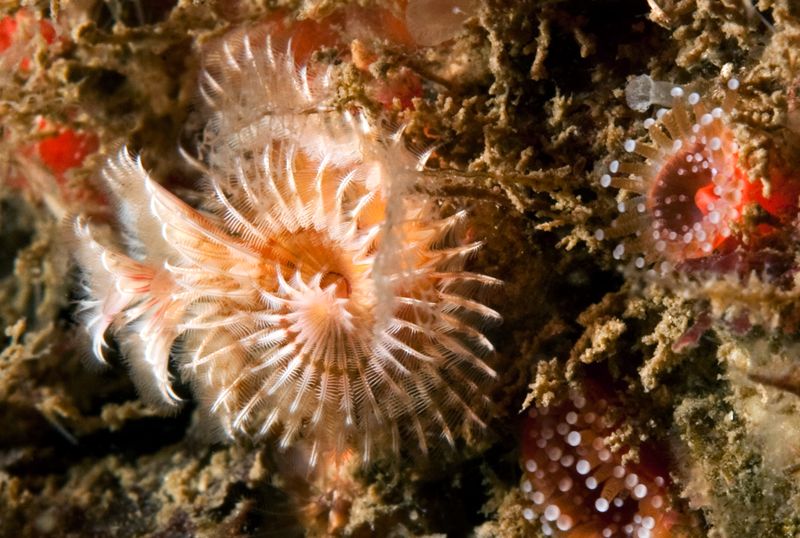 Returning to King Harbor, we enjoyed a beautiful sunset on our port side while a full moon rose on our starboard.