Posted by Max Bottomtime on December 25, 2012 at 18:02:49: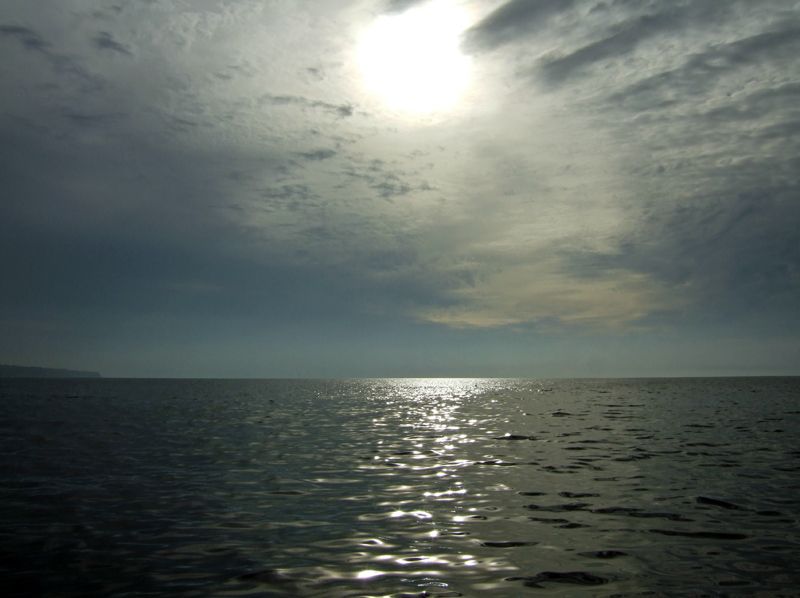 A blustery Christmas morning kept me out of the water. I rarely miss a Christmas dive, so today was disappointing. By late afternoon, I couldn't stand it any longer so I grabbed my camera and headed for a quick drop on the Redondo Beach artificial reef. Merry felt well enough to sleep on the boat rather than at home.
Visibility was a hazy ten feet with some surge. As is common in December, there was not much life on the barge. I covered the entire area and found one simnia on its side and two nudibranchs.
We're planning to make a couple dives under the T-Pier in Morro Bay next weekend so it was good to get in a little macro practice.
Possibly an Appleseed snail, Hespererato vitellina
Paul Kanner will know for sure.


Triopha catalinae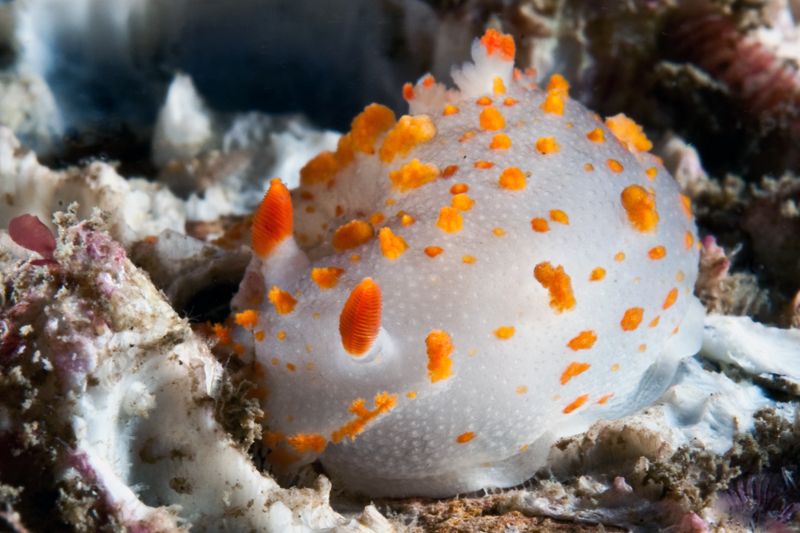 I've fallen, and I can't get up!
Simnia, Delonovolva aequalis