Posted by Max Bottomtime on December 30, 2012 at 19:27:18:

We sat in the marina for nearly three hours yesterday waiting for the rain to let up so we could go diving. We finally gave up and dragged ourselves back home. This morning was a crisp, clear Winter day, complete with frost on our windows.
We arrived at the marina and turned on our heater before our usual routine of setting up gear.

With the high gas prices of 2012, I've been trying to get as many dives out of a tank full as possible. Being cheap has put a lot of dives in our logbooks from Redondo Beach and the west side of Palos Verdes. I decided to splurge and re-visit the south side today.

Buchanan's Reef look decent. We could see about fifteen feet down the kelp, so we jumped in. Visibility on the reef was a little over ten feet. The vermilion rockfish must have known we were shooting macro because they were constantly in our faces. The usual assortment of nudibranchs were missing. Buchanan's is a spot where we typically find more than a dozen species each dive. Today, only a half dozen or so were out. I did find a Dendrodoris behrensi, only the third one I've found here.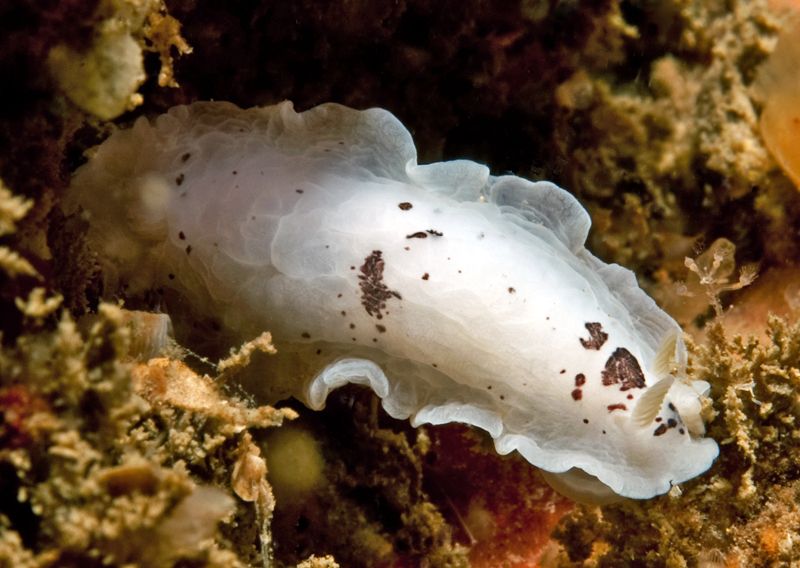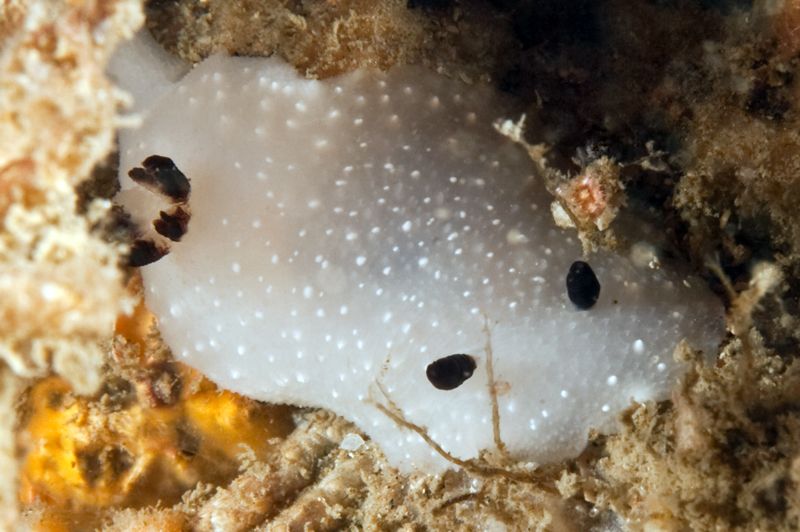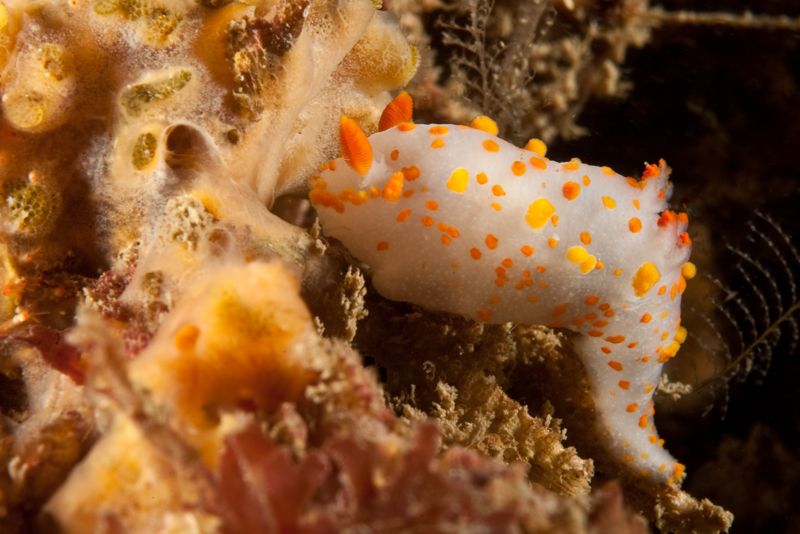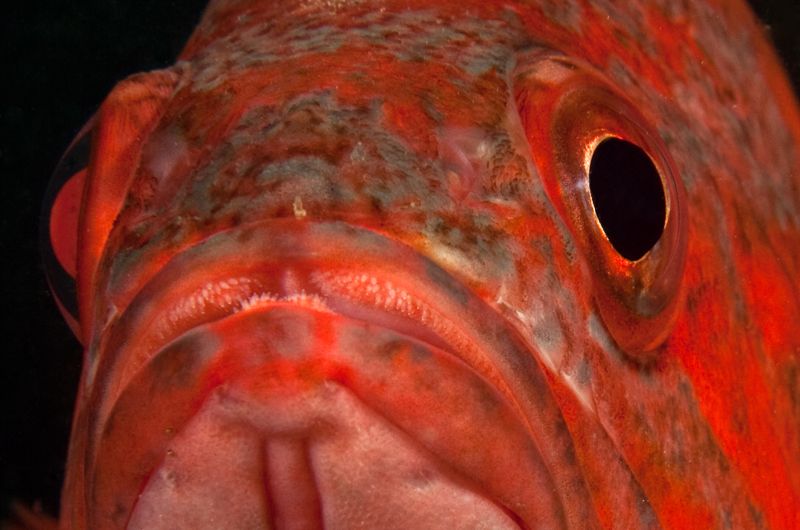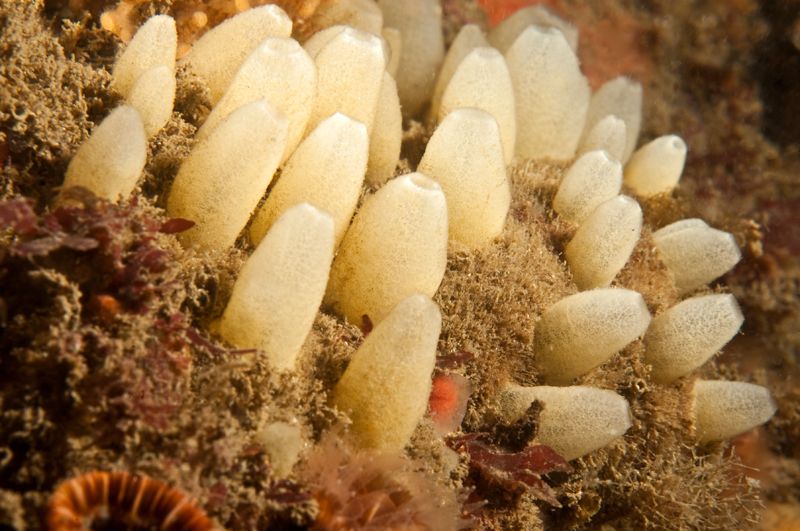 We pushed our luck by heading back to the west side for our next dive. Although it was flat and the surface water was clear, surge and visibility of about two feet on the reef made me wish we had stayed on the south side.
Rain, rain, go away

We reminded a boat full of fisherman at Pt. Vicente that the area has been closed to fishing for 364 days now. They didn't seem to happy to have their picture taken.
Poachers at Pt. Vicente

For years, I've been trying to learn to photograph as well as Kevin Lee. It's been so frustrating that I figured the only way to beat him is to eliminate him.
We hope to have better luck tomorrow...on the south side.