Posted by Max Bottomtime on August 14, 2013 at 21:51:45:

My Mom has been asking me to visit her in Northern California for several years. I've wanted to, really I have, but she lives in the mountain town of Magalia. That would take me away from the ocean. I finally gave in and drove up to see her. It was a nice visit.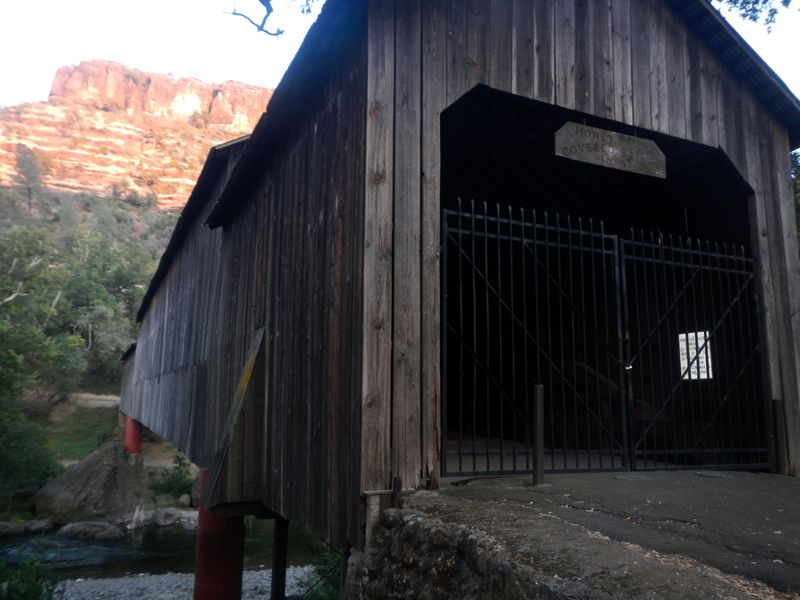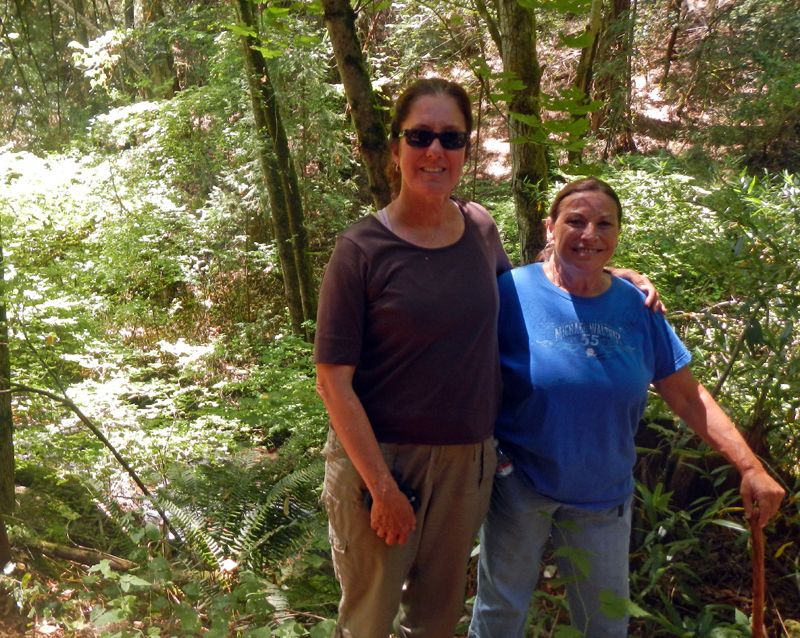 Magalia is famous for the 54 pound gold nugget found there. We checked out the covered bridge, hiked in the woods with my sister and sampled the fine dining of Chico. We didn't have time to explore Oroville or Marysville, so we headed south to Morro Bay for two days of fun-filled diving under the North T-Pier.
Visibility was the worst we've seen here. I aborted the first dive after finding less than four inches of visibility on the bottom. We tried again later and had nearly four feet! Today was even better at nearly five feet. Nearly.
Hermissendas are so abundant right now that we think they may have eaten several of the many species we usually find here. The bryozoan was thinned out and the tiniest nudibranchs were either gone or hiding. The tropical temperature in the water may have something to do with it. We had 54° each day. We usually find temps in the upper 40s in Morro Bay. We'll come back when conditions approve, or Kevin Lee heals, whichever comes first.