Posted by Max Bottomtime on December 27, 2014 at 20:36:49:

We've been thwarted in our efforts to dive the past couple of weeks by wind, rain and large surf. My plan was to give the kelp off Palos Verdes an obligatory peek before heading across the channel for our biannual Catalina dive. I expected visibility to be close to zero after the recent weather, but we could see several feet down the kelp. Merry suggested we try Marineland, so we headed east.

The current was ripping but we could see at least thirty feet below the surface. We pulled our way down to Ted's Pinnacle where we were greeted by close to thirty feet of horizontal visibility. We could see the surface from sixty feet.

After checking out my old stomping grounds we surfaced to find Dylan Jones, owner of the bike and kayak concession at Terranea Resort with two customers. After chatting for a couple of minutes I told them about some dolphins behind them. They paddled to get a closer look when a Gray whale suddenly surfaced a few feet in front of them. They got their money's worth today.

We then checked out a reef I found on Google Earth. Overhanging ledges created a dramatic wall of lobster and rockfish. We spotted a few man made objects as well, including a large I-beam and bricks, possibly from the nearby Dominator wreck. The current was strong here as well. I expected it to die down during the first dive but we spent about three hours in it. If it brings in that kind of vis, I'll take it.

Jesus Blob

Our Lady of the Garden

Octocoral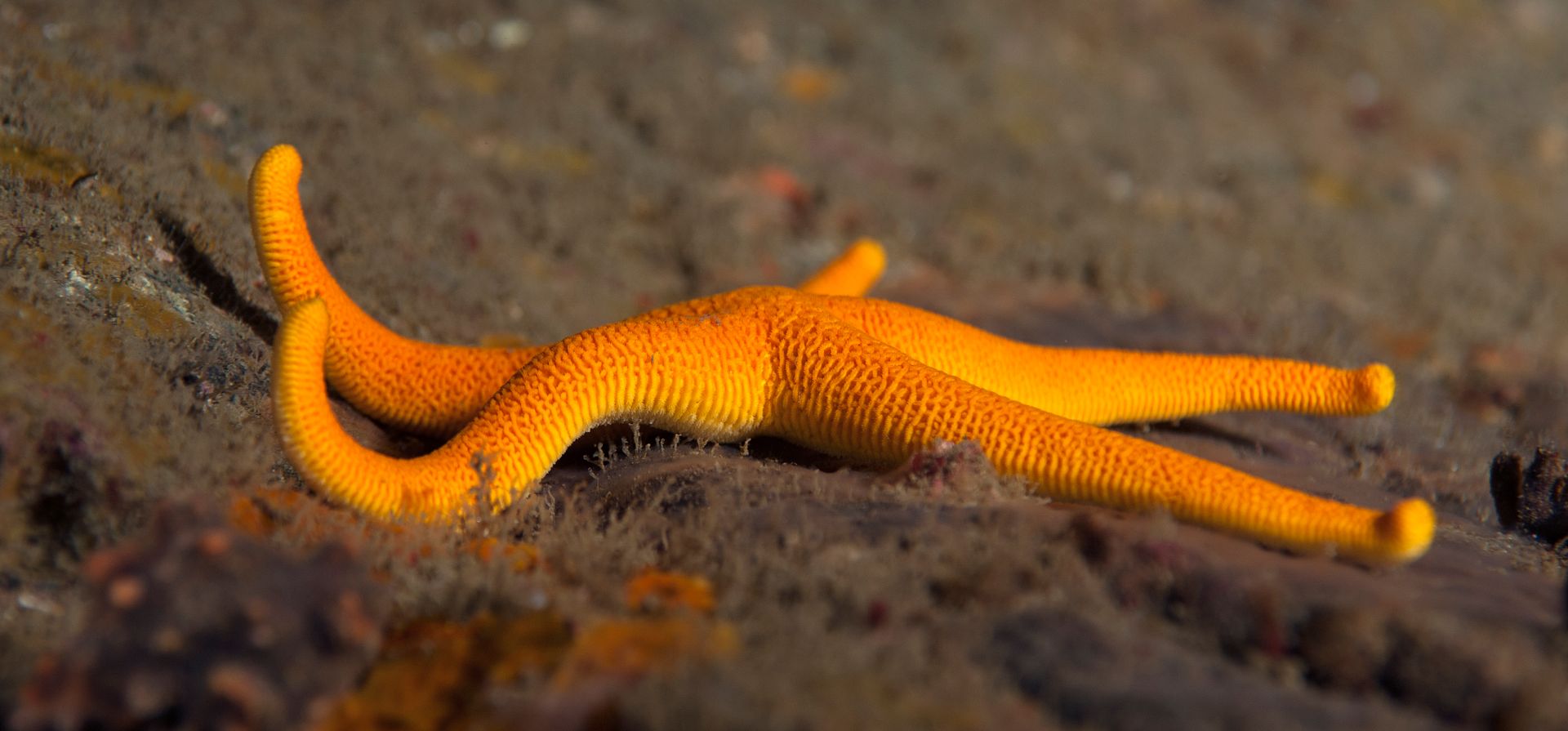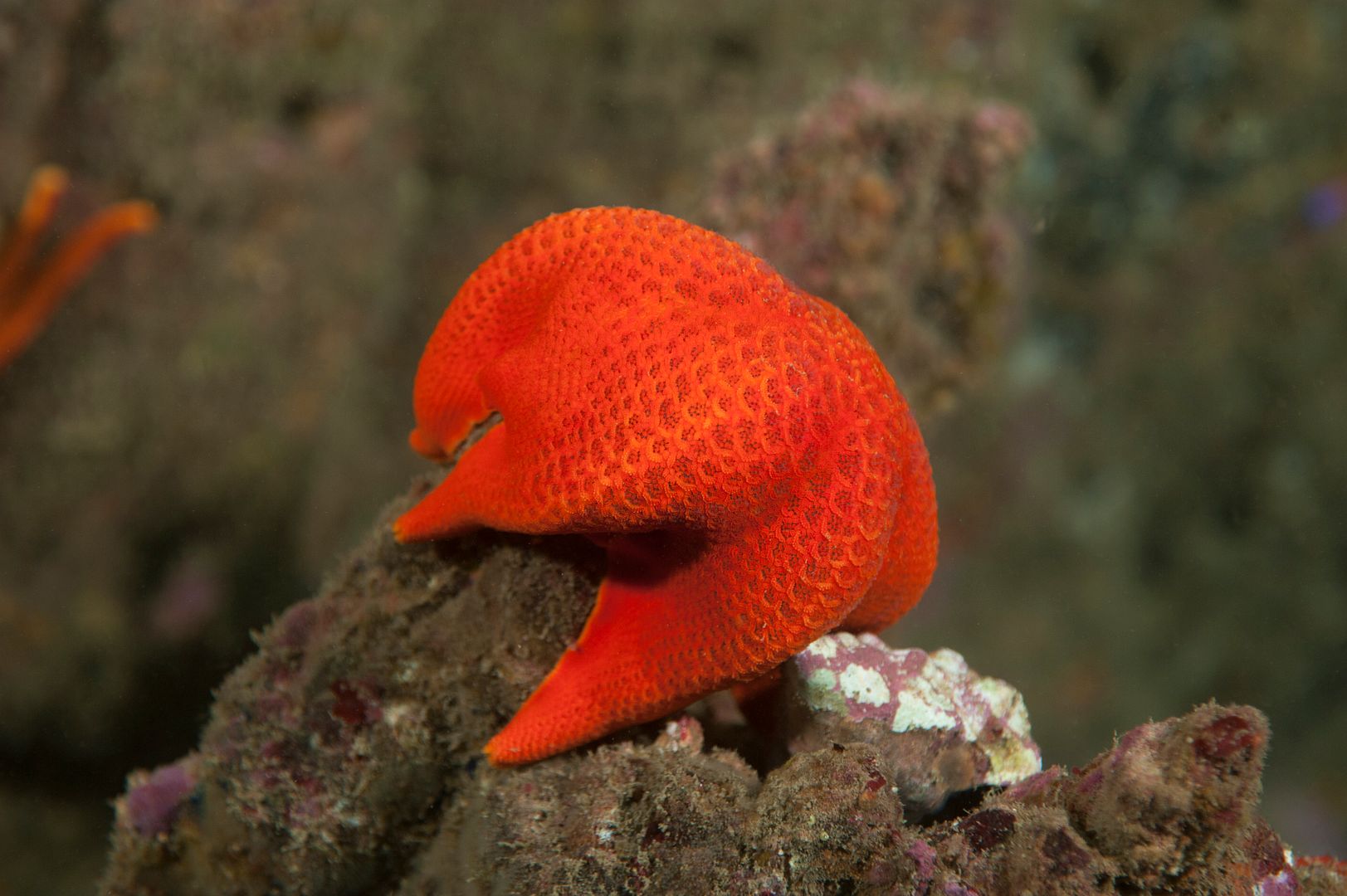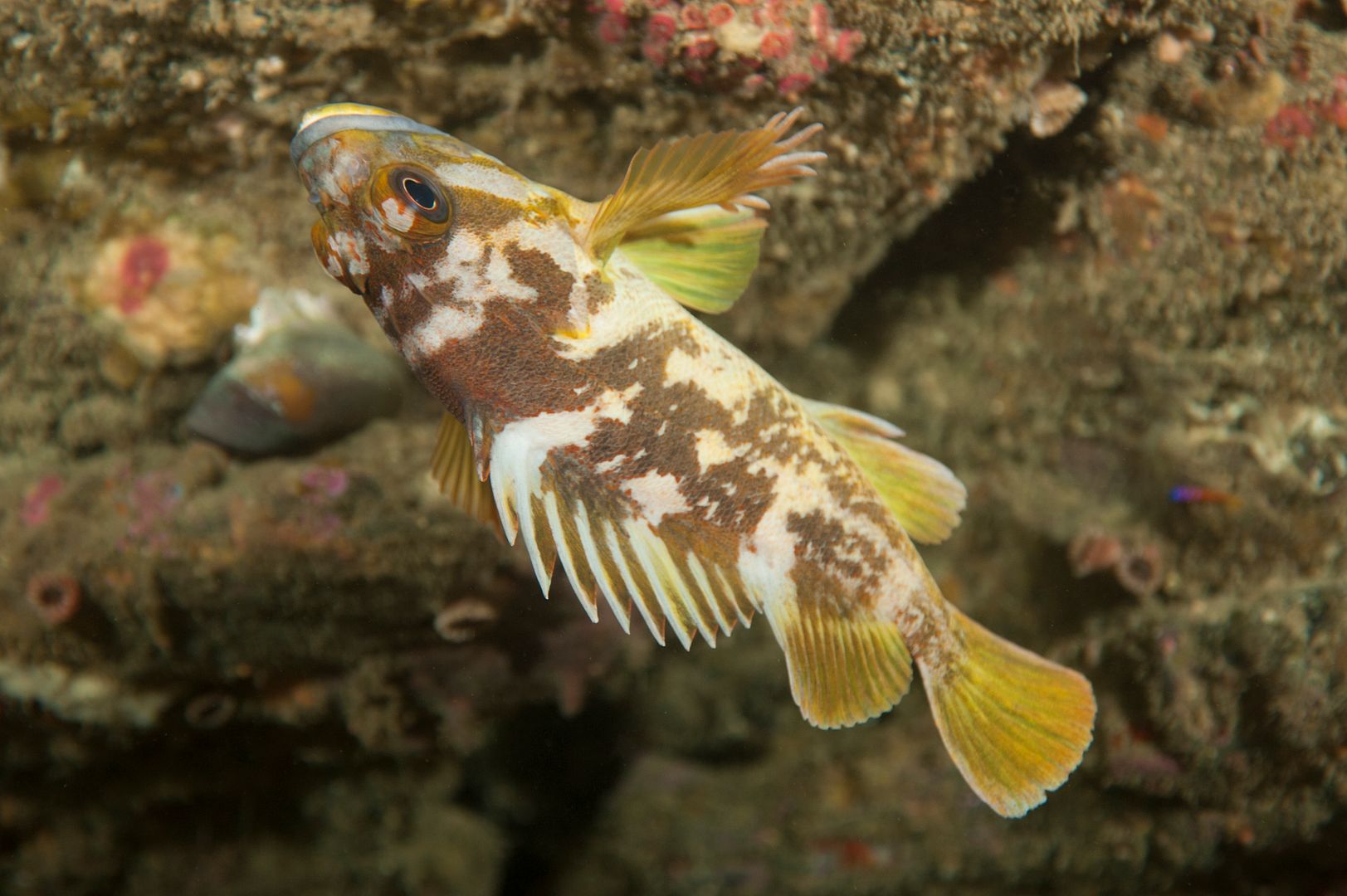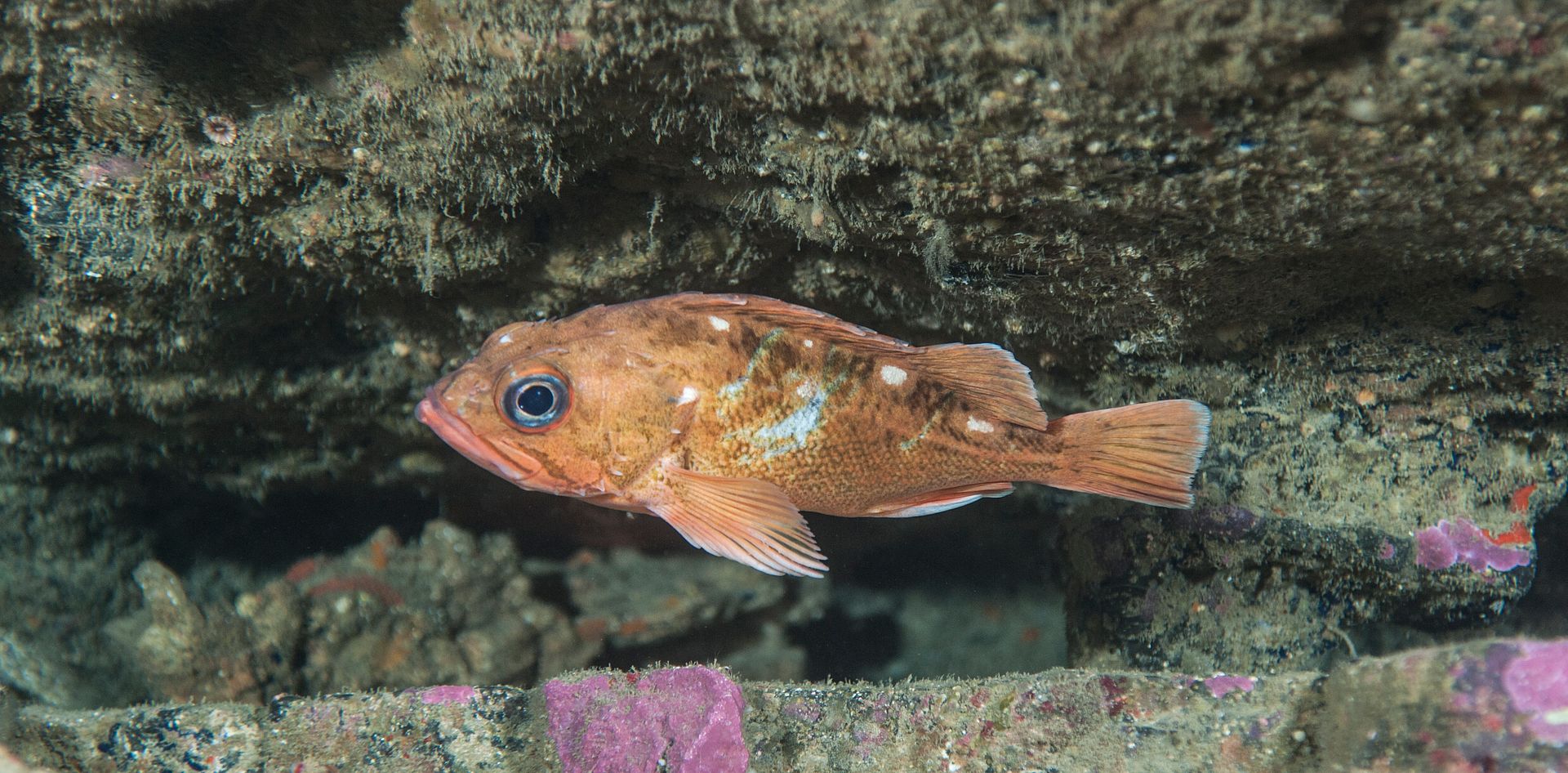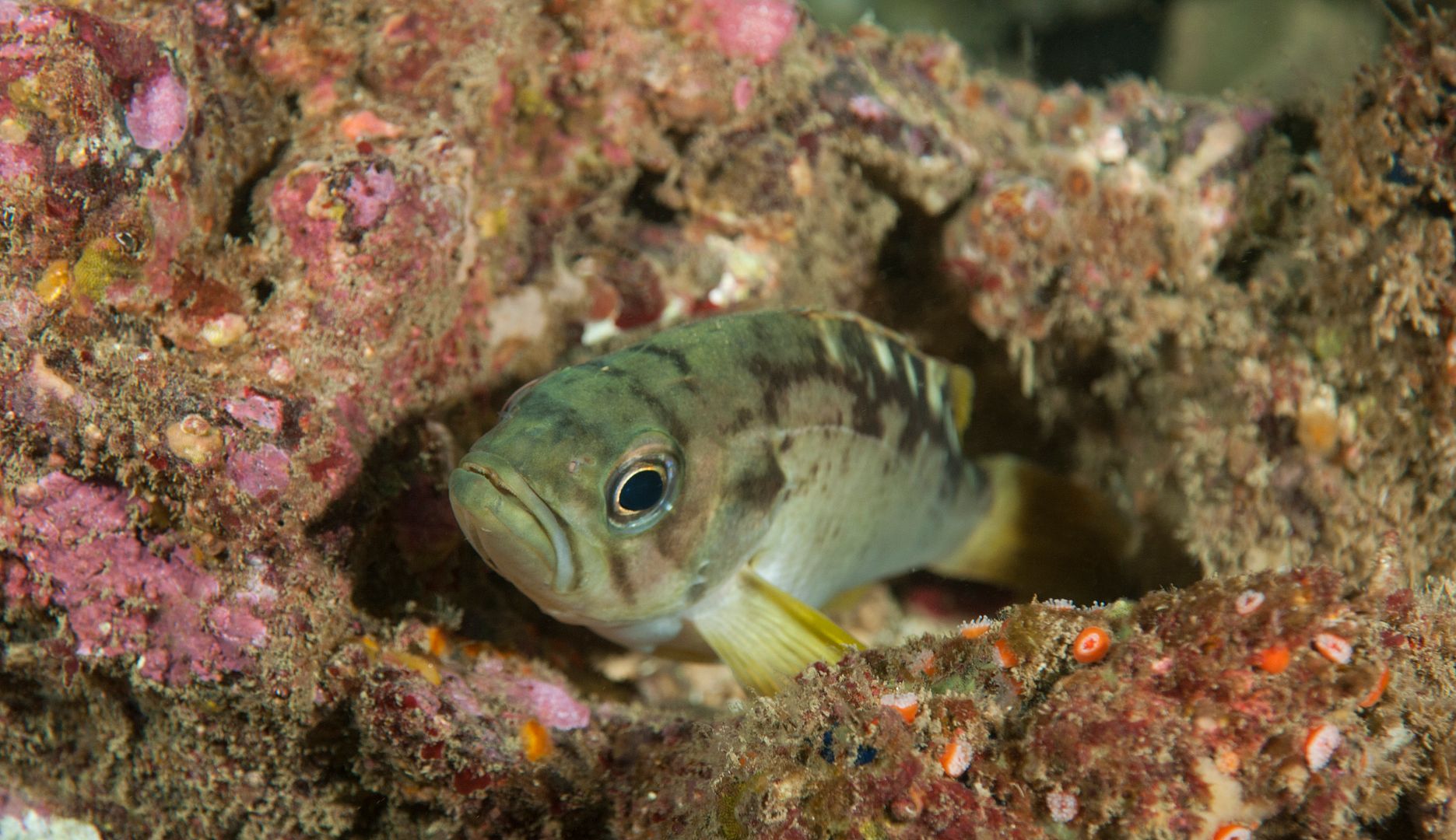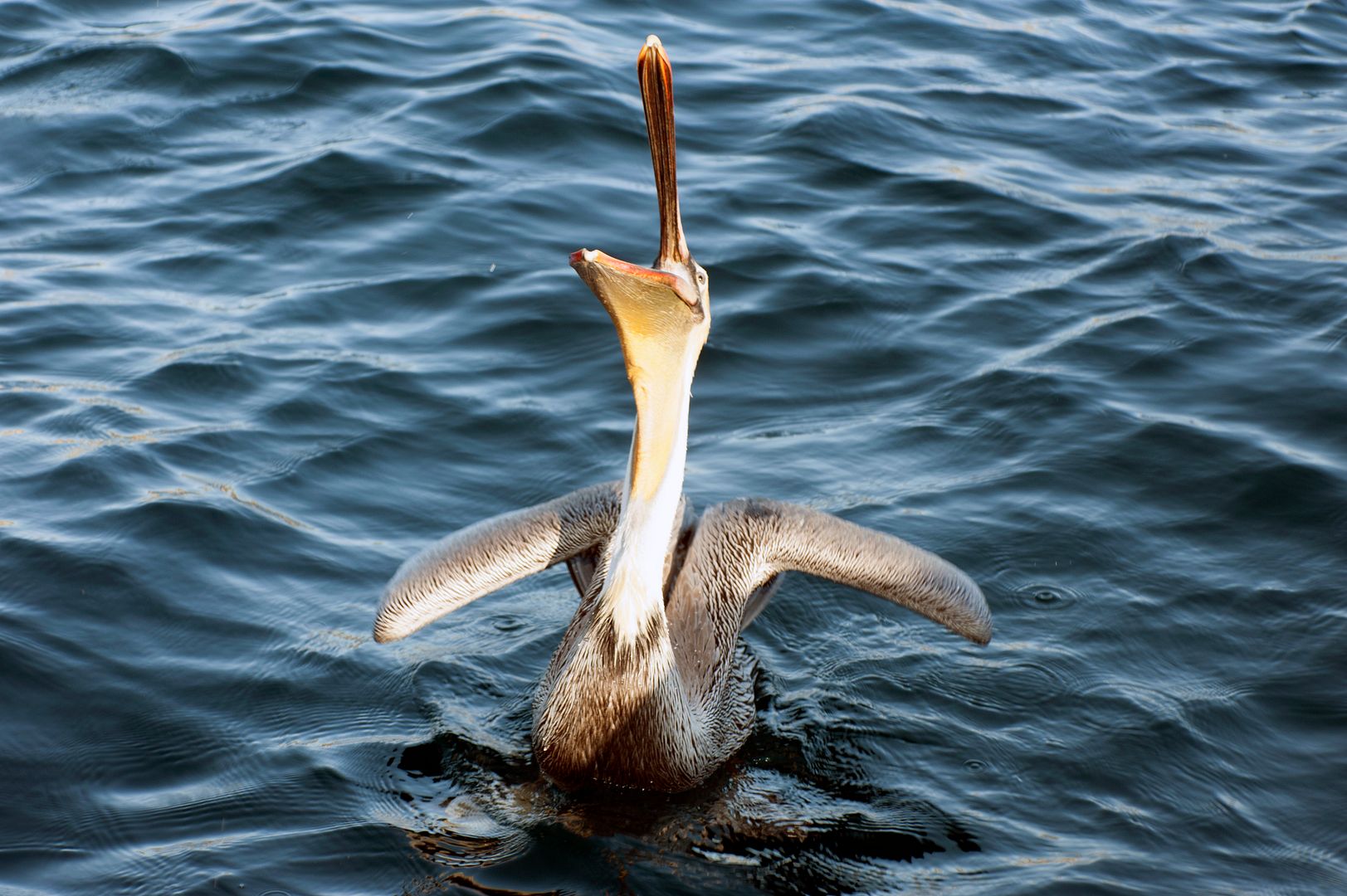 A day like today leaves us begging for more.