Posted by Max Bottomtime on April 04, 2015 at 20:16:54:

It feels like I haven't dived in a year. Two weeks ago our gear was not back from the shop yet. Last weekend we visited Merry's Mom in Phoenix and took in a spring training game between the Angels and Dodgers. There was a building swell this afternoon but we were diving no matter what.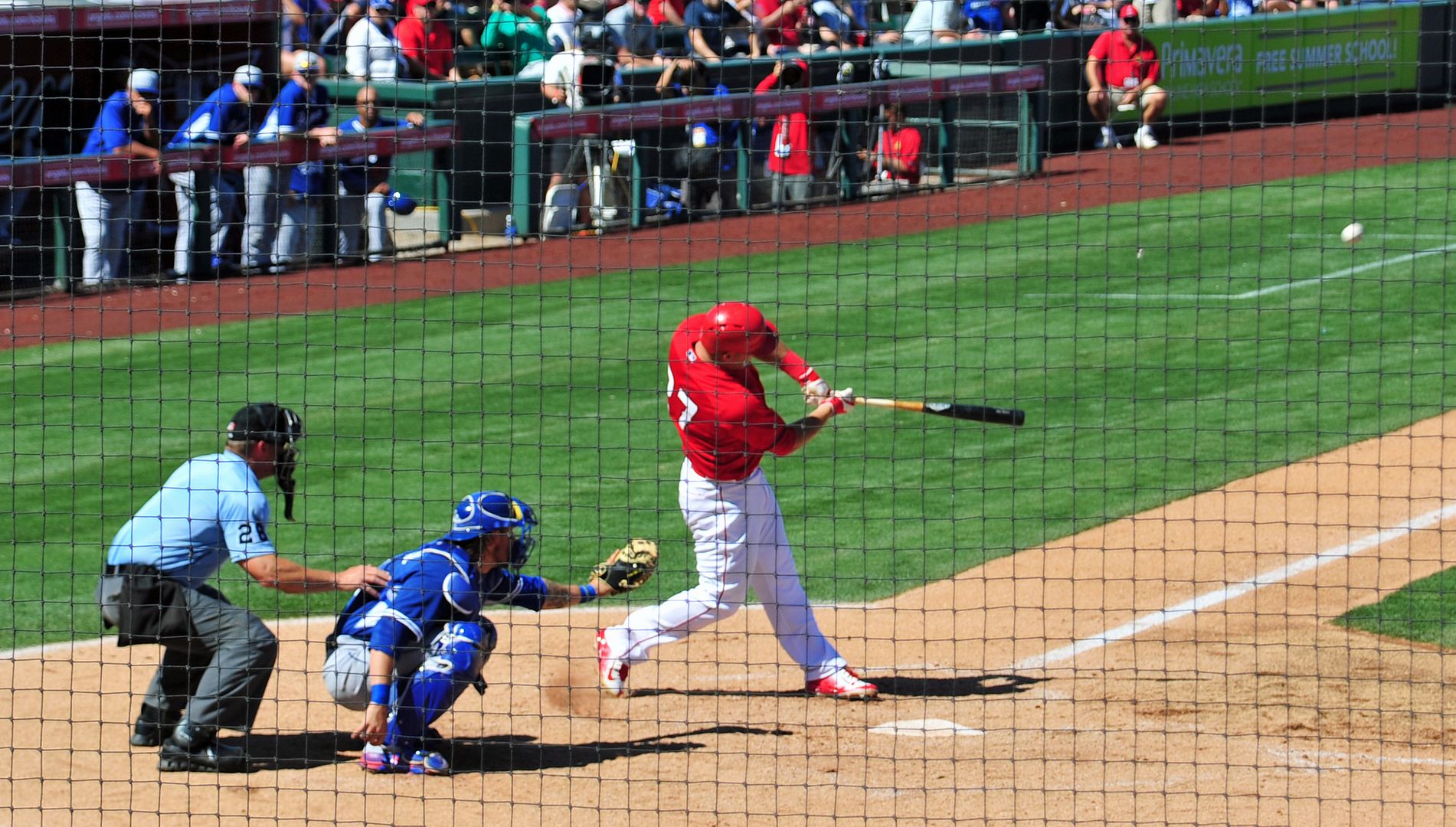 Mike Trout hits a long homerun to center

Andre Ethier singles
We dived a small reef near Pt. Vicente first. I had never dived here, but we see fishing boats on it all the time. I expected to see rockfish, calico bass and halibut, but found only a couple of small sheephead and a sand bass. You can certainly tell the difference between this reef and the reefs inside the MPA off Pt. Vicente. The lone highlight for me was finding a new nudibranch, Red-headed aeolid, Noumeaella rubrofasciata. Merry and Kevin found several other species on the surrounding rocks and up in the kelp.
Visibility was very nice but the swells had begun picking up before the end of the dive. We packed up and headed for the more protected Golf Ball Reef.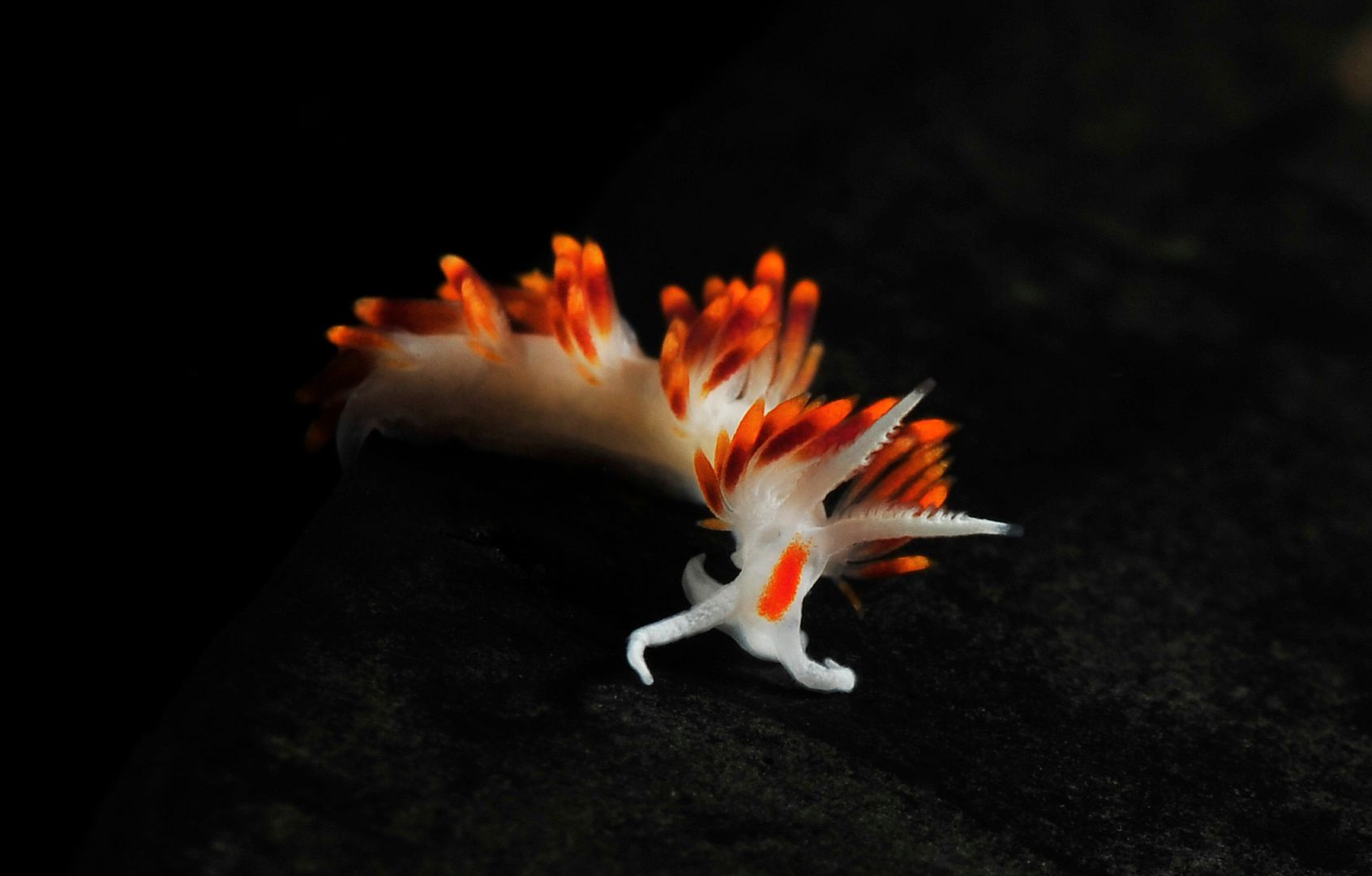 Noumeaella rubrofasciata

Felimida macfarlandi

Limacia cockerelli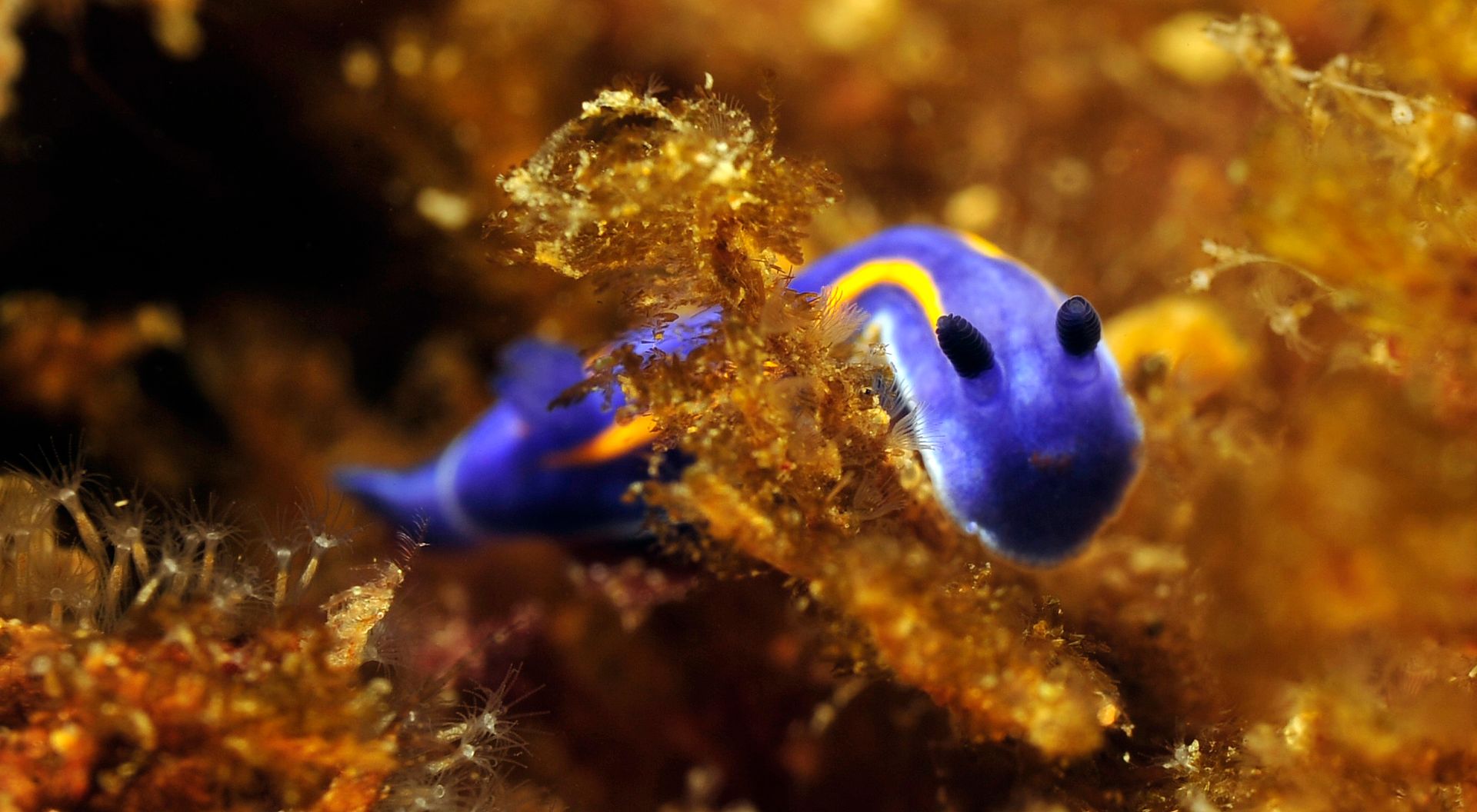 Felimare porterae

Serpula columbiana

Tiny serpent star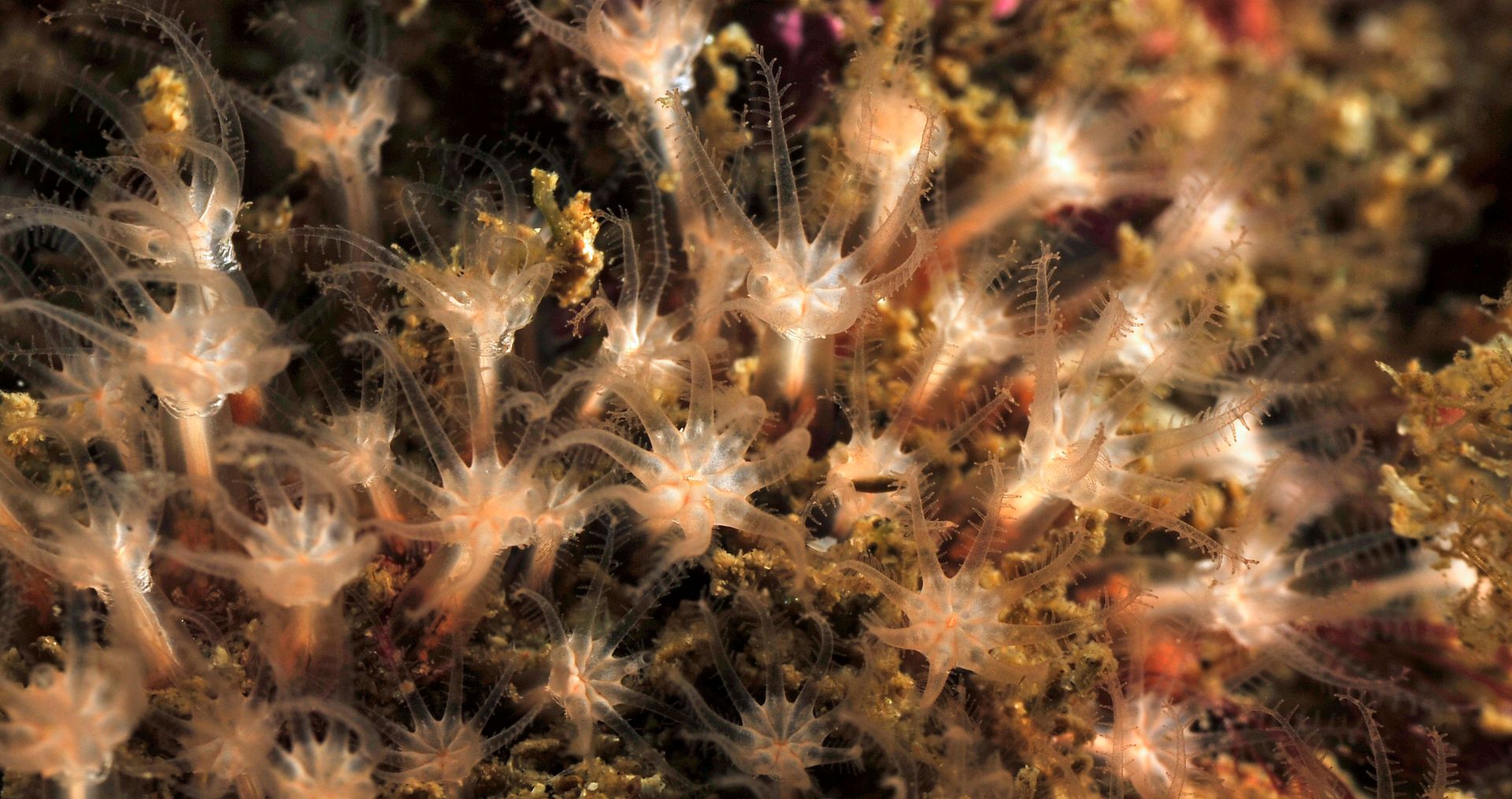 Octocoral, Clavularia sp.

Phoronids, Phoronis vancouverensis
Visibility was even better at GBR, but the swells picked up here as well. I guess tomorrow will be another dry day. At least my gills haven't dried out.

Juvenile vermilion rockfish, Sebastes miniatus

Swell shark egg

Small sea cucumber disguised as a football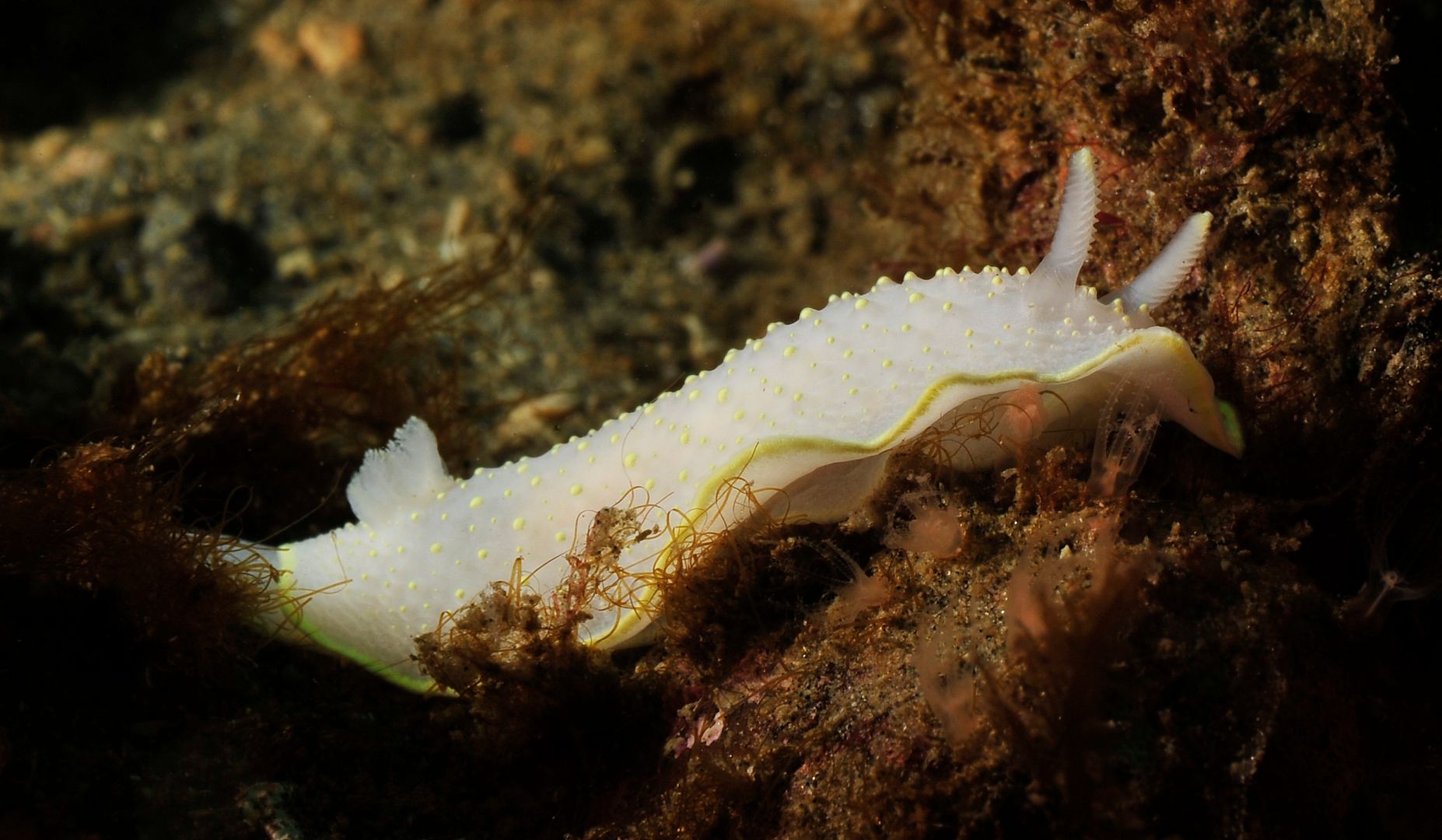 Cadlina luteomarginata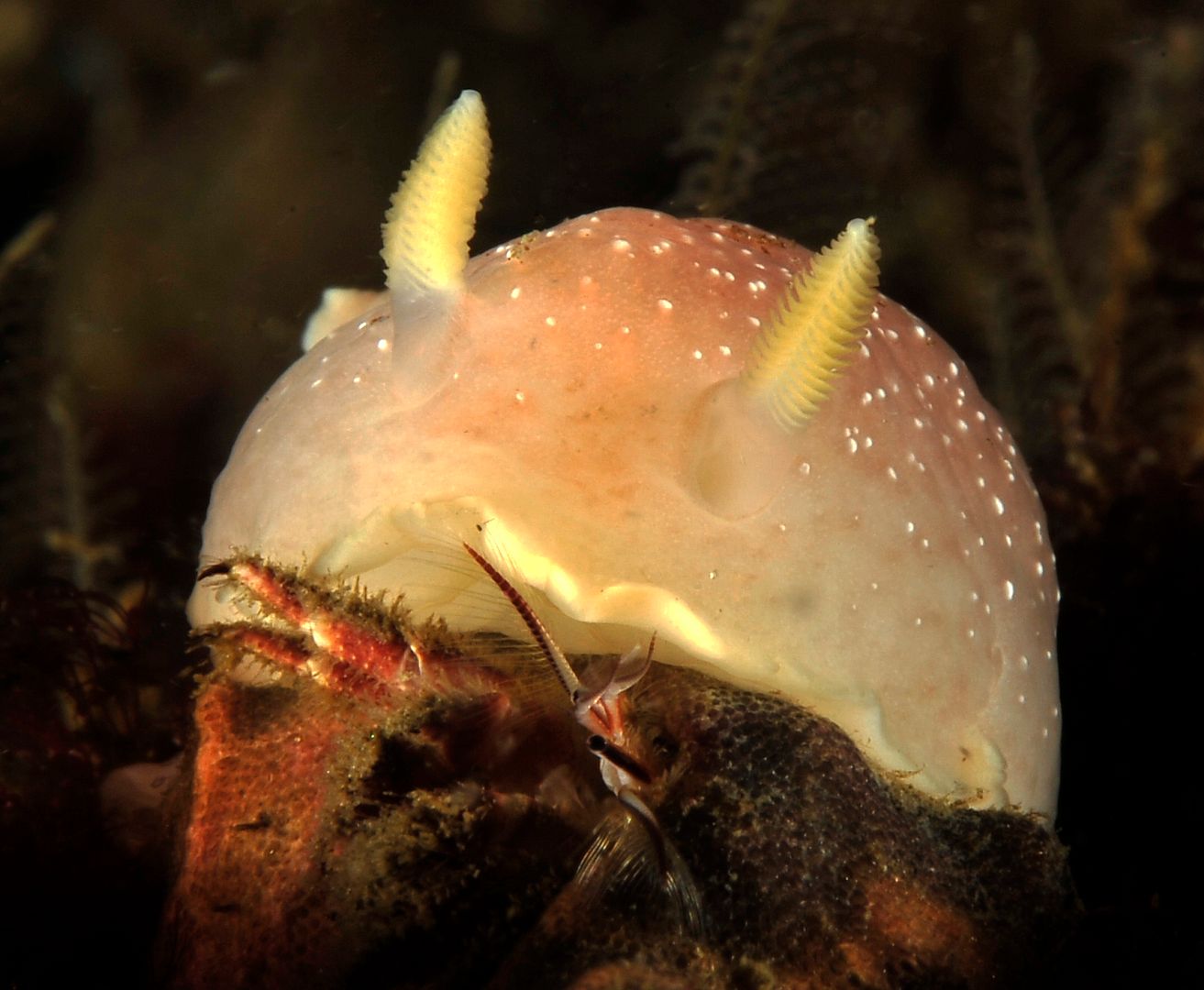 Hermit crab wearing a Doriopsilla albopunctata hat

Berthella californica laying eggs