Posted by Max Bottomtime on May 10, 2015 at 18:53:54:

Lots of egg laying going on right now. It was difficult to see it in the dirty green water but we made an effort. 50° to 51° temps on the reefs made pushing a shutter a little tough for some.

We gave a MPA map to a boatload of fishermen who insisted that the poachers at Long Point told them it was OK to fish inside the Pt. Vicente MPA. It's only been closed a few years now. Maybe they will get the message.

Lingcod, Ophiodon elongatus

Polycera tricolor

Dendronotus venustus

White-spotted Rose Anemone, Urticina lofotensis

Sheepcrab, Loxorhynchus grandis

Kellet's Whelk Kelletia kelletii laying eggs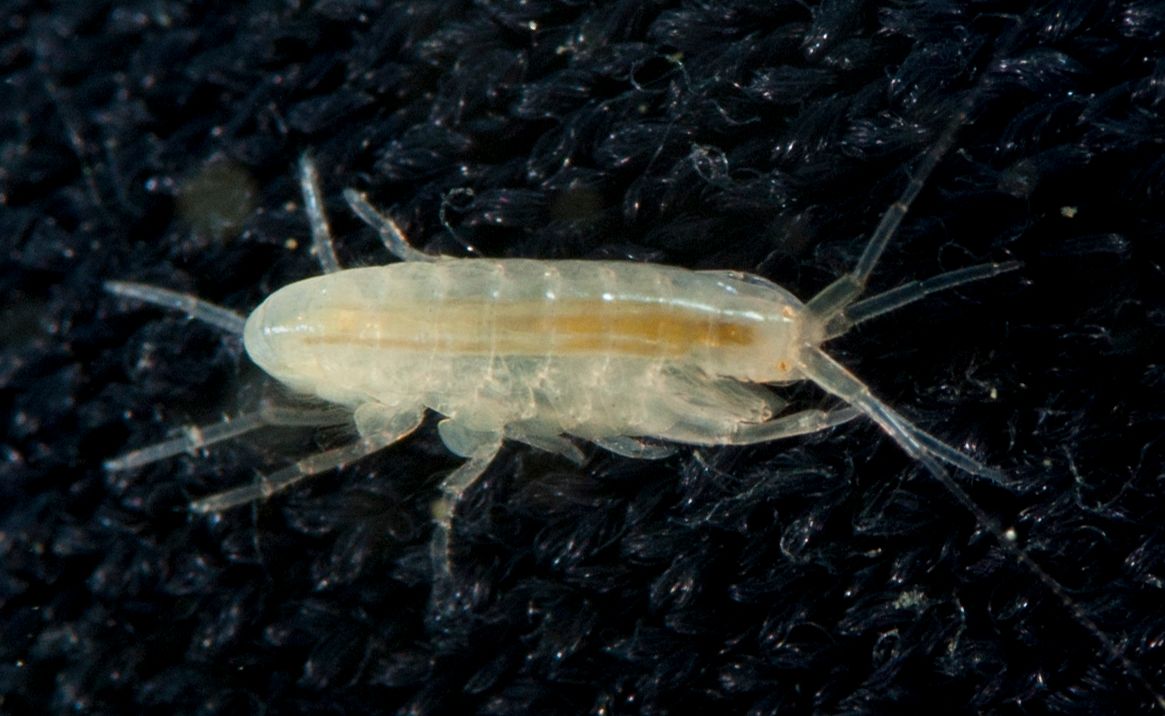 Microscopic monster trying to eat my drysuit

Chestnut cowries, Neobernaya spadicea with eggs