Posted by Max Bottomtime on March 19, 2016 at 15:18:02:

2016 has been the worst year I can remember as far as ocean conditions go. Our last dive was January 2nd. We tried once in February but aborted due to zero visibility. It seems as if the ocean swells always pick up on Fridays, messing up my only days available to dive. We had a little divine intervention this morning.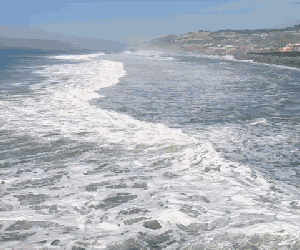 We made it to Golf Ball Reef where I expected to find devastation from the high surf of the past two months. Much to my surprise the reef looked the same as the last time we were here. Scraggly kelp and a huge lack of marine life on the bottom was a blessing and a curse. I don't know what has happened but life seems to have disappeared in the past few years.

We haven't seen more than one or two jellies where we used to see swarms. Nudibranchs, juvenile fish and even sponges have vanished. We came away from our dive feeling happy to have gotten in the water but sad that there was not much to see. Merry found a Panamic arrow crab and there were two small patches of squid eggs but very little else.
After surfacing we found the swells building and coming in short intervals. We raced back into the marina after only one dive. I'm hoping the worst is over and we can soon resume our search for the missing marine life.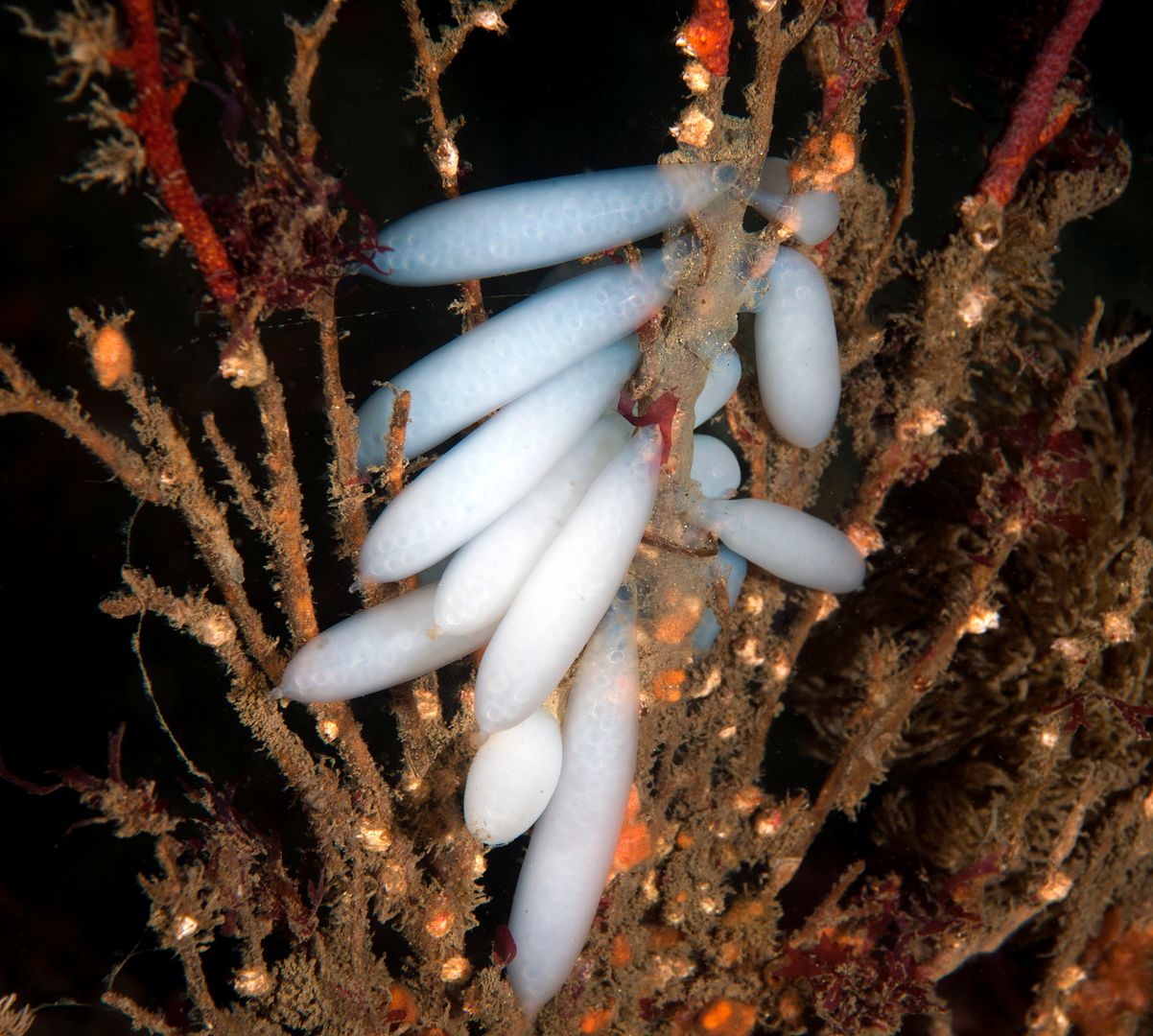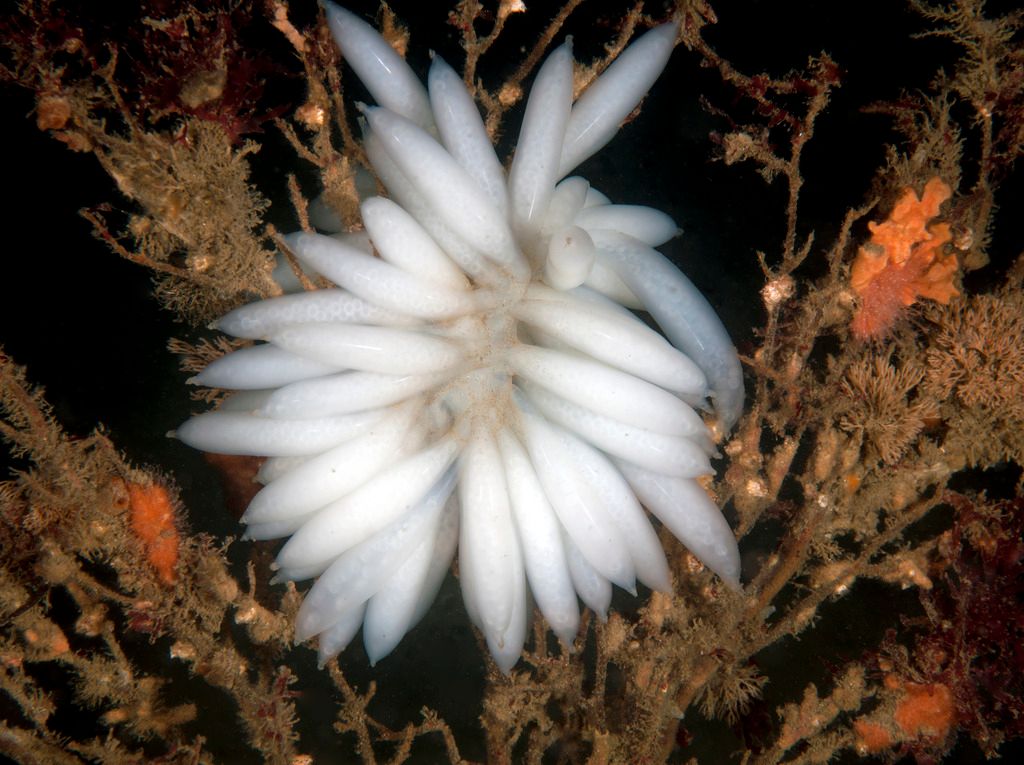 The only abundant marine life were several spiny lobsters that seemed to know the season ended last Wednesday. I even saw some marching over the sand.