Posted by Max Bottomtime on May 08, 2016 at 16:37:18:

After more than four months of either not diving or suffering through a couple of mediocre to bad dives we actually had some nice conditions this weekend. The swell models were correct when they predicted a slight chance of rain Saturday and 1-2 foot seas. We got both.

On Saturday we hit Haggerty's hoping to find some Felimare californiensis nudibranchs. I found two abalone and a total of zero nudibranchs. Visibility was nice with over fifteen feet improving to more than twenty feet near the end of the dive.
Our second dive at the Topaz pilings was not as good. Surge, sand storm and very little life made this a boring dive, but at least I found a single nudibranch.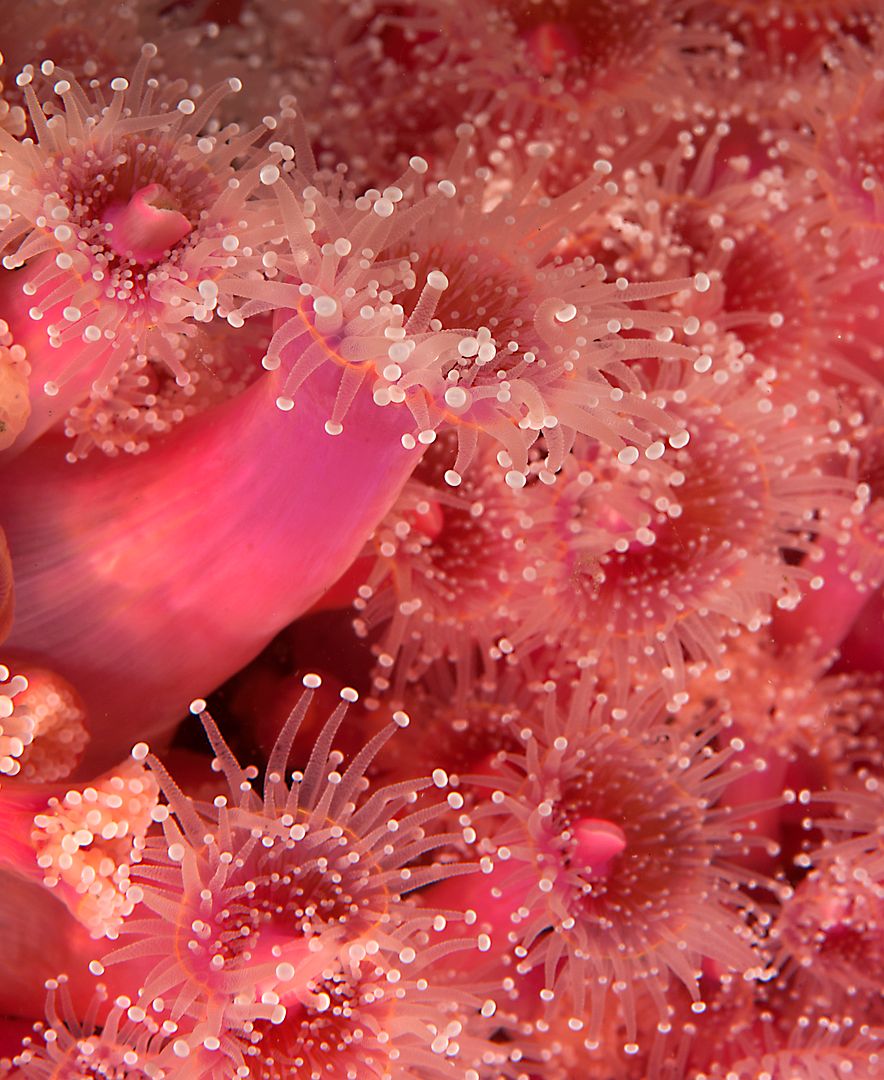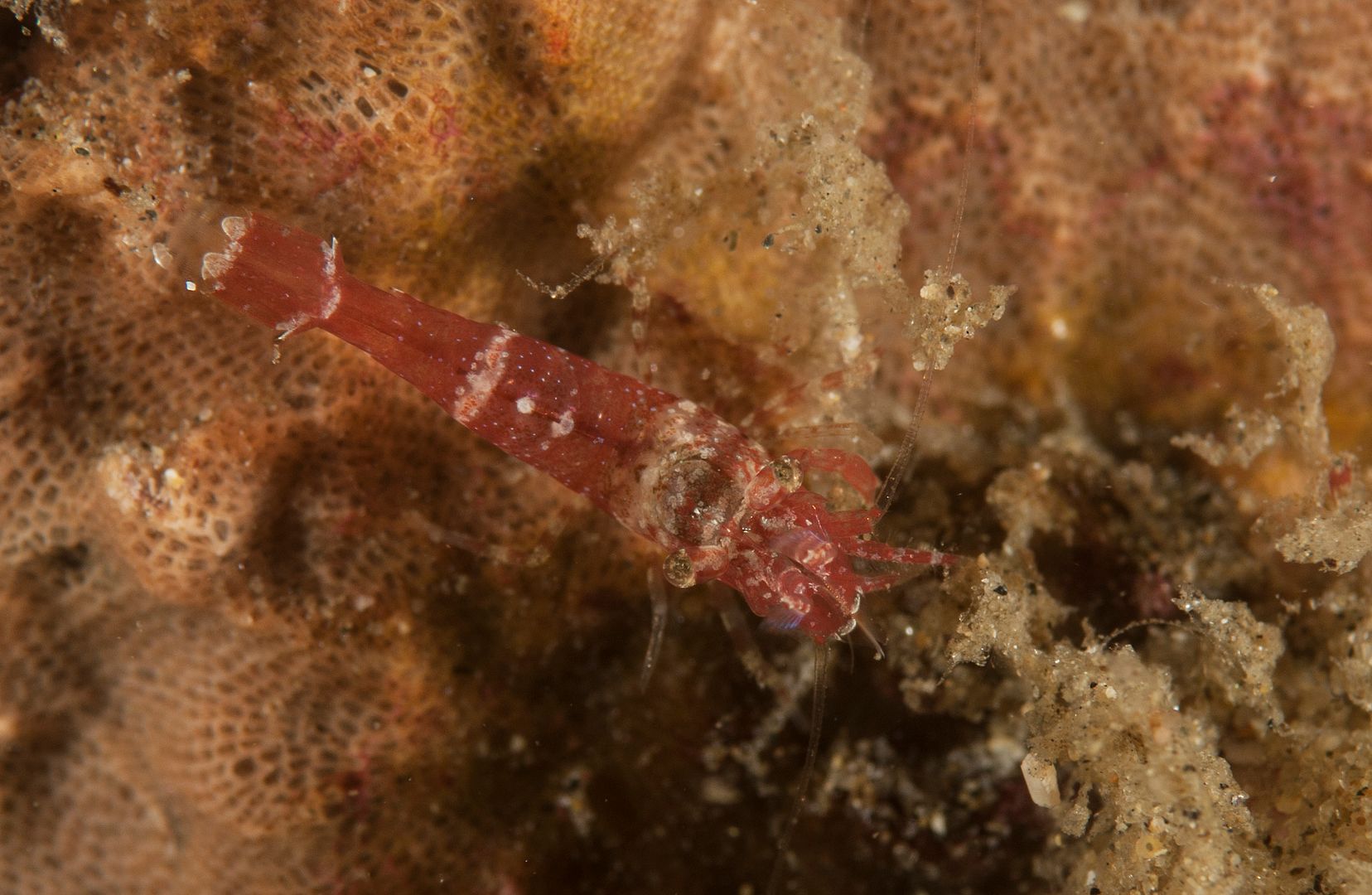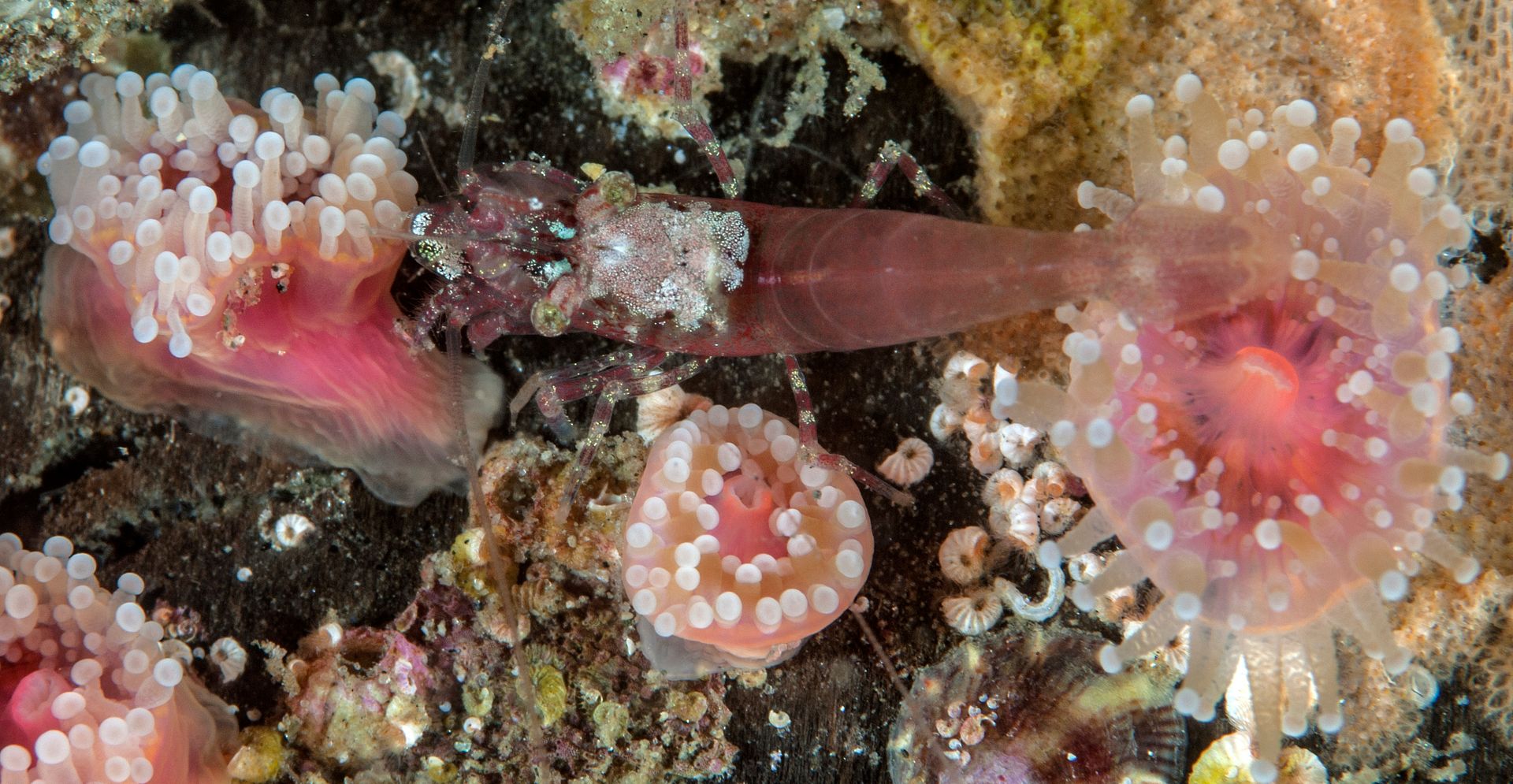 This morning we dropped onto the Redondo Barge. It was one of the clearest dives we've had there with visibility close to forty feet. I'm not exaggerating. From the top of the slope at the southern end of the barge I could see Merry at the north end.
Lots of tiny critters were found today but I wish I had brought my wide angle lens. The holes in the northeast side of the barge is now one giant hole, with the wall leaning against the barge. The hole that opened up last year on top of the northwest side is now twenty feet long. If we hear any creaking we're making a rapid ascent!
Temperature on the barge was 53° with 57° at the shallow sites yesterday.