Posted by Max Bottomtime on June 12, 2016 at 18:20:26:

Merry and I made another attempt to get decent photos of two nudibranchs once considered rare. Thordisa rubescens was discovered two weeks ago by Merry after a twenty-seven year absence from Palos Verdes. Since then we have found one laying eggs, two tailing yesterday and this morning a mating pair.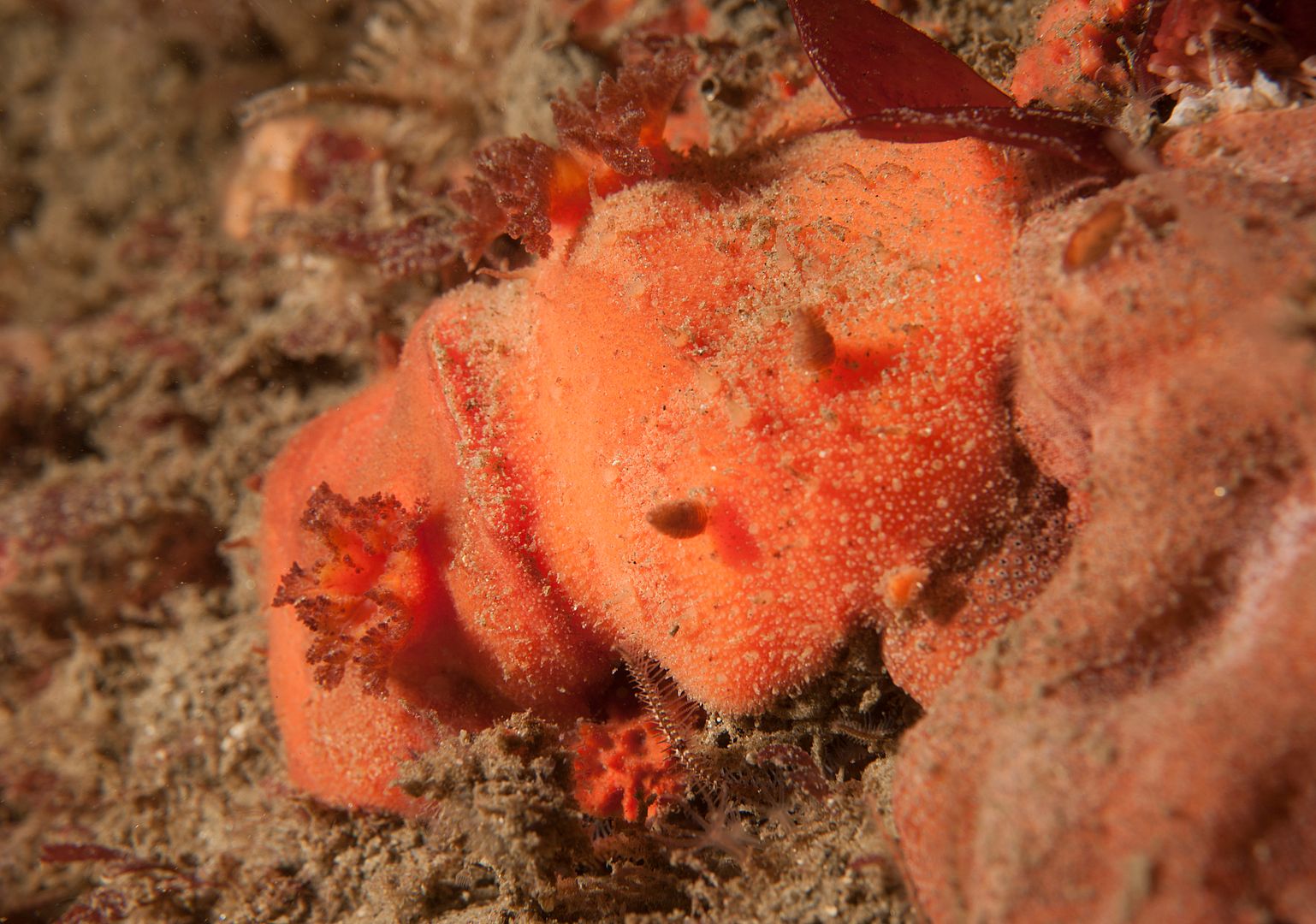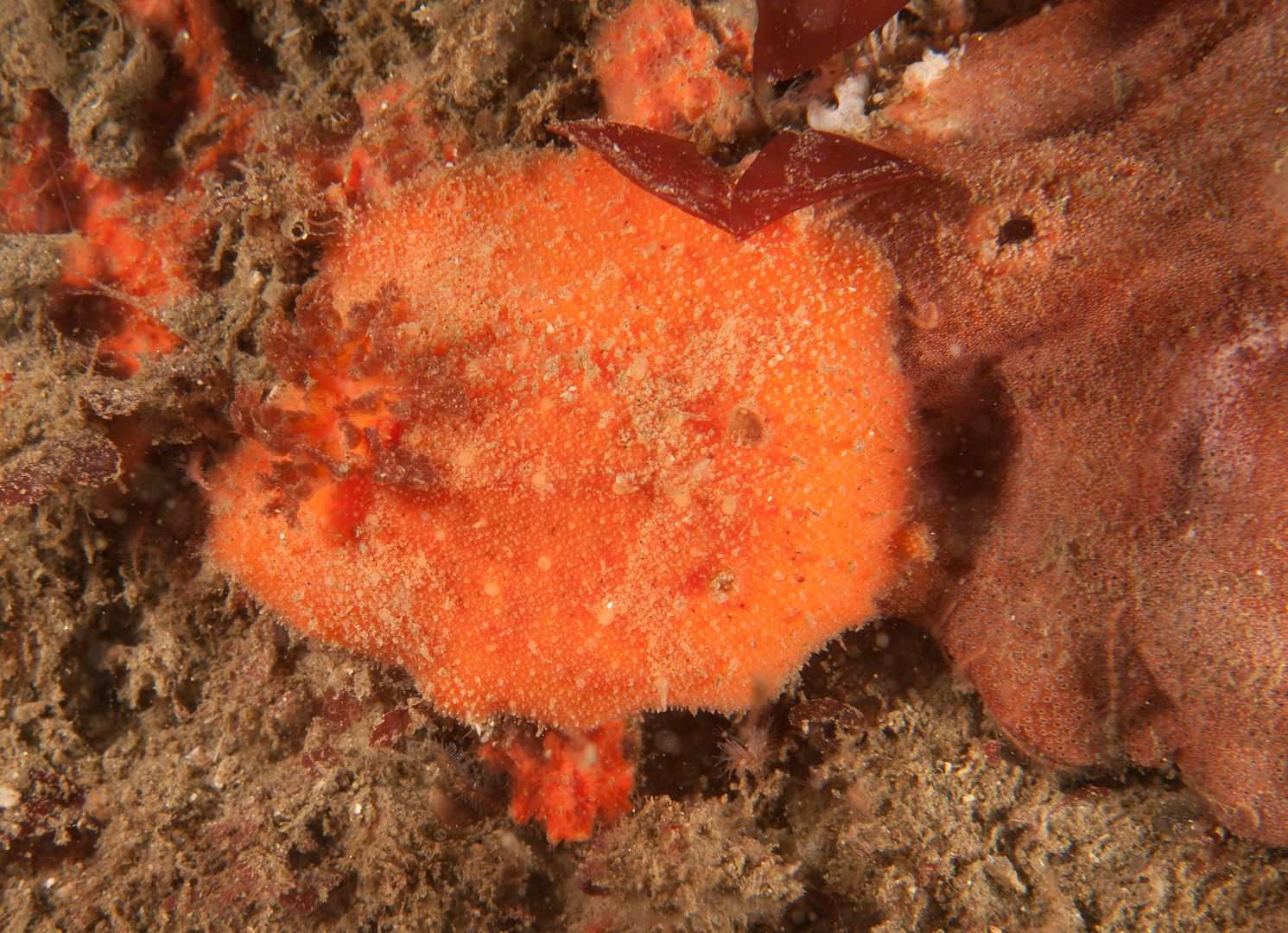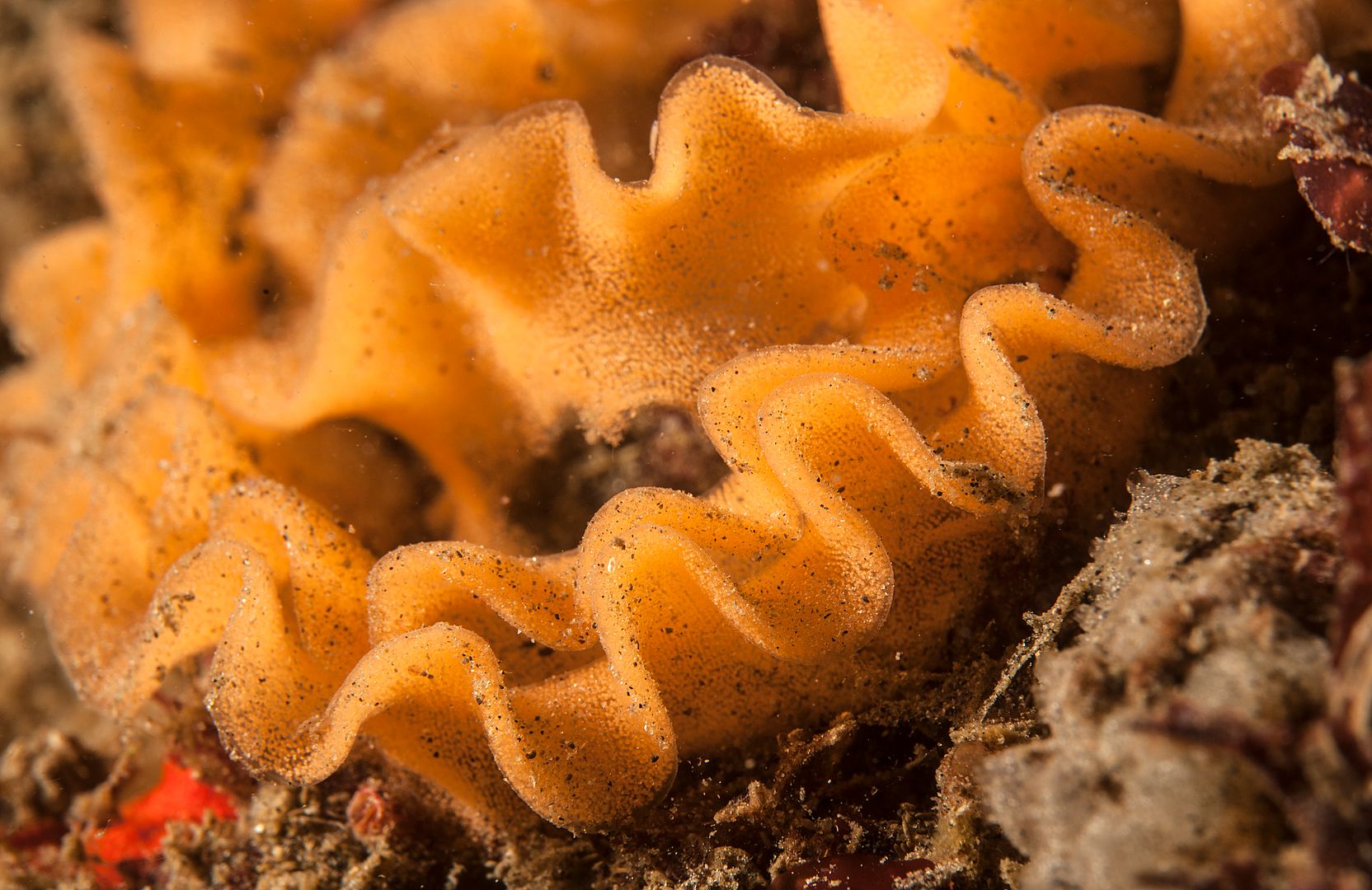 Felimare californiensis, formerly known as Hypselodoris californiensis was last found on the mainland in 1980. It had only been found at Catalina and Santa Cruz Islands until Mary Goldman found one near Haggerty's off Palos Verdes on January 15, 2014.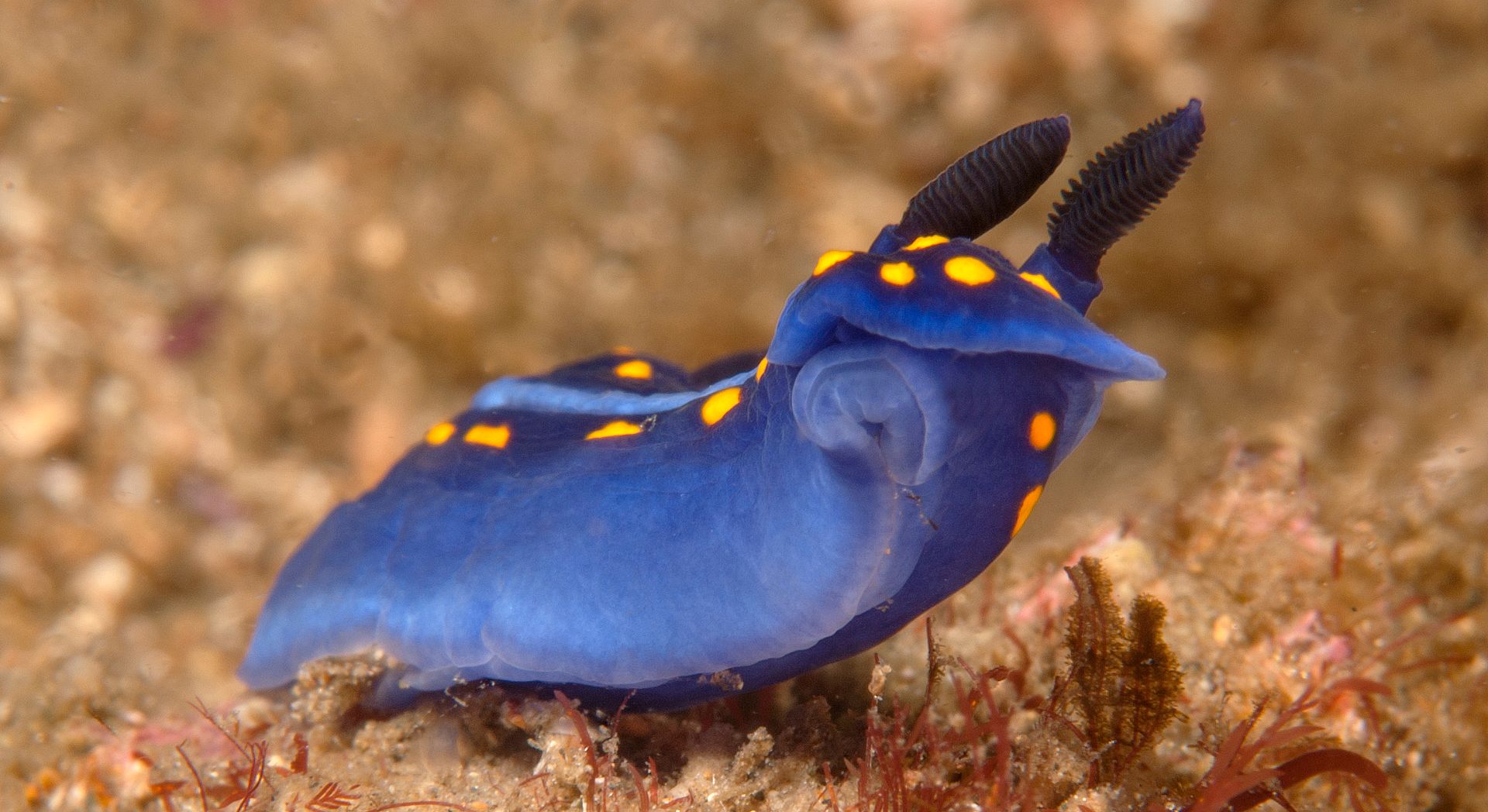 We had a strong current throughout the dive at Golf Ball Reef. At Haggerty's we had surge and a sandstorm that made photography on the bottom nearly impossible. Fortunately there were tiny Polycera atras up in the kelp.