Posted by Max Bottomtime on September 25, 2016 at 20:03:47:

First, descend to a reef. We chose our new favorite, Kevin's Reef. Second, open your eyes. There are subjects everywhere!
Even in the surge and sub par visibility we had today we found enough to keep us busy for nearly three hours.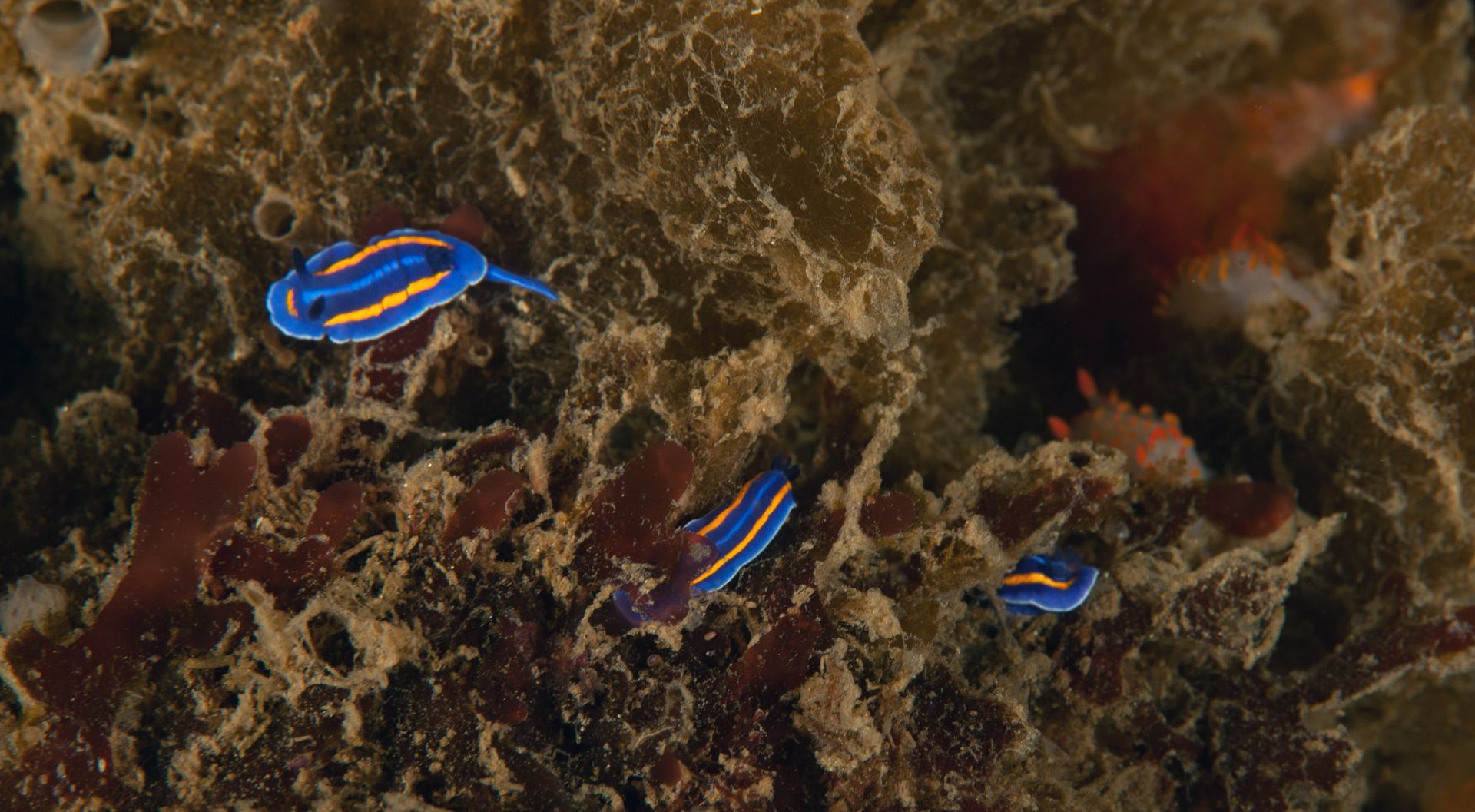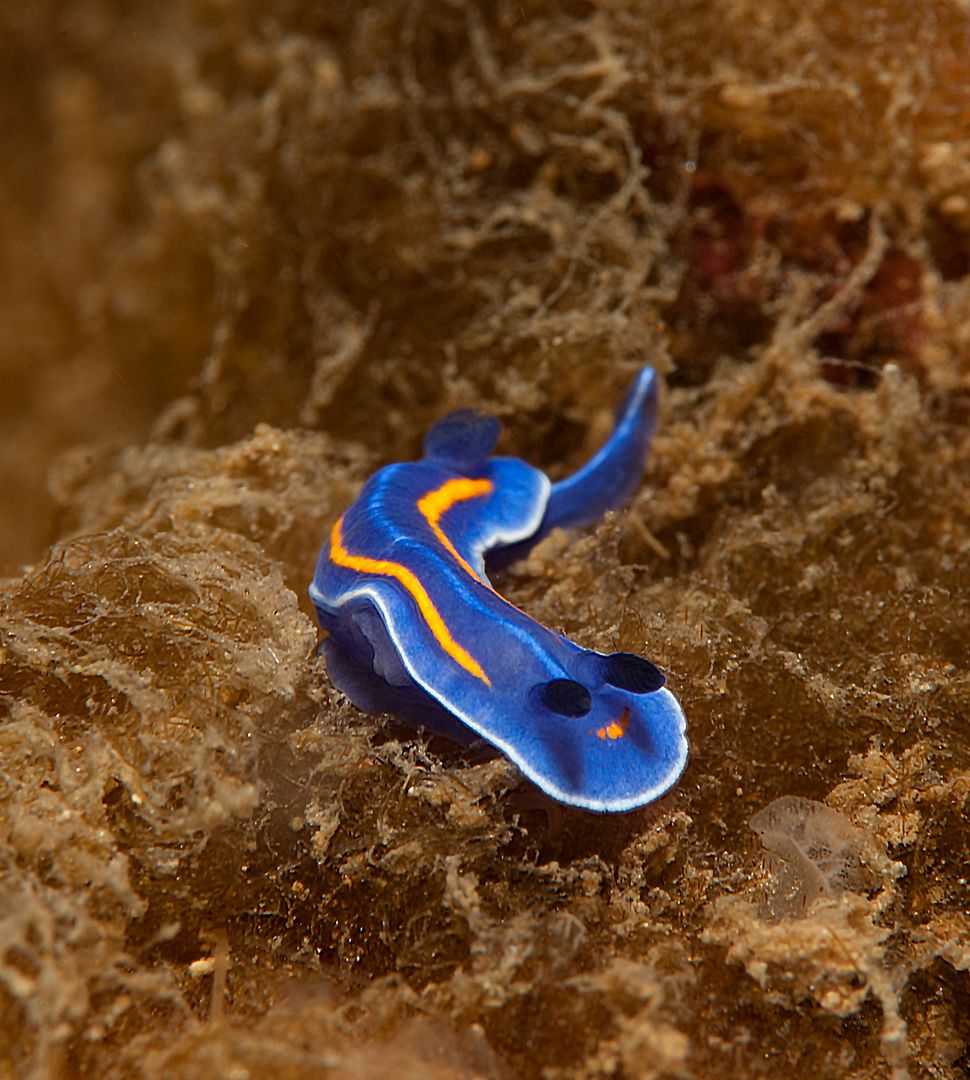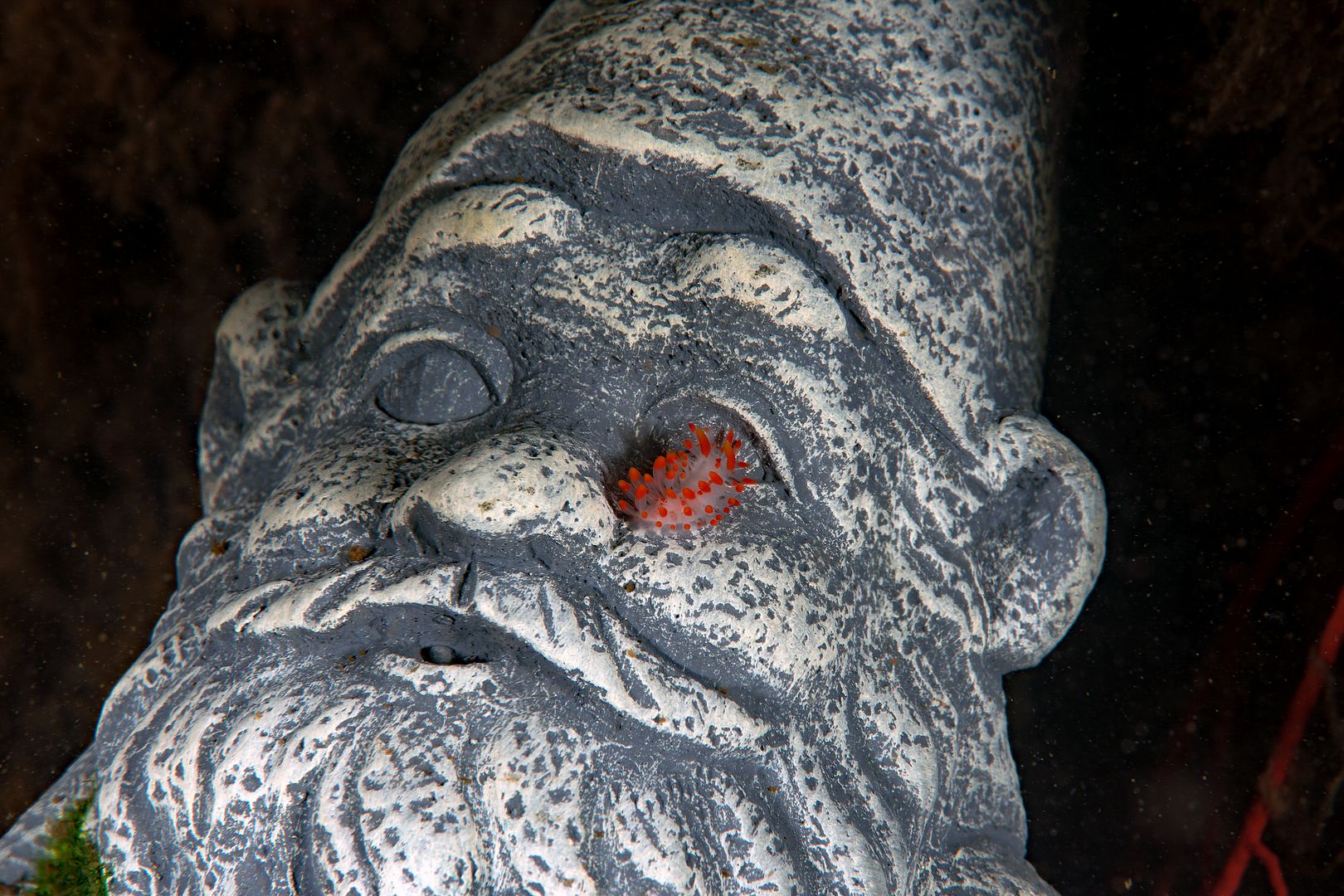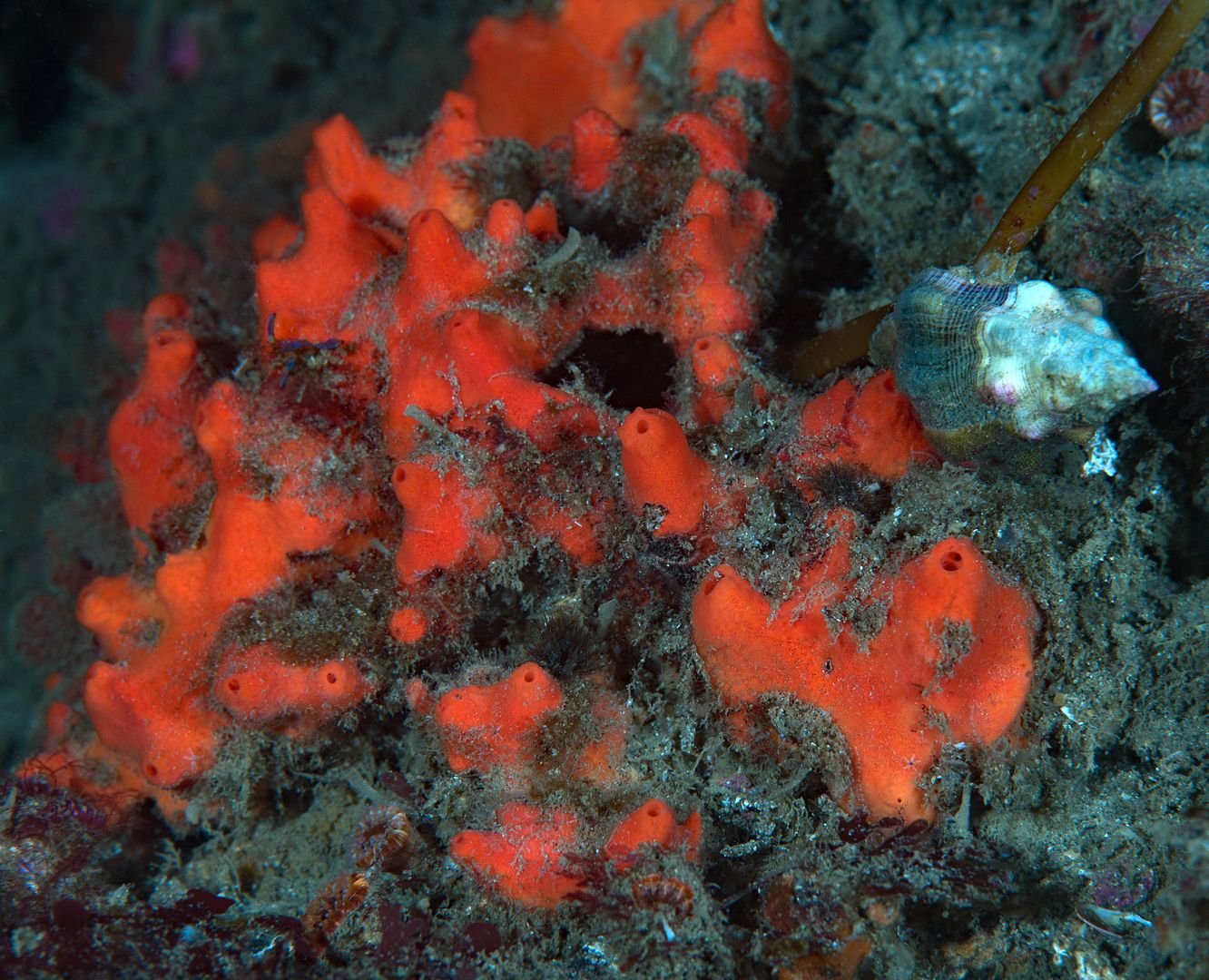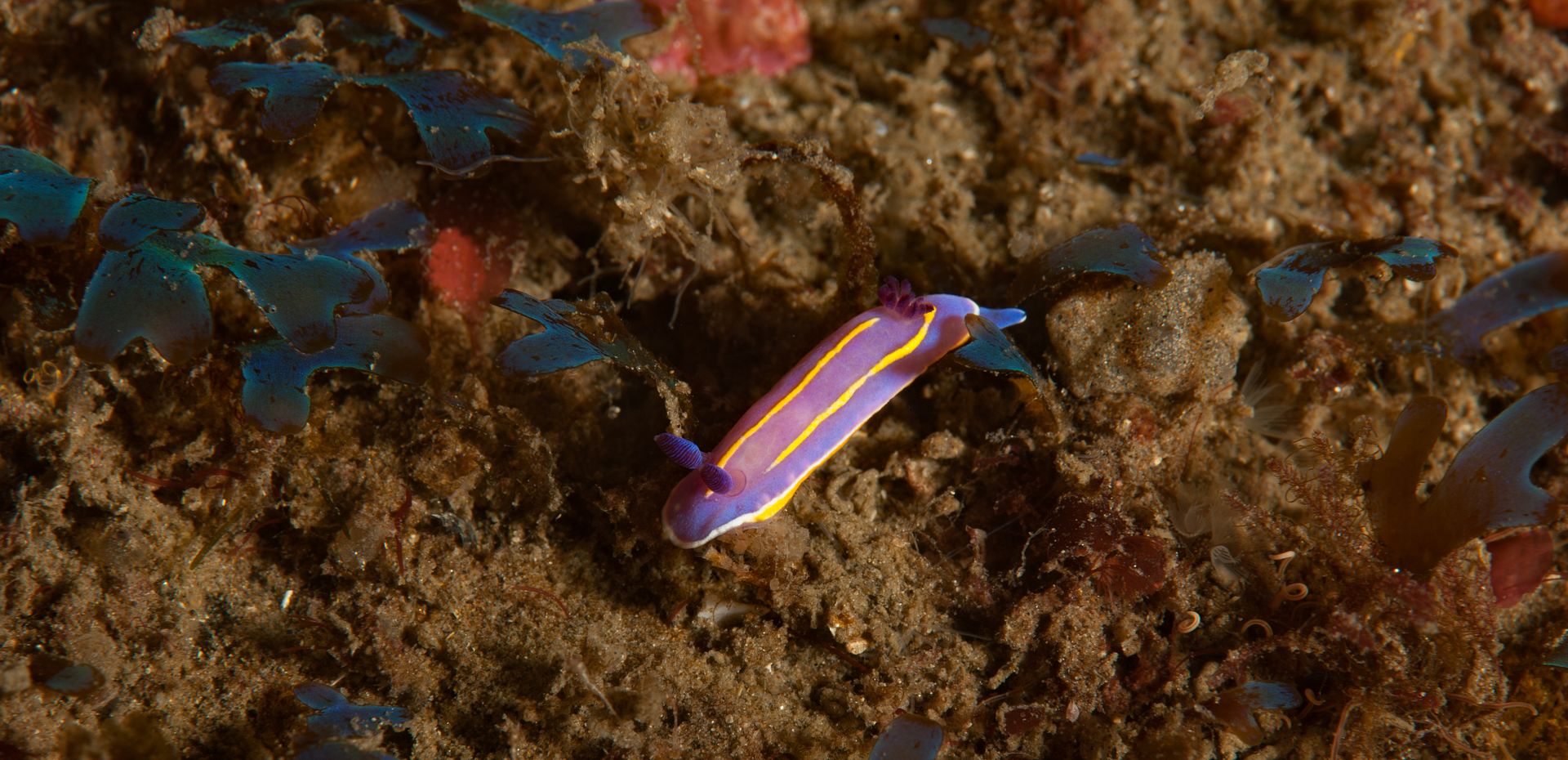 Another way to find macro subjects is to dive with Merry and Kevin. Merry found a microscopic Corambe pacifica that I was unable to get in focus and Kevin found a large Dendrodoris nigromaculata at Golf Ball Reef.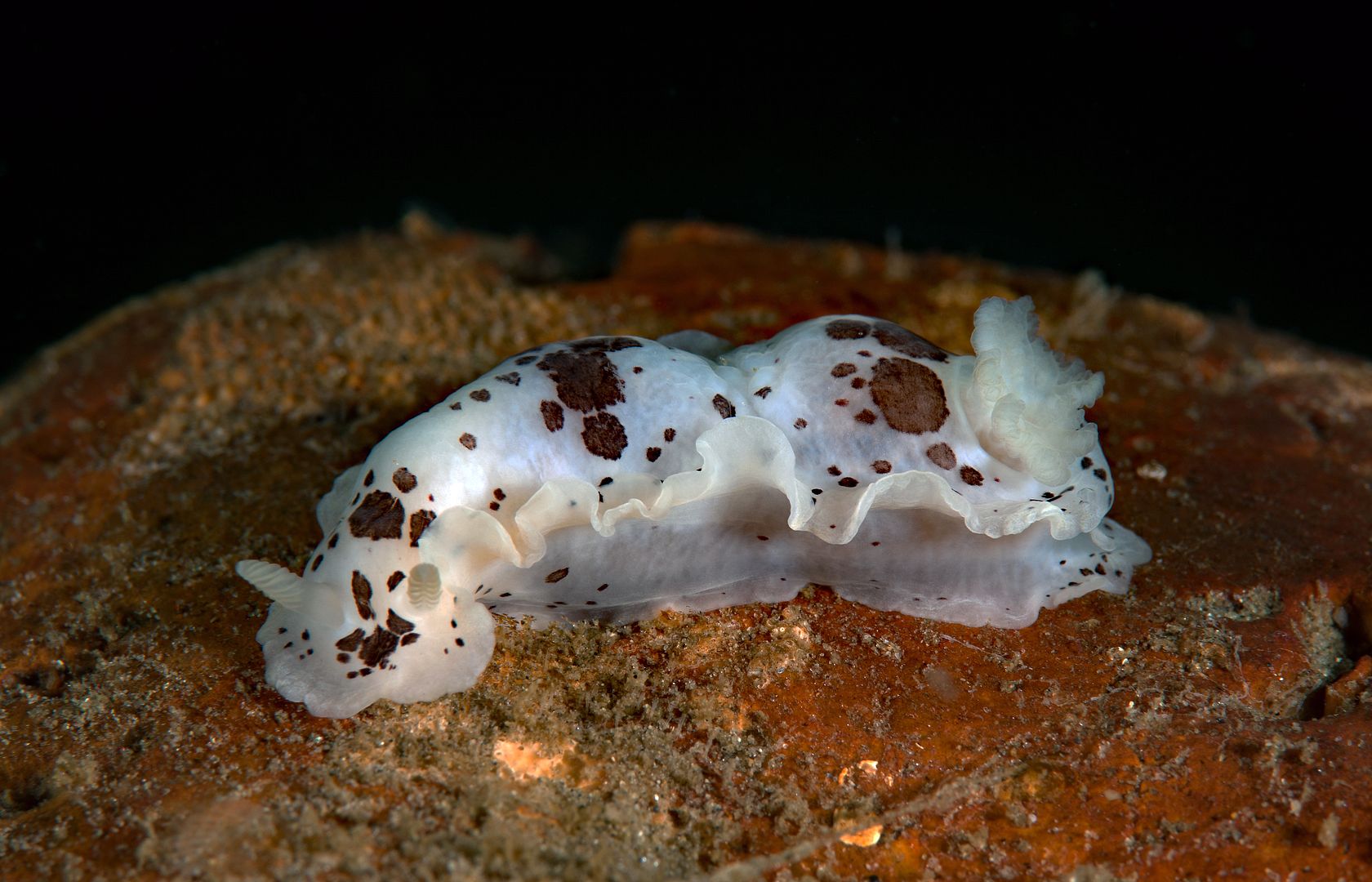 We find a lot of Yellowfin fringeheads poking out of their tiny dens. Today I found one sitting out in the open. It remained on the rock for close to ten photos before I said goodbye.