Posted by Max Bottomtime on November 03, 2017 at 20:39:34: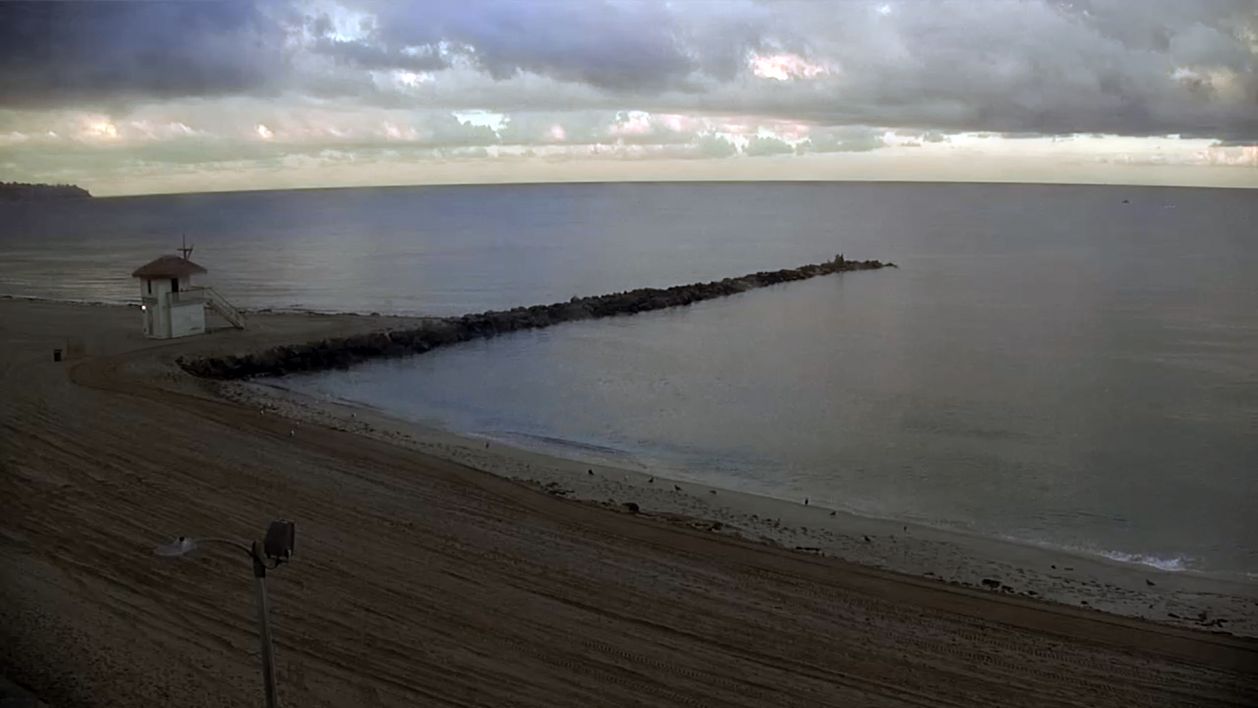 The ocean was a lake when I looked at the Redondo Beach camera this morning. By the time we got out the wind had picked up a bit but not enough to spoil the day. It calmed a bit as we rounded Rocky Point on our way to Halfway Reef.
Life has been getting scarce lately in this area, and today was no exception. We used to find thousands of photo subjects when we first began diving Halfway Reef, but today I had to look under every ledge and in every crack.
I didn't find the usual assortment of nudibranchs but I did see five octopus. During our second dive at Golf Ball Reef I found two more and a three foot plus horn shark. Great time to have a 105mm macro lens on my camera.
Merry found an Aladdin's Lamp tunicate, Pyura mirabilis. Rain is expected Sunday so we'll be on wind watch tomorrow.