Posted by Ken Kurtis on October 09, 2005 at 01:23:03:

In Reply to: Dive Report & Critter ID? posted by BigTankTom on October 06, 2005 at 23:34:49: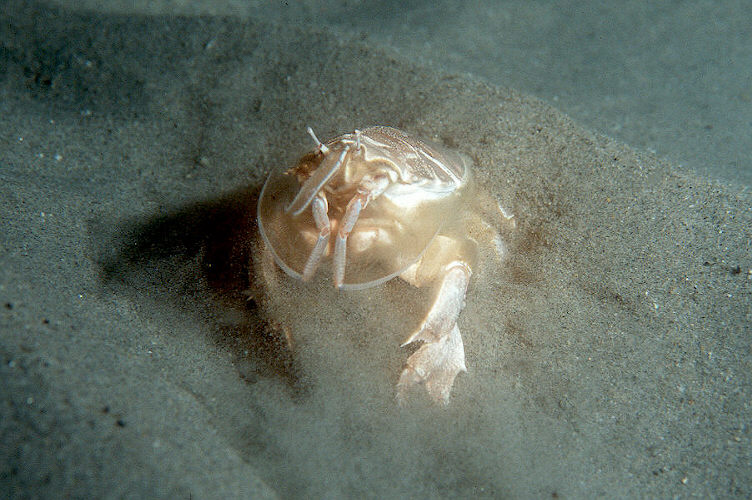 Go to the link below. It's a sequence I shot in redondo Canyon of a Mole Crab (that I dug up) re-burying itself in the sand.
Ken Kurtis
NAUI Instr. #5936
Co-owner, Reef Seekers Dive Co.
Beverly Hills, CA