Posted by cb on August 31, 2006 at 20:02:48:

In Reply to: Re: get over it posted by Ken Kurtis on August 31, 2006 at 17:46:04: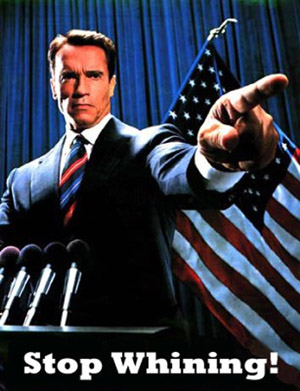 Ken,
Donít make me post another sarcastic fringehead picture of you.
Keep in mind that posts are free, but research cost $185/hour.
Please submit your request to me in triplicate with a 3 hour min. fee. Additional hours will be billed at completion.
I will get to the bottom of this regardless of how many hours it takes and money you have to burn.
As a volunteer I am here to help to the limit of my patience, beyond that you have to pay for my time. It's the American way, in order to manage costs and keep employee moral up.
At diver.net net we tolerate only so much whining then we delete your bum and put a block on your Kinkoís. That is the part the helps with moral. So you have to ask yourself "do you want to make our day?"