Posted by Max Bottomtime on November 02, 2006 at 15:10:43:

In Reply to: Trip Report and Photos - Diving with Ross O. Oct. 22, 2006 - Marineland & Hawthornes posted by Elaine on November 02, 2006 at 14:51:45: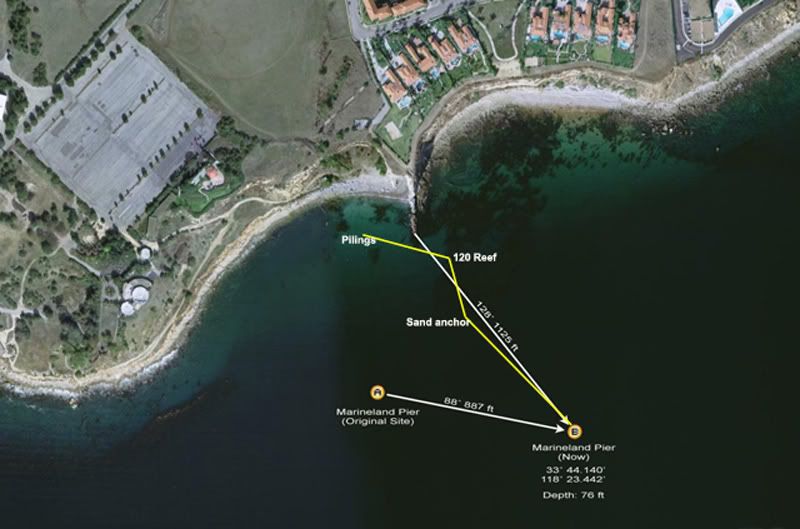 Your w/a shots make it look as if we had decent vis. :)
I reset the line yesterday closer to the end of the 120 Reef. It's a 1600' run, but I've seen a Sea Lion, Batray and two Mantis shrimp along the line so far.