Posted by Max Bottomtime on March 02, 2008 at 17:17:41:

I had help from Reverand Al,Regular Joe and Merry this morning at Marineland. We managed to remove the final two pilings and move them uphill, but it was harder than I expected. The net is hopelessly caught in steel, rocks and mud. We'll need heavy equipment to remove the net. Hopefully Divebum Don can get his friends at Turner Construction to help.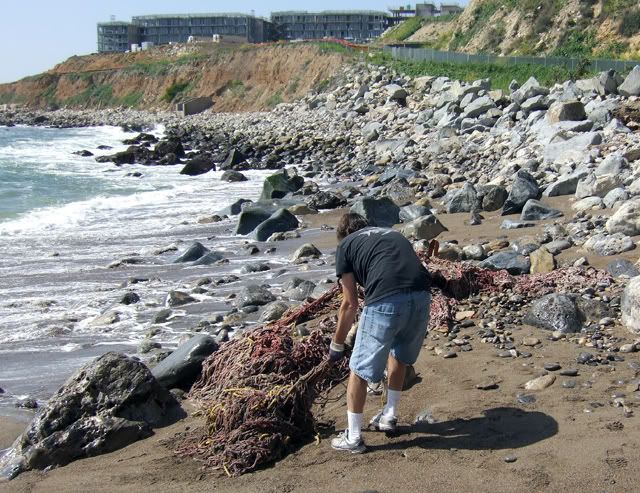 Attempting to drag thousands of pounds through the mud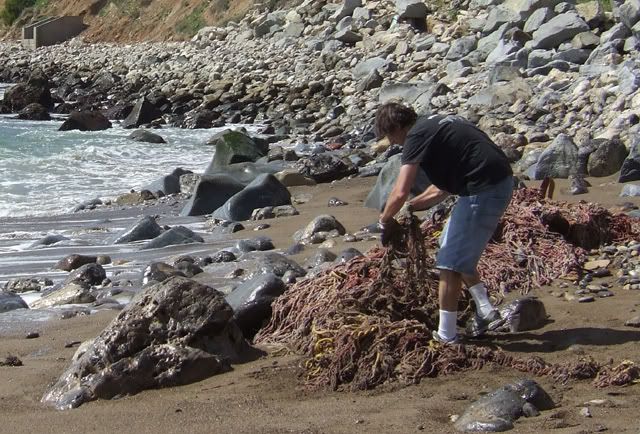 Oh, what a tangled web we weave...

At least we conquered the wooden pilings

Merry and I stacked rocks to help protect the piling from any high surf

The net, minus the pilings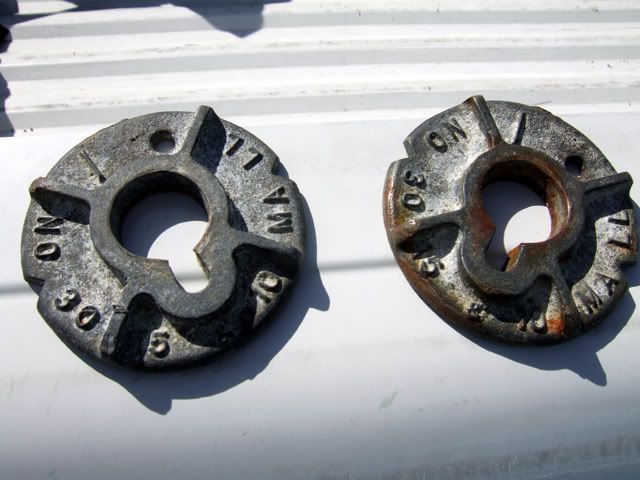 Our booty, recovered from the pilings