Posted by Max Bottomtime on July 11, 2008 at 16:32:47:

In Reply to: Re: I dove White Point June 6 posted by Rich on July 11, 2008 at 15:49:00:

Next time you go there, hang a left at the end of the cove. There are some very nice reefs about 300 yards east of the cove. When you get to the thick kelp bed, drop. It's very easy to find your way back underwater. Head west until you begin to see the white bacteria and turn right. You will be at the mouth of the cove.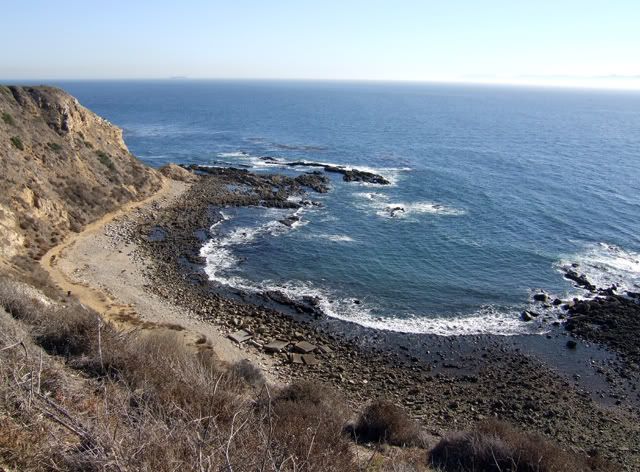 The kelp on the far left has the nicest reefs.

Sloping reef about the size of two school busses.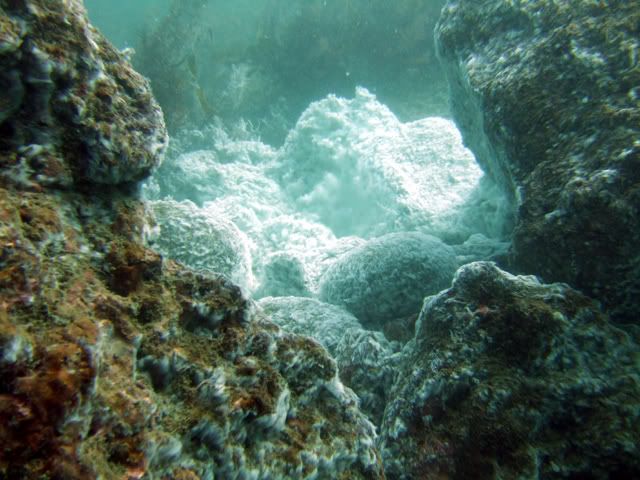 Right turn lane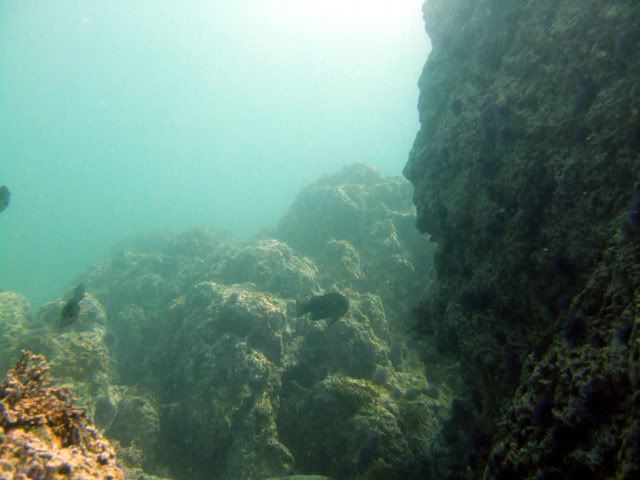 Wall in the middle of the cove