Posted by Max Bottomtime on July 13, 2008 at 21:10:30:

Steve Lawson invited Merry and me to join him for a day of wreck diving. The swell models all looked good this week and visibility has finally been nice. As we headed out of Huntington Harbor the winds began picking up. We soon had whitecaps and choppy seas to go along with ripping currents. Once under water everything was great. Our first dive was Ross-O Reef. It was crawling with nudibranchs today, along with several Sheephead and a very large Cabezon.
We then headed to the African Queen. The nets on the wreck contained a lot of death and destruction. Sea lion skulls and dead cabezons were found, but there was also a lot of life. The metridiums were open, as were the sand anemones. Steve pointed out a Wolfeel inside the bow.
My housing fogged again today, but I managed to get several marginal images.


Ross-O Reef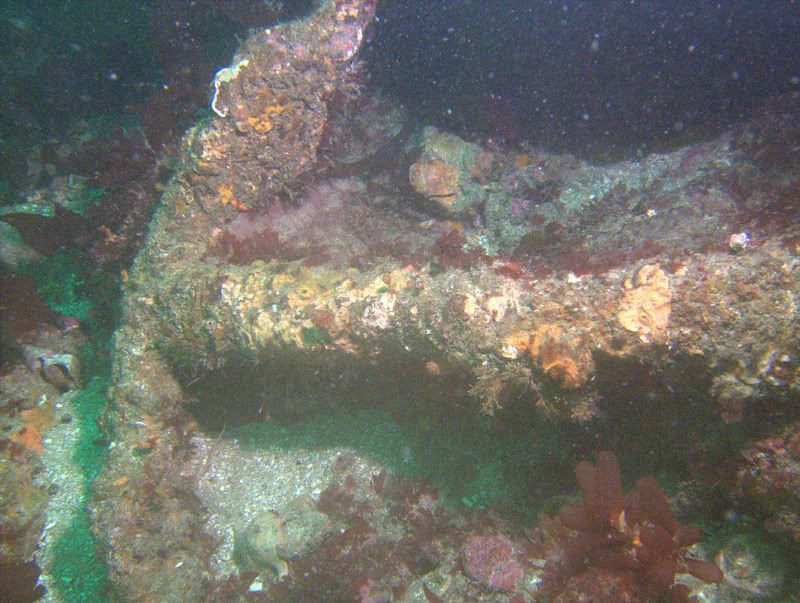 Very old anchor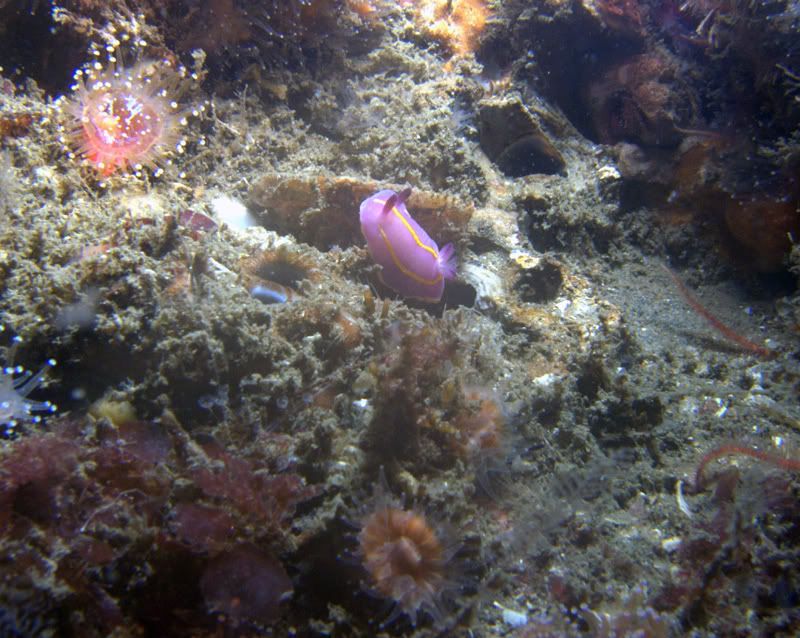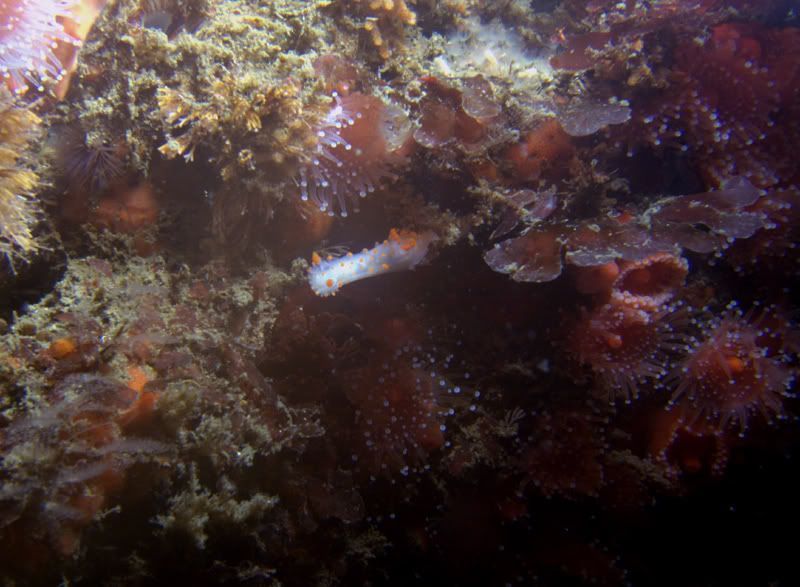 Nudibranchs r Us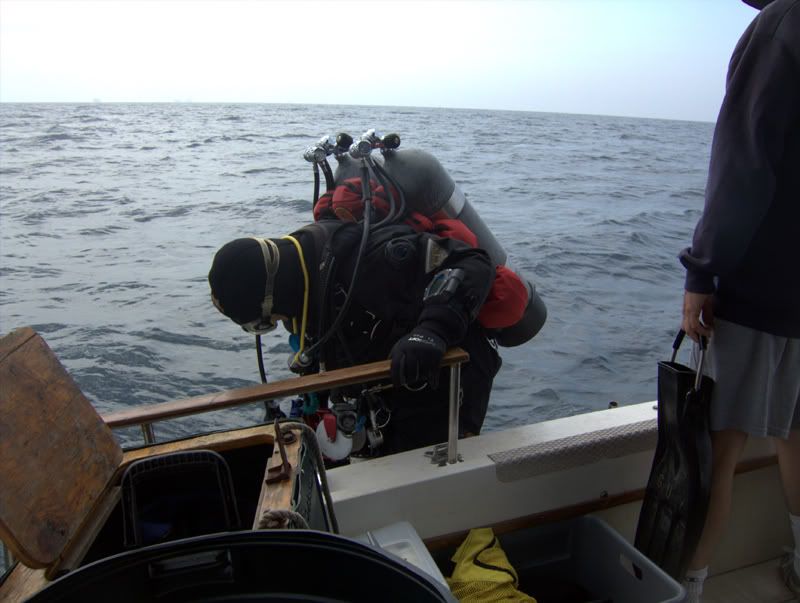 Chris prepares to brave the elements

Tony serves as DM/Anchorboy

Net on the African Queen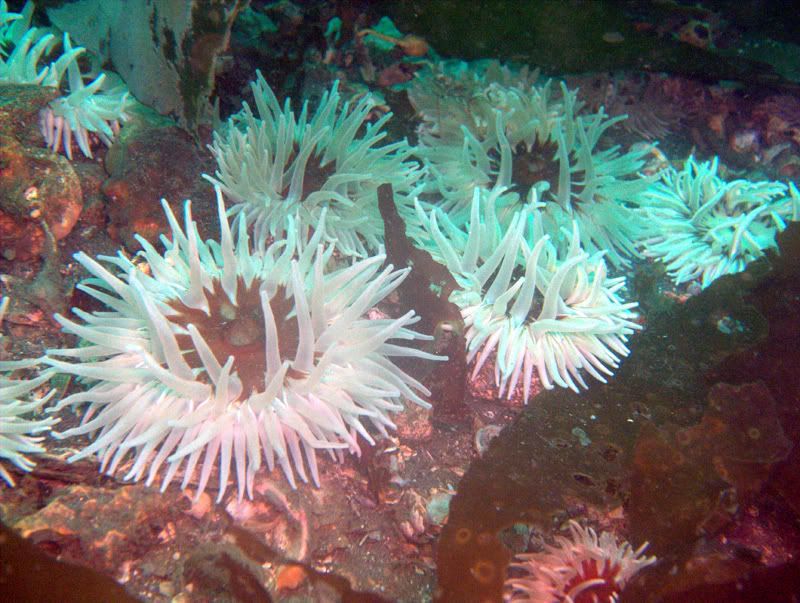 Anemones aplenty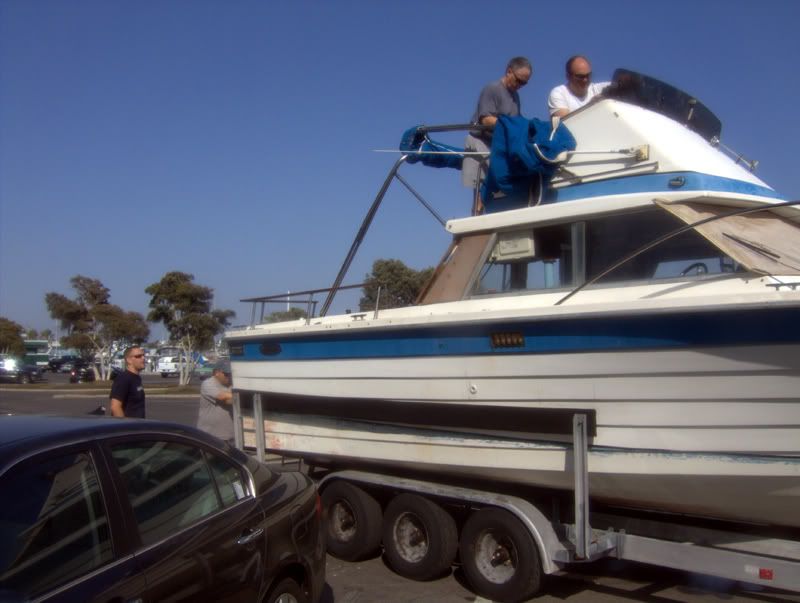 Josh, Chris, Tony and Safety Steve tidy up the boat