Posted by Max Bottomtime on March 01, 2009 at 21:55:39:

In Reply to: Freedom Plate and Redondo posted by Walt on March 01, 2009 at 19:58:42: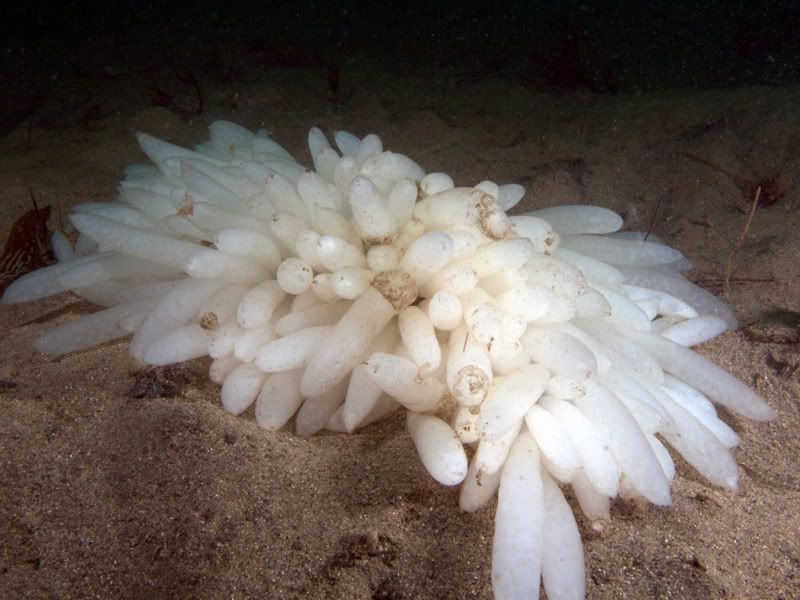 What time were you two there? We got in the water at 10:00 and had a great dive as well. Merry got some egg samples for work and we found one large cluster, plus lots of single eggs. The area north of the restrooms between the canyon and 35 feet are spectacular right now.