How rare is it to see something like this on Catalina Island?
---
---
[ Follow Ups ] [ Post Followup ] [ California Scuba Diving BBS ] [ FAQ ]
---
Posted by Kylecawaza on November 13, 2004 at 20:22:04: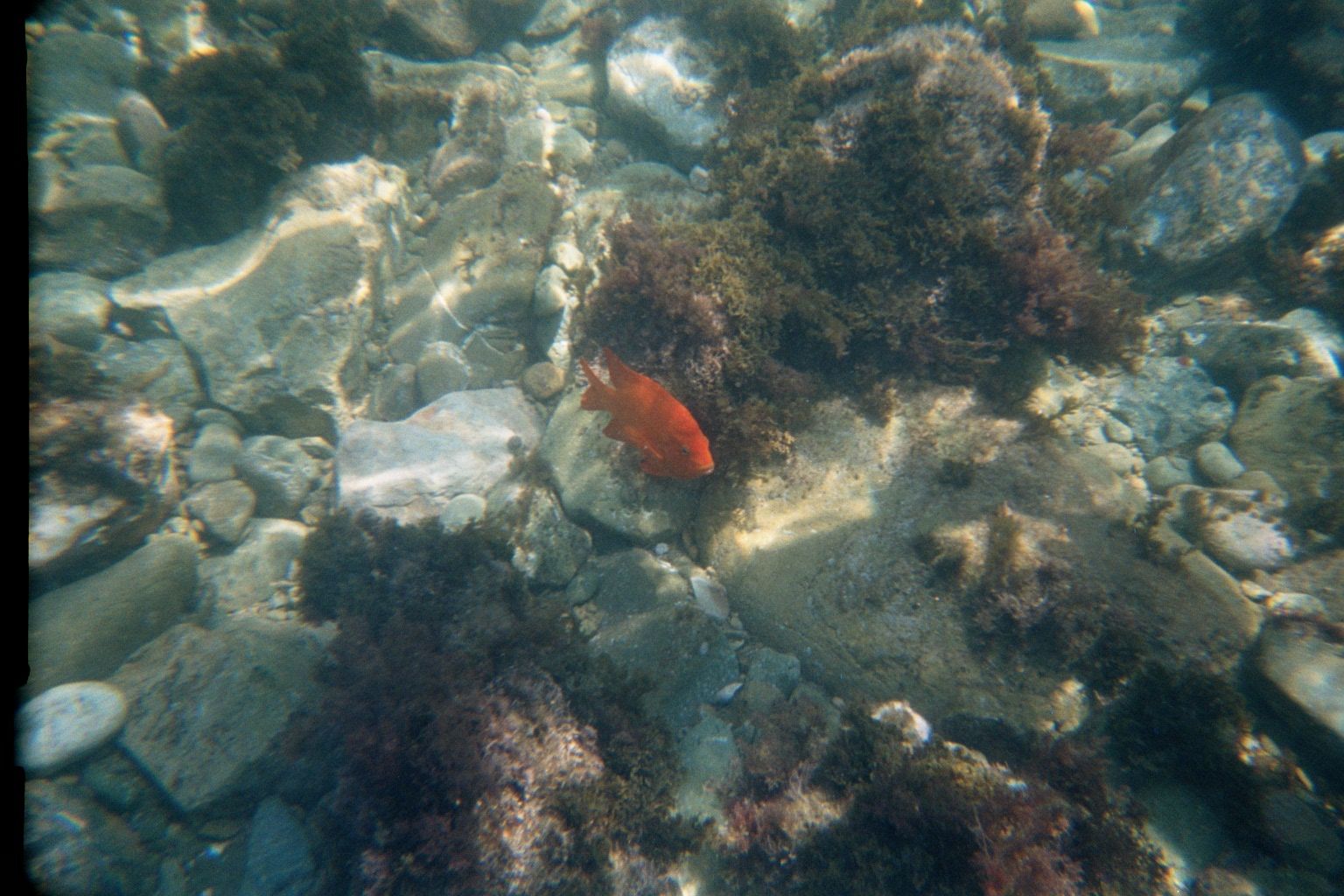 I cam across this cool photo. I will be going there in December so I am hoping to see something like this when I am there. Are Garibaldi always in this shallow water? Is there a chance the water will be above 60 F?
---
---